The problems encountered

by retail departments.
With networks of sales outlets and an ever-increasing number of employees, it is essential to be able to ensure that the number of hours paid to employees corresponds to the number of hours worked. The time sheet allows you to create a daily report with information such as the location of the activity, the period and the type of activity carried out. It is an asset to calculate the productivity and profitability of each employee to optimize the management of its sales force.
However, the methods in place to monitor the teams are inadequate and often manual. A lot of data has to be collected and it is difficult to compile it to get an accurate picture of your staff's activities.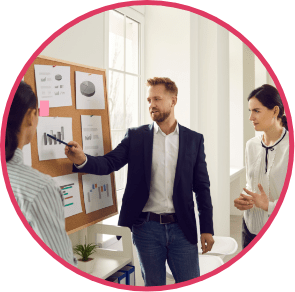 Why

choose the

Daxium-air solution

?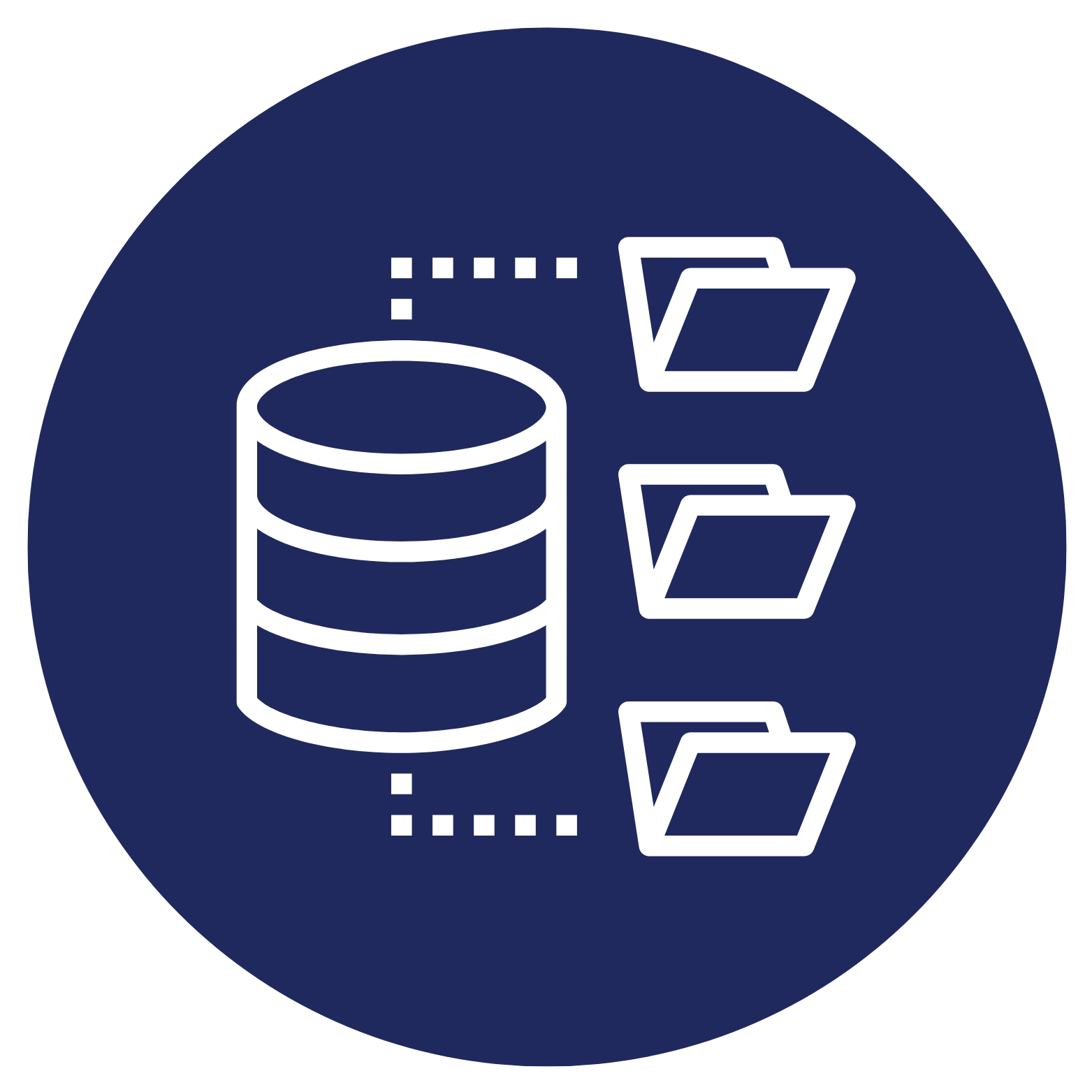 Your data on a single medium.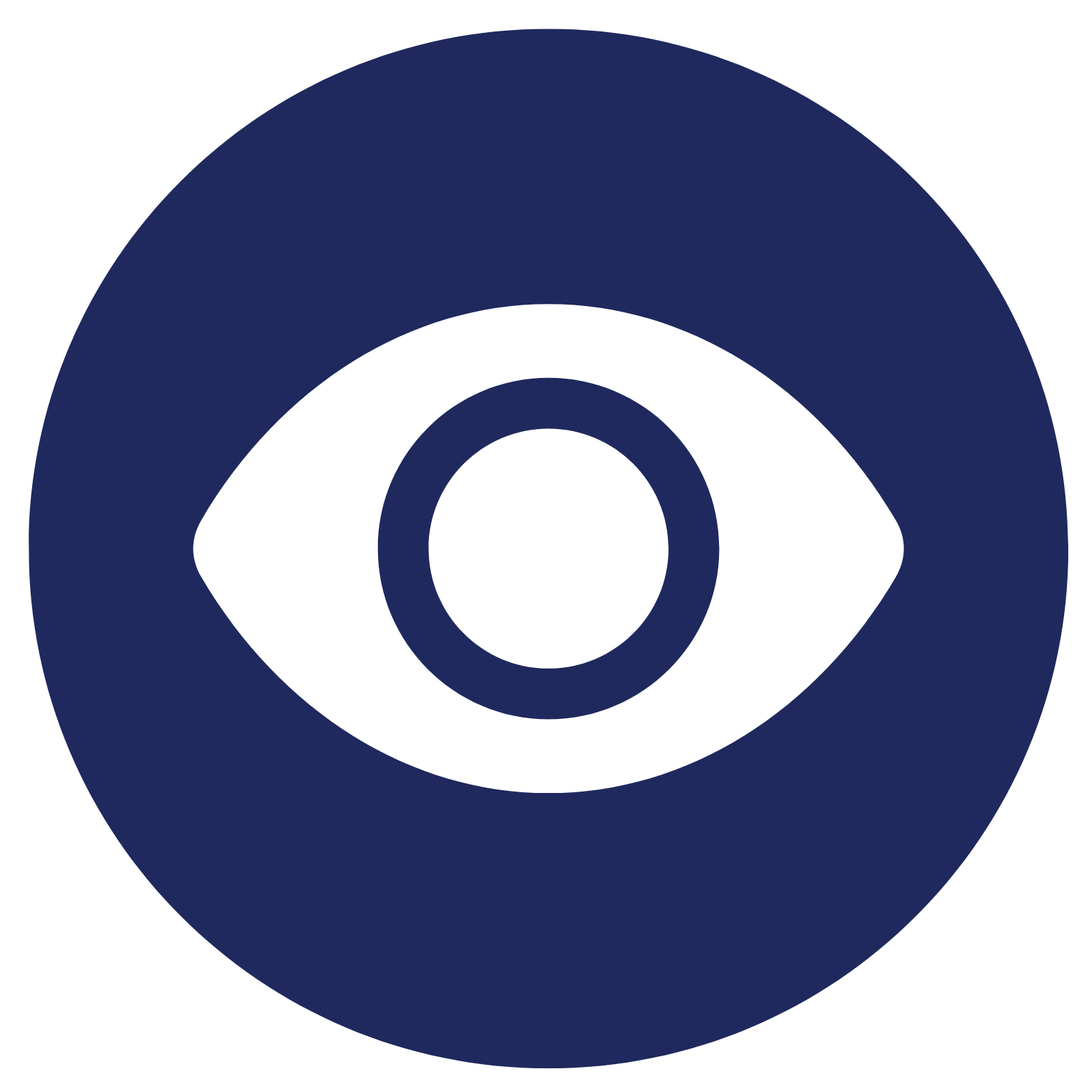 The monitoring of your teams' presence on your application.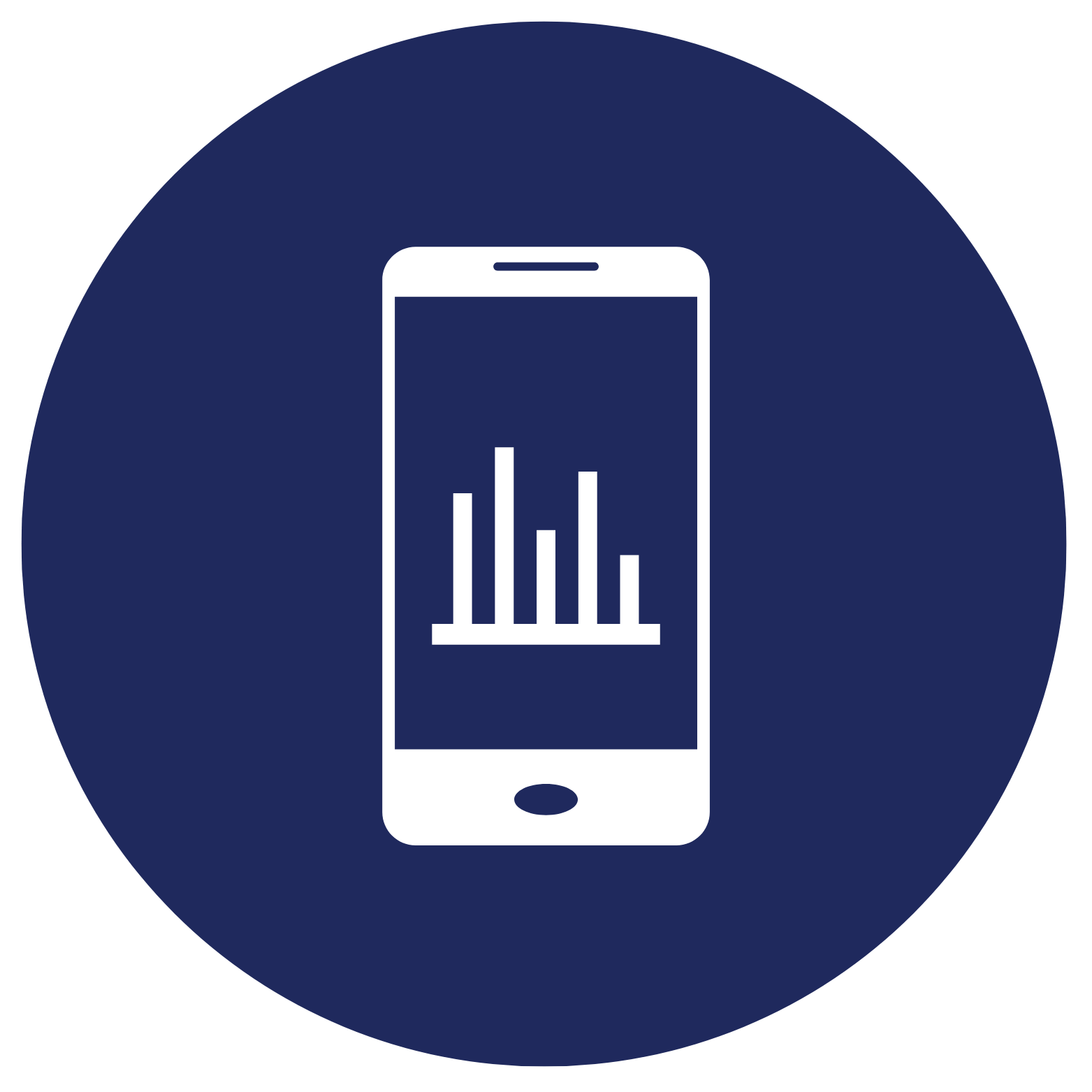 A complete daily summary of activities.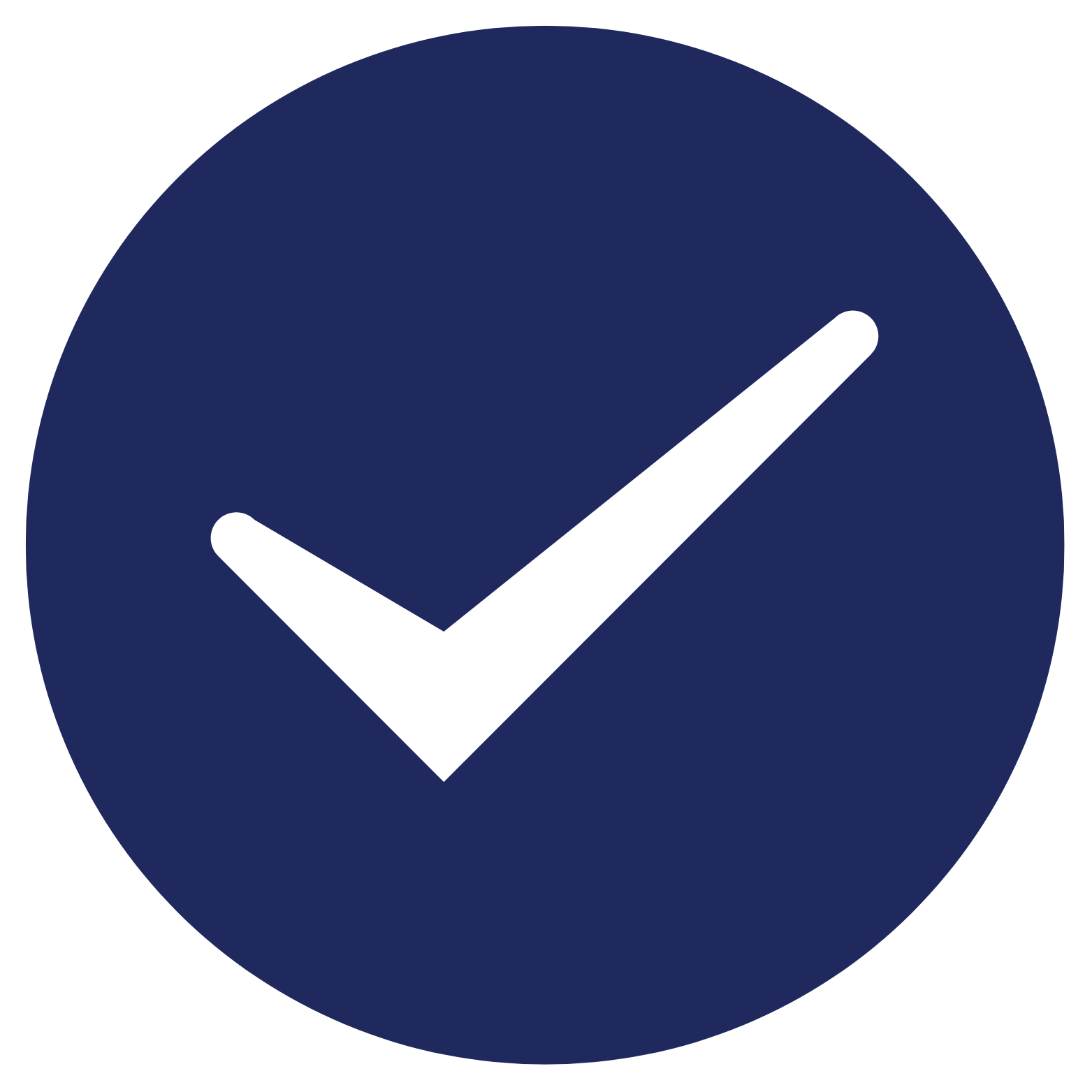 Working hours and number of hours paid.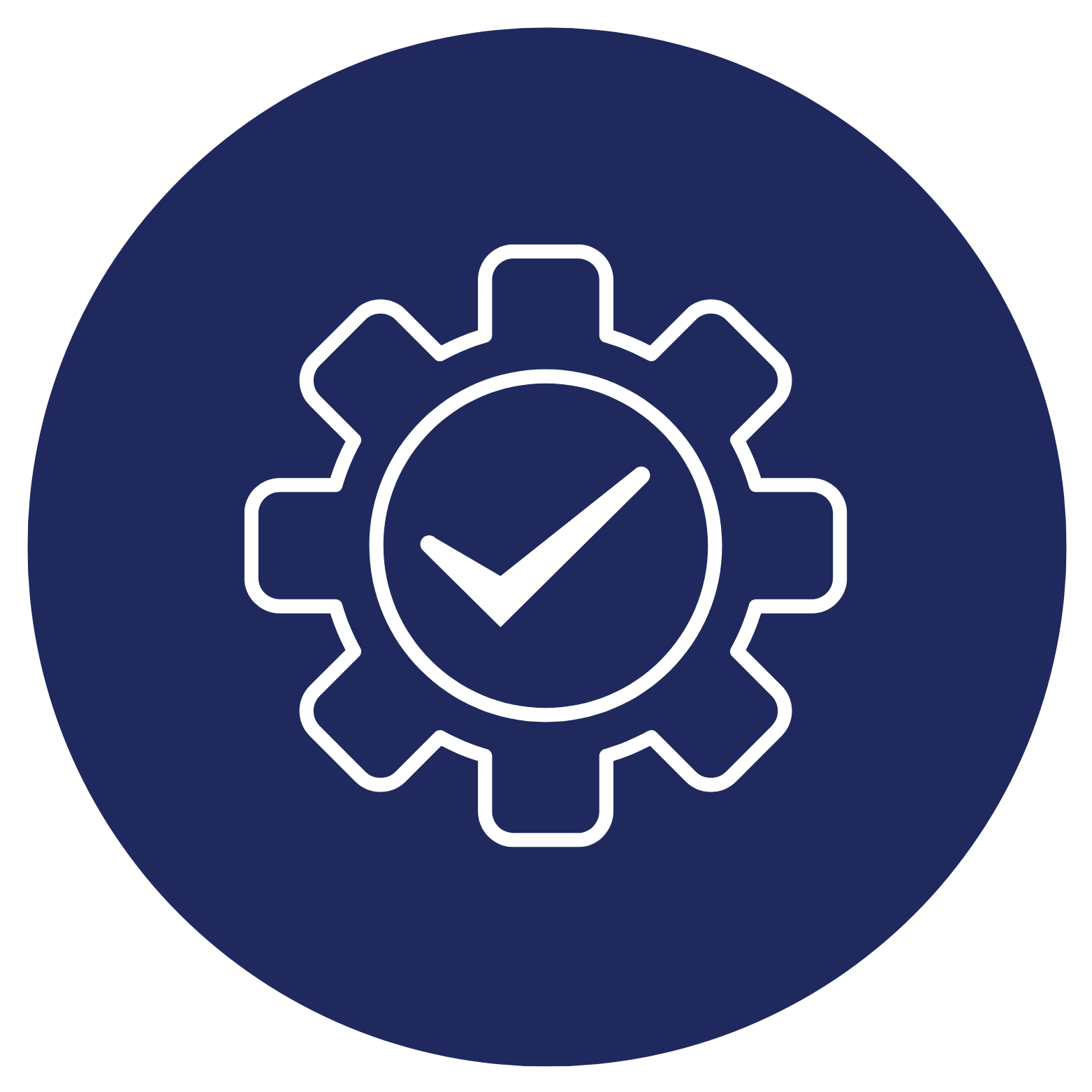 Simplify your attendance control processes

for your in-store teams.
With the Daxium-Air application, you will be able to digitise your procedures via smartphone or tablet, and to have an automatic retranscription of these data with very useful indicators for the good HR and commercial management of your network of sales outlets :
Number of days/hours worked and absences per employee.

Active workforce by area, sales outlet, brands.

Sales productivity per day and per hour.

Geolocation of jobs when sending data.
Discover our retail
use cases

.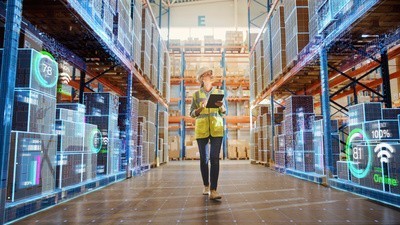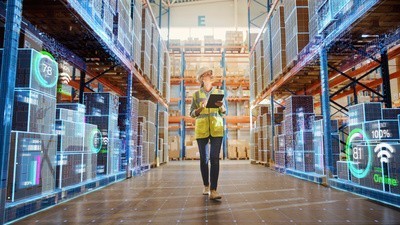 Manage your points of sale