The problems encountered

by retail departments.
Inventory problems are having a negative impact on the growth of retail players. The management of products in shops remains quite complex : multiple references, categories (products, testers, gifts), unpredictable traffic and changing customer purchasing behaviour.
Consequently, monitoring the availability of products in shops is a key process requiring rigour, reporting and reactivity to restock shops.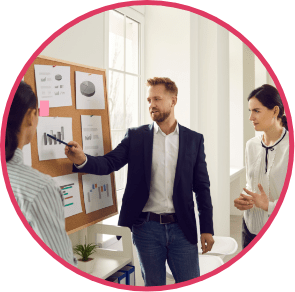 Why

choose the

Daxium-Air

solution ?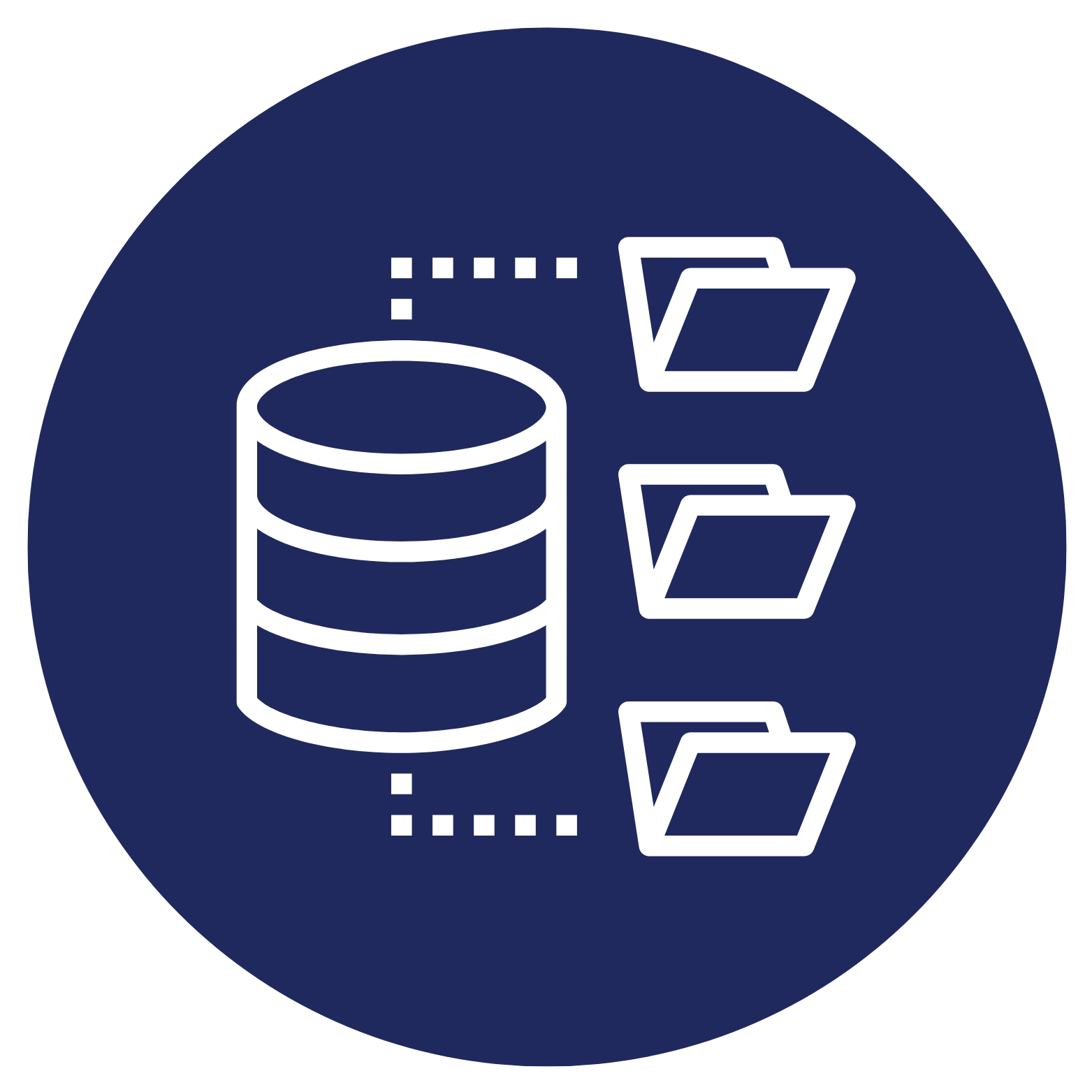 Your stock management data on a single medium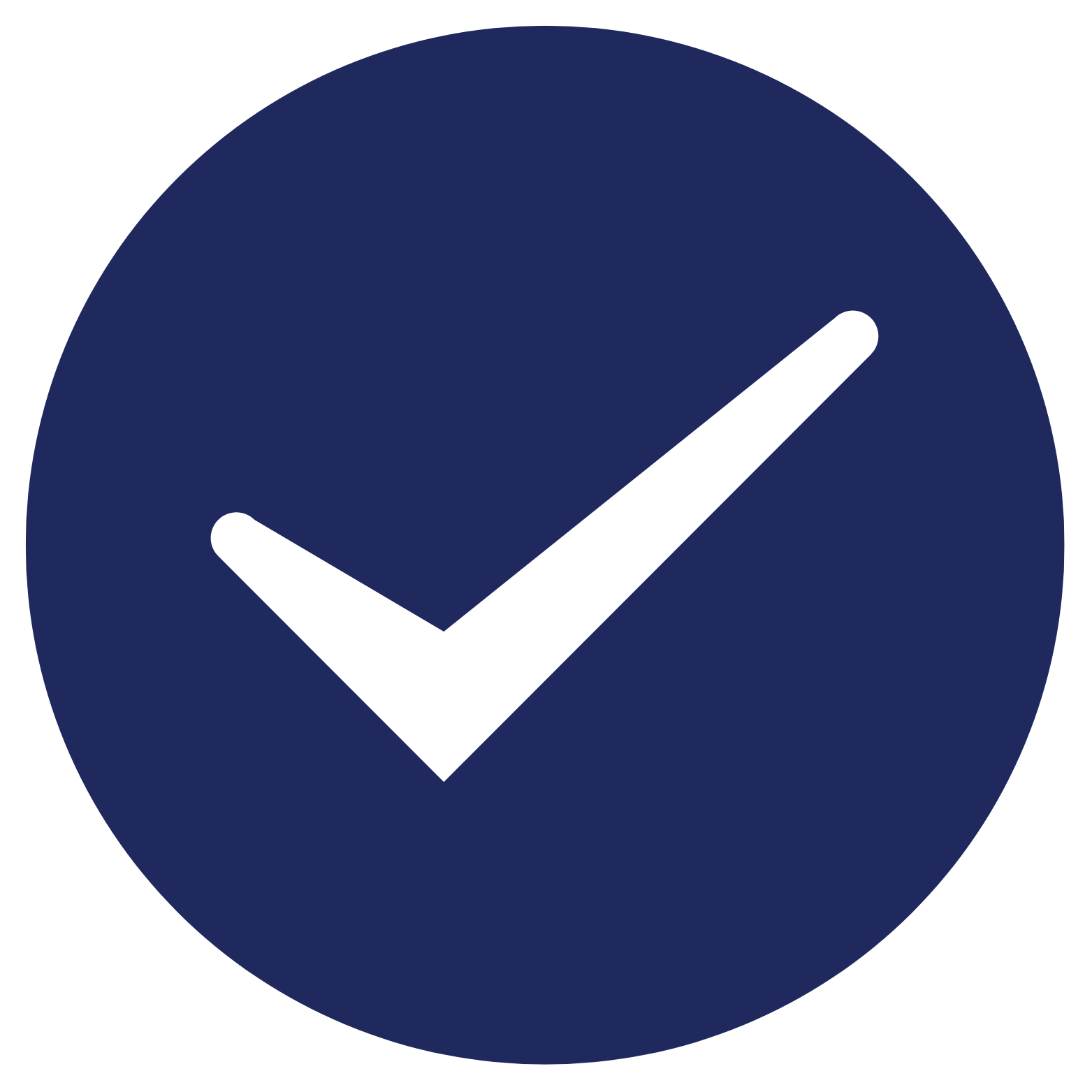 All the data you need to quickly identify tyour supply requirements.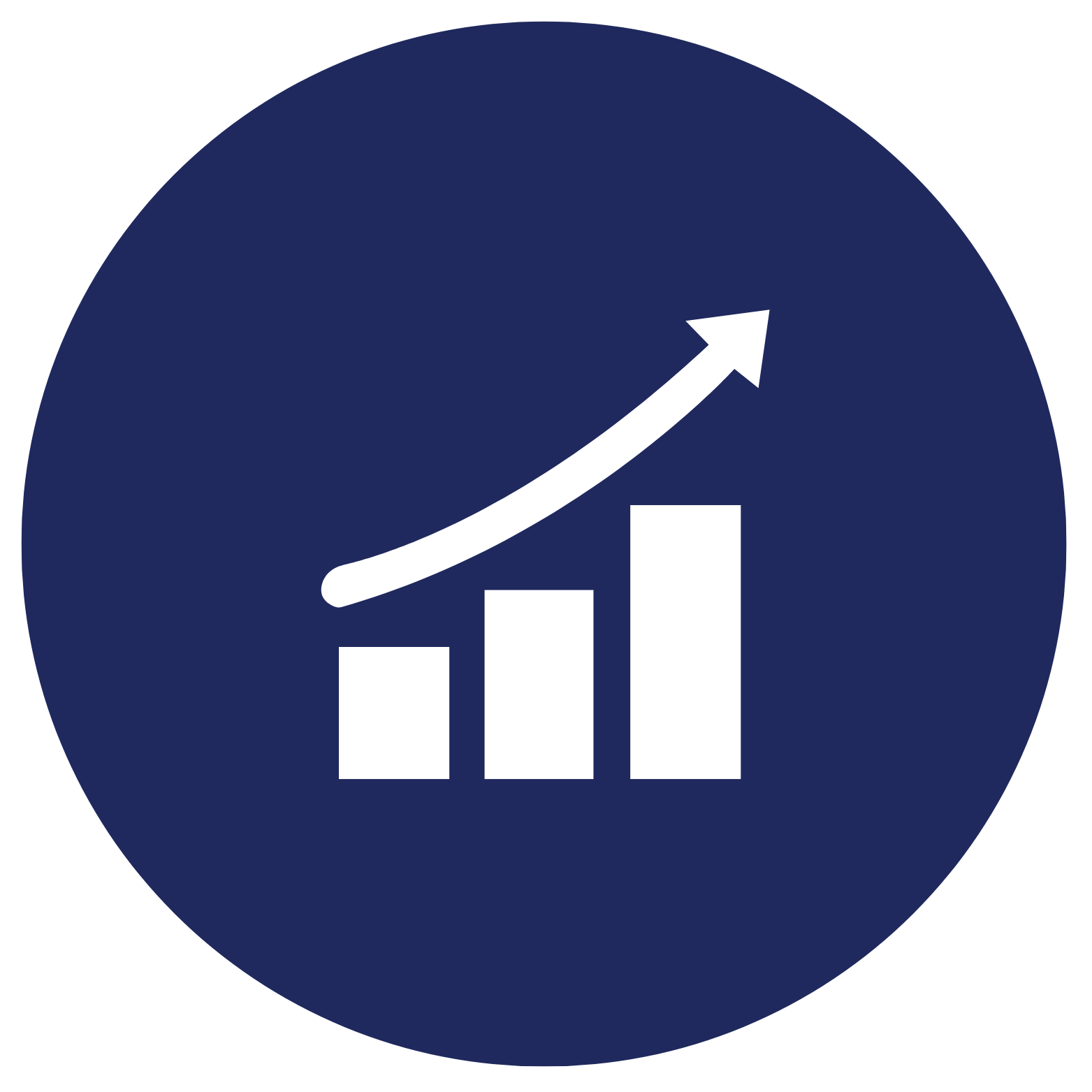 Automatically the necessary orders to the warehouse.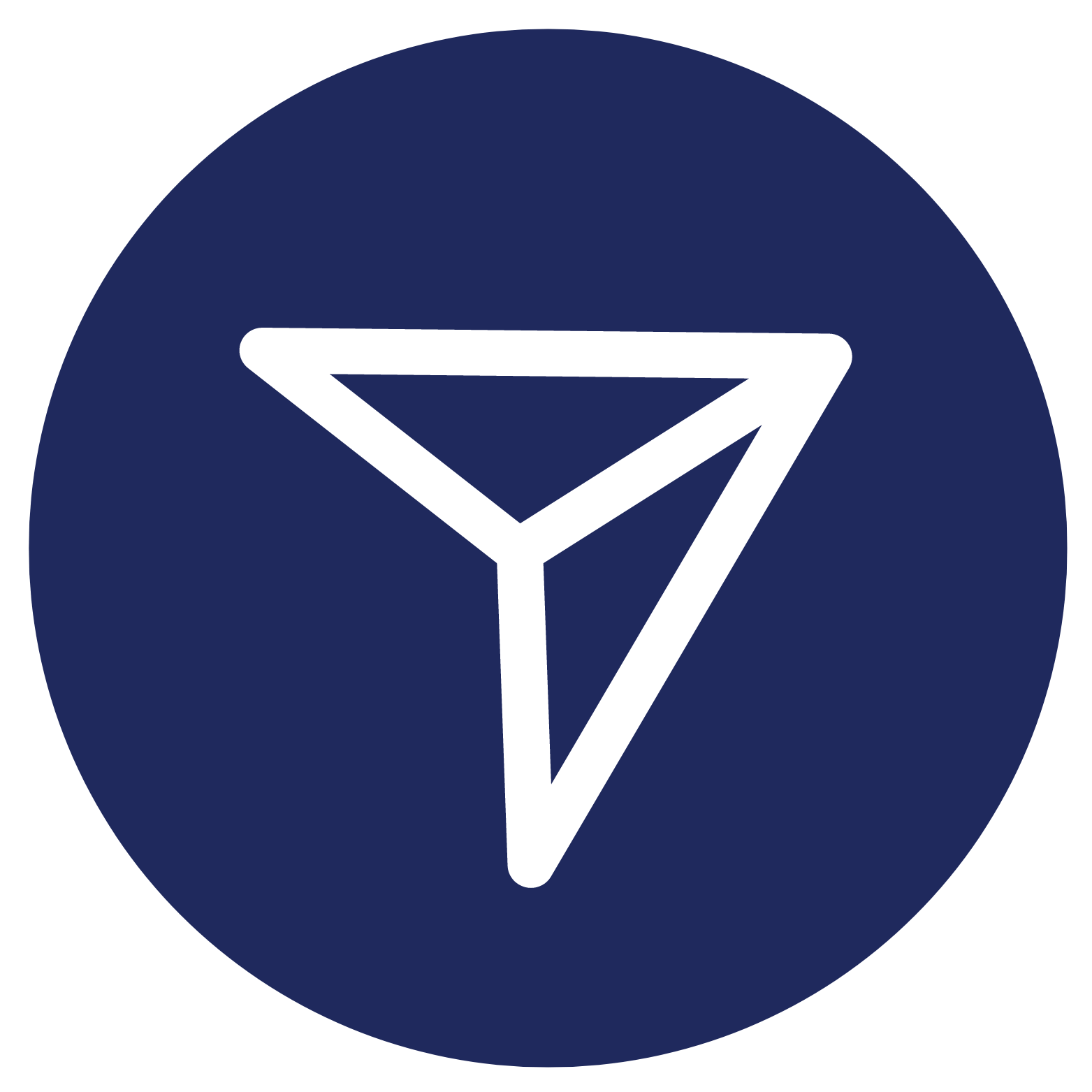 Visibility into recurring shop issues.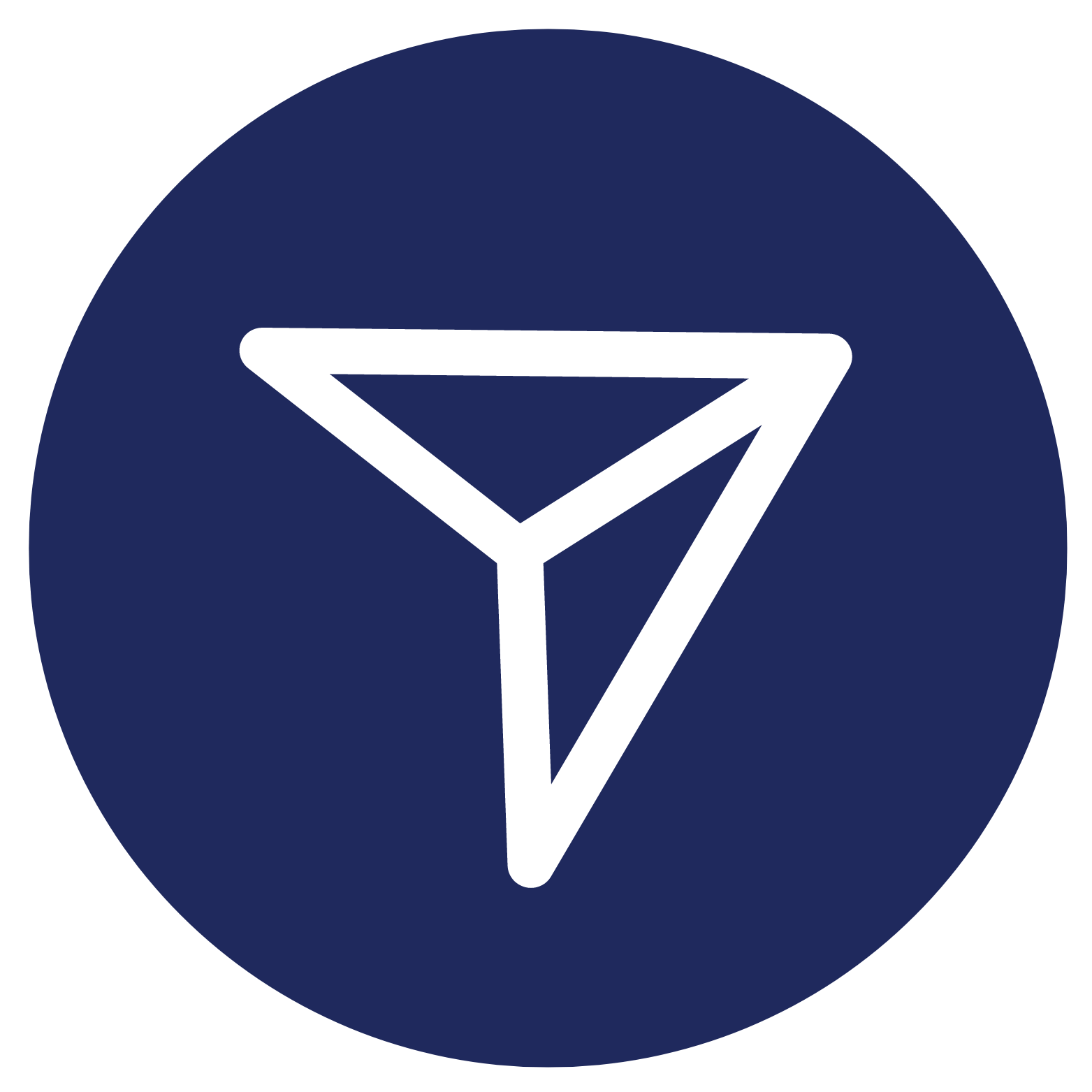 Your responsiveness in terms of supply by grouping orders.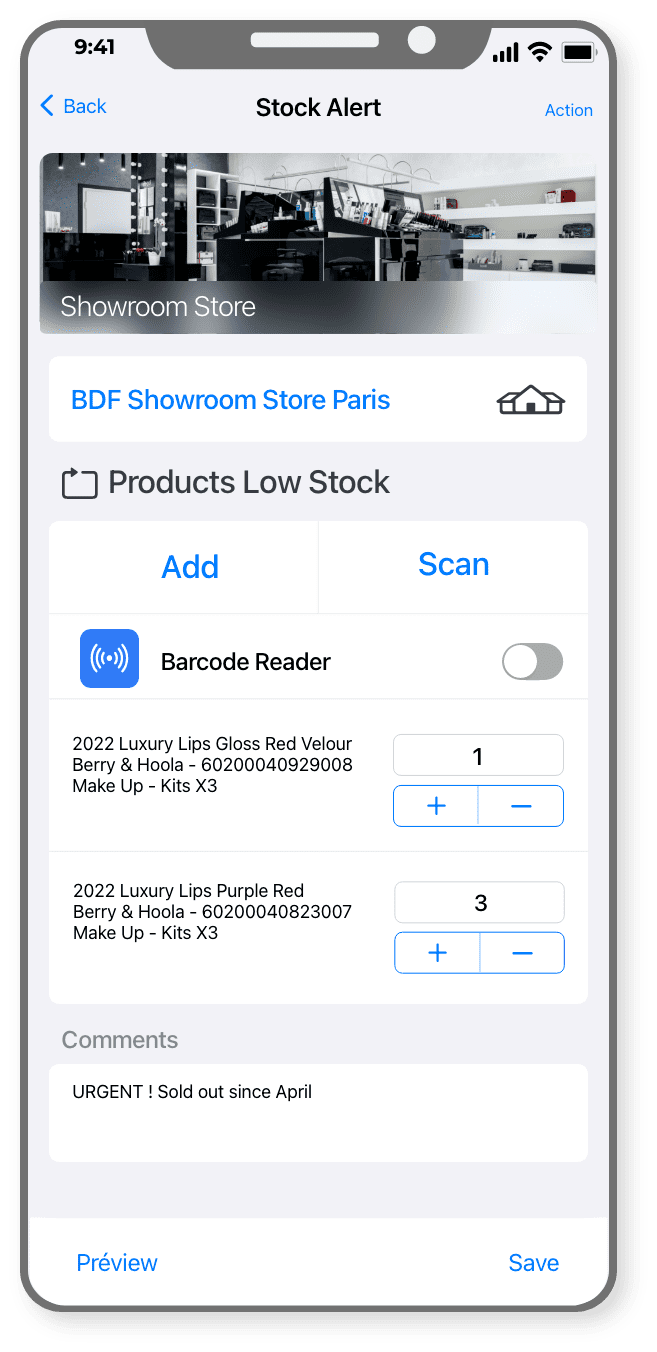 Digitise your stock reports

, easily with a tablet or smartphone.

With the Daxium-Air application, your teams can do their reporting on the move, with features such as a barcode scanner that saves time when entering data. It is possible to import all your references into the application to ensure a complete follow-up and update the status of all orders to inform your teams. The process becomes more fluid at all stages of your stock management :
Sending block reports from the application to smartphones or tablets.

Daily consolidated Excel report generated by the platform.

Validation of requests for dispatch to the warehouse via web portal.

Confirmation of receipt at the point of sale via mobile.
Manage and optimise

your stocks.

It is possible to increase significantly your global sales thanks to a good management of your stocks. This management is mainly based on the process in place, such as the sending of automatic Excel reports, and also the tools you have at your disposal to be fast and efficient in replenishment

All this data will enable you to carry out analyses on the entire business process chain and to initiate optimisation stategies between the field, hearquarts and warehouses.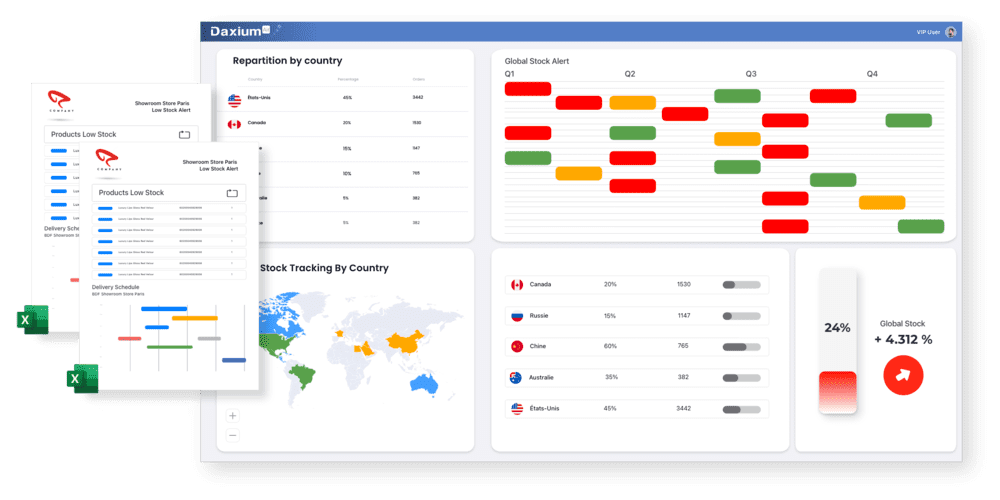 Testimony of CashPlus in Morocco, 1,000 points of sale
Testimony of the Deputy general Manager of cash Plus, Nabil Amar. Expert in money transfers since its creation in 2004, Cash Plus has 4,000 points of sale, and today allows its customers, in addition to sending and receiving their money anywhere in Morocco and abroad, to have access to a multitude of financial and parafinancial services.
Their network covers the entire national territory in Morocco Daxium has digitalised since a web and mobile application to enable their field teams to report any useful information.
BMR was co-founded by three company directors, including Nabil Amar, to distribute the Daxium-Air solution exclusively in North Africa.
Discover

other

use cases

for

retail.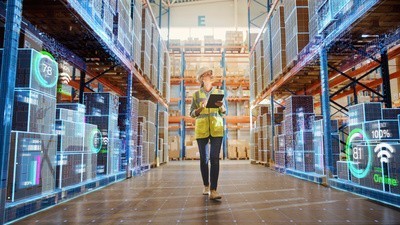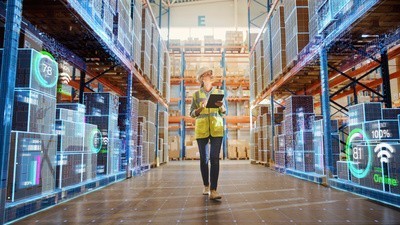 Manage your points of sale