The
all-in-one

no-code solution
to follow your

field activities

.
Create your custom web & mobile applications.
Collect, share and compile field information.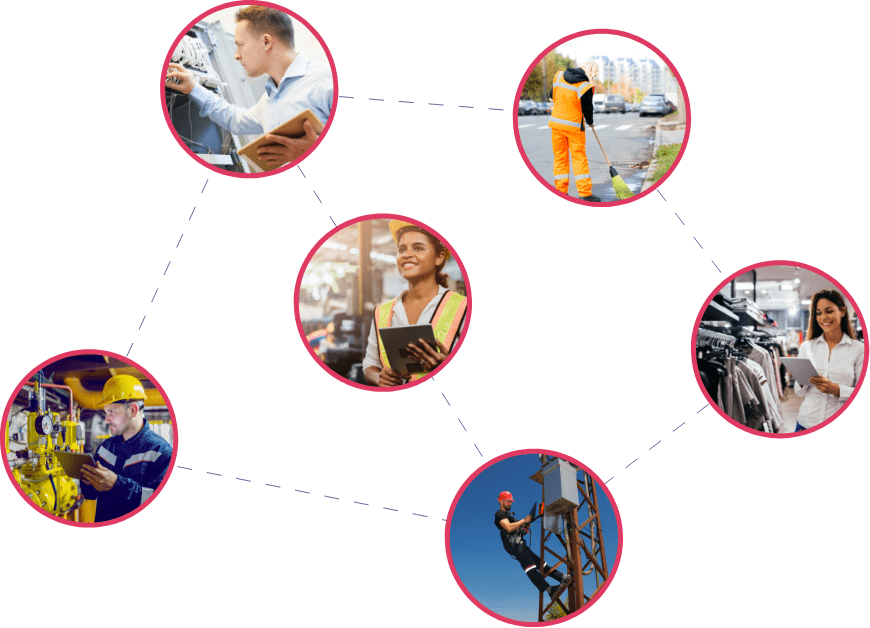 Daxium-Air improves
exchanges

between the

headquarters

and the

field

.
Construction, Civil Engineering, Retail, Trade & Distribution, Industry, Facility Management, Certification bodies, Real Estate… As soon as you have teams in the field, you need to streamline exchanges to gain in responsiveness. And this, whatever your job. Operations, Methods, Chief Digital Officers, Maintenance, QHSE…
Daxium-Air allows you not only to collect field information, but also to automate everything that can be done (reports, tasks…). In addition, you can compile the data collected in Daxium with data from your other software to improve your overall performance.
Daxium-Air has
solutions

that fit

your needs

.
Customize your web/mobile solution.
Publish your own App Factory.
Optimize your teams' rounds.
Get feedback from the field.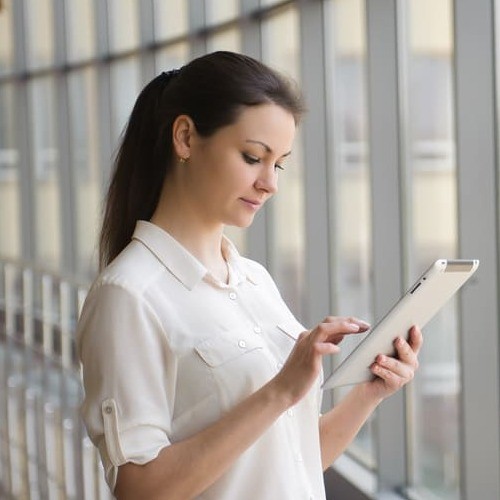 Drive the growth of your business.
Increase productivity by creating
and disseminating your reports.
Follow your field teams in real time.
Automate and customize
your customer communication.
See what's happening in the
field

in

real time

.
Thanks to the Daxium-Air SaaS platform, a user in the field can send and receive all data related to his activity with his phone:
It can enter a wide range of information: write reports, automatically send reports according to a pre-formatted format, fill in forms with commercial or technical information (text, numerical, picture, free or selectable), sign documents…
He can visualize in real time his KPIs, schedules and agendas, display maps, scan QR codes and NFC tags to open defined applications and forms…
On the web platform, a collaborator can: create forms to collect data, send forms to his teams, assign tasks, consolidate data from the field to process and analyze them in different formats.
The
advantages

of Daxium-Air.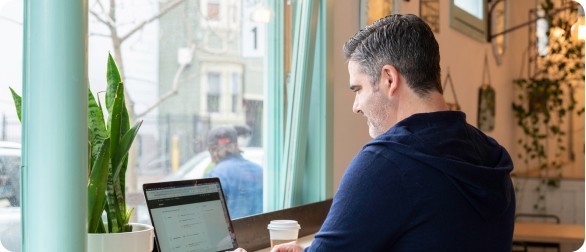 Thanks to the integration of customizable dashboards, Daxium-Air allows you to analyze all your data in real time. In addition, a multitude of features have been designed to improve productivity: automatic emails, reminders, notifications, validation, etc…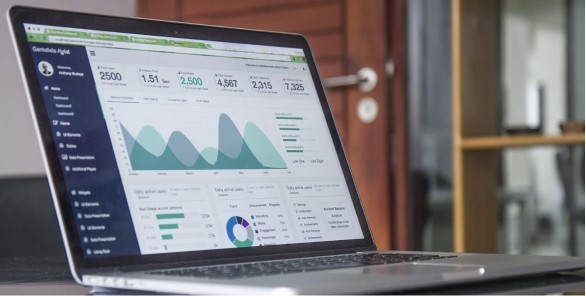 Harness the potential of your data
Your information is standardized, structured and usable. Daxium-Air allows you to centralize and consolidate data from the field with your existing information systems (ERP, CRM, etc.).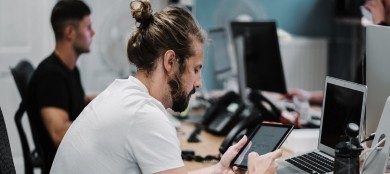 Thanks to Daxium-Air's code-free technology, you can create your own applications. From your back office, you can make all the changes you want, in real time and with complete autonomy.
Digitalization & Innovation Manager – SPIE CityNetworks
With Daxium-Air, we can digitize all our businesses in record time.
Business Analyst – L'Oréal
In 2 weeks, we deployed Daxium-Air in 6 countries, and obtained results for a real time analysis.
François-Xavier Charbonnel
Middle East Manager – Parrot
The Daxium team has been very helpful in helping us set up the application, including abroad.
Daxium-Air is a unique solution that allows our customers to manage and monitor their interventions in real time.
General Manager – Cash Plus
Daxium-Air has allowed us to industrialize our processes and reach our objectives more quickly.
Daxium-Air has allowed us to divide by 3 the time spent on reporting since we no longer do any re-entries.
Marketing & Trade Manager – Esthederm
As a manager, we can now follow the performance directly from our computer.
General Manager – Solarcom
Daxium-Air saves us time in receiving information from the field teams with uniformity in the 490 daily reports.
The team now spends one hour less in the office and one hour more in the field each day.
Sales Director – LVMH Perfumes & Cosmetics, Middle East Africa
Since the application was deployed, we receive daily sales reports from each of our salespeople.
The processes were time consuming and not standardized. Daxium-Air allows us to be 20% more productive.
General Manager – StopGraff Samsic Group
Daxium-Air is an intelligent, efficient and flexible solution, which helps us to answer precisely to our customers' needs.
Sector Manager – Urbaine de Travaux group Fayat
In 1 year, we have gained in productivity and respect of the business processes for a complete customer satisfaction.