The issues encountered

,
within the departments.
The flow of information is usually significant during QHSE monitoring and control, and it is specific to each sector. Your quality, hygiene, safety, and environmental managers may differ, making it very complex to track all the data collected in the field. Since your data is not centralized, analyzing and creating reports from it takes up a lot of your time.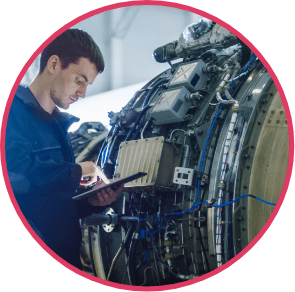 Why choose the

Daxium-Air

solution ?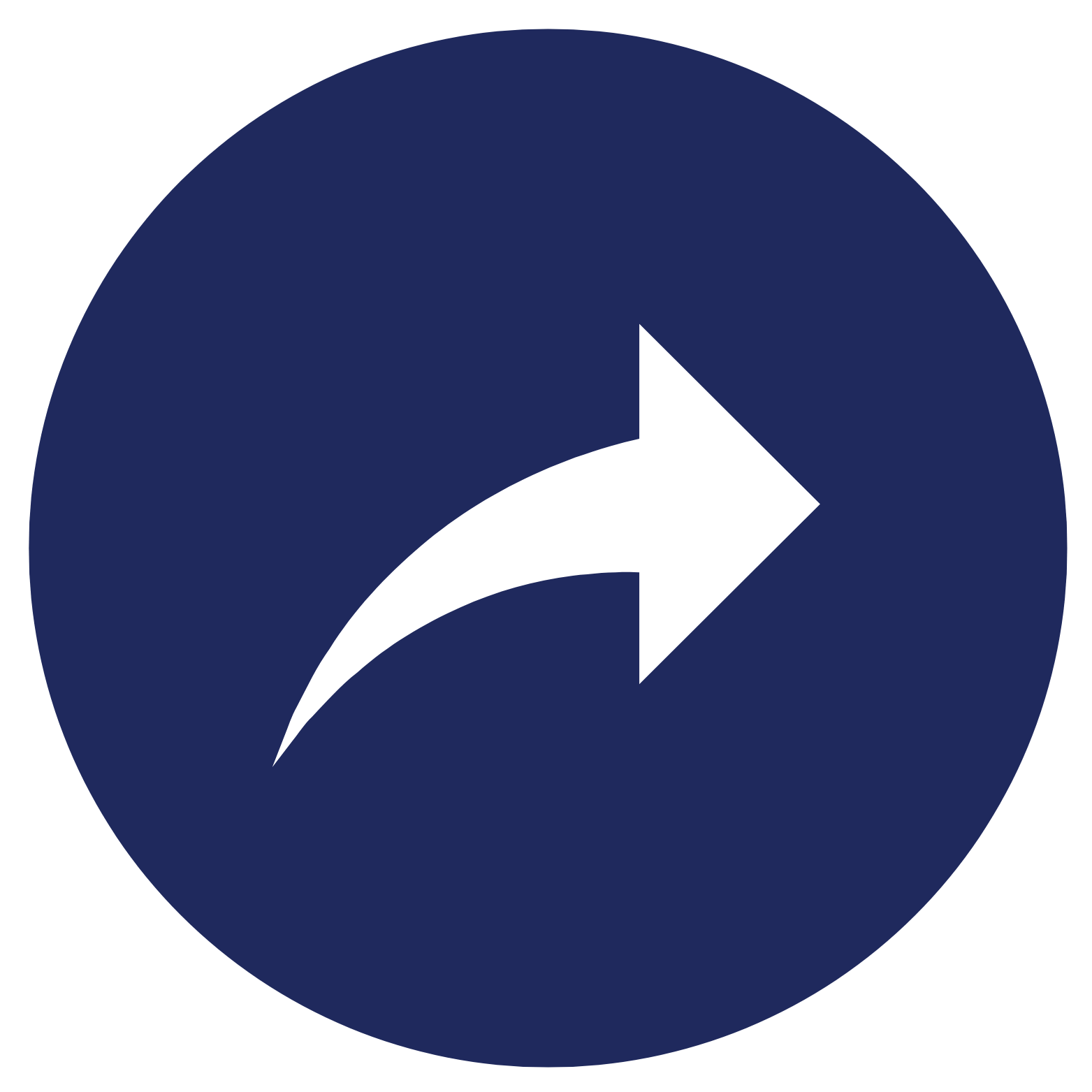 Real-time field information for immediate action plans.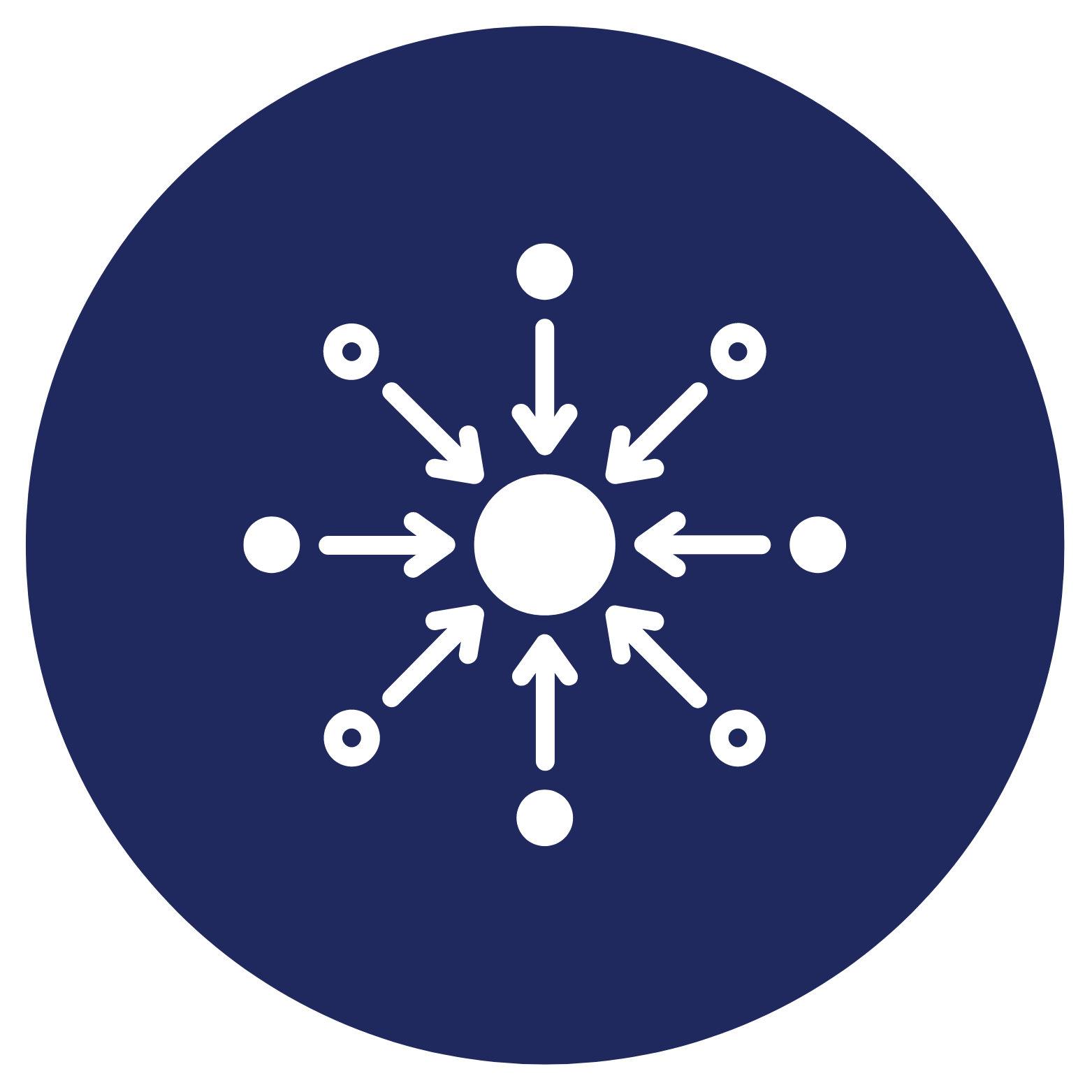 Your QHSE controls and save your data.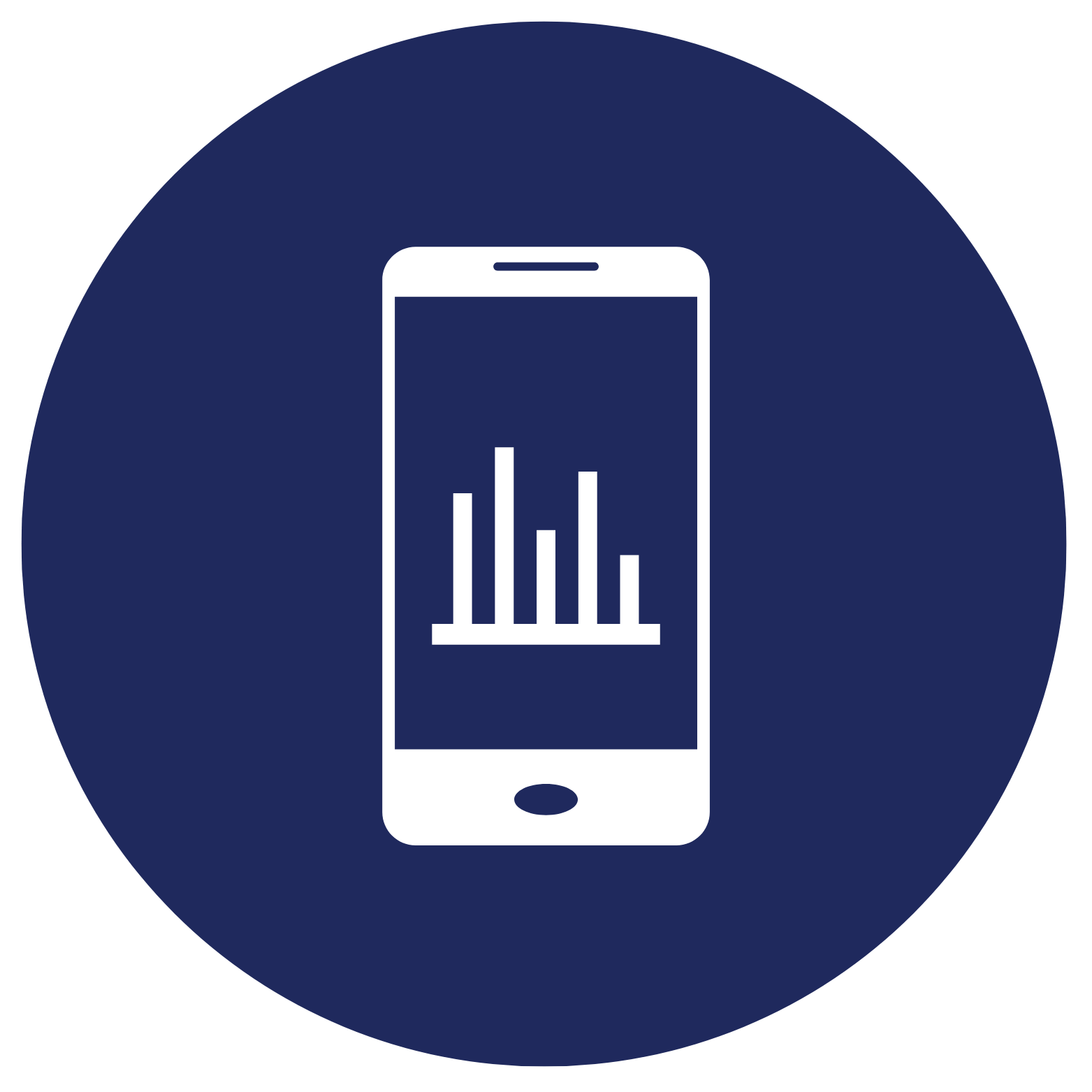 Your performance indicators through dashboards.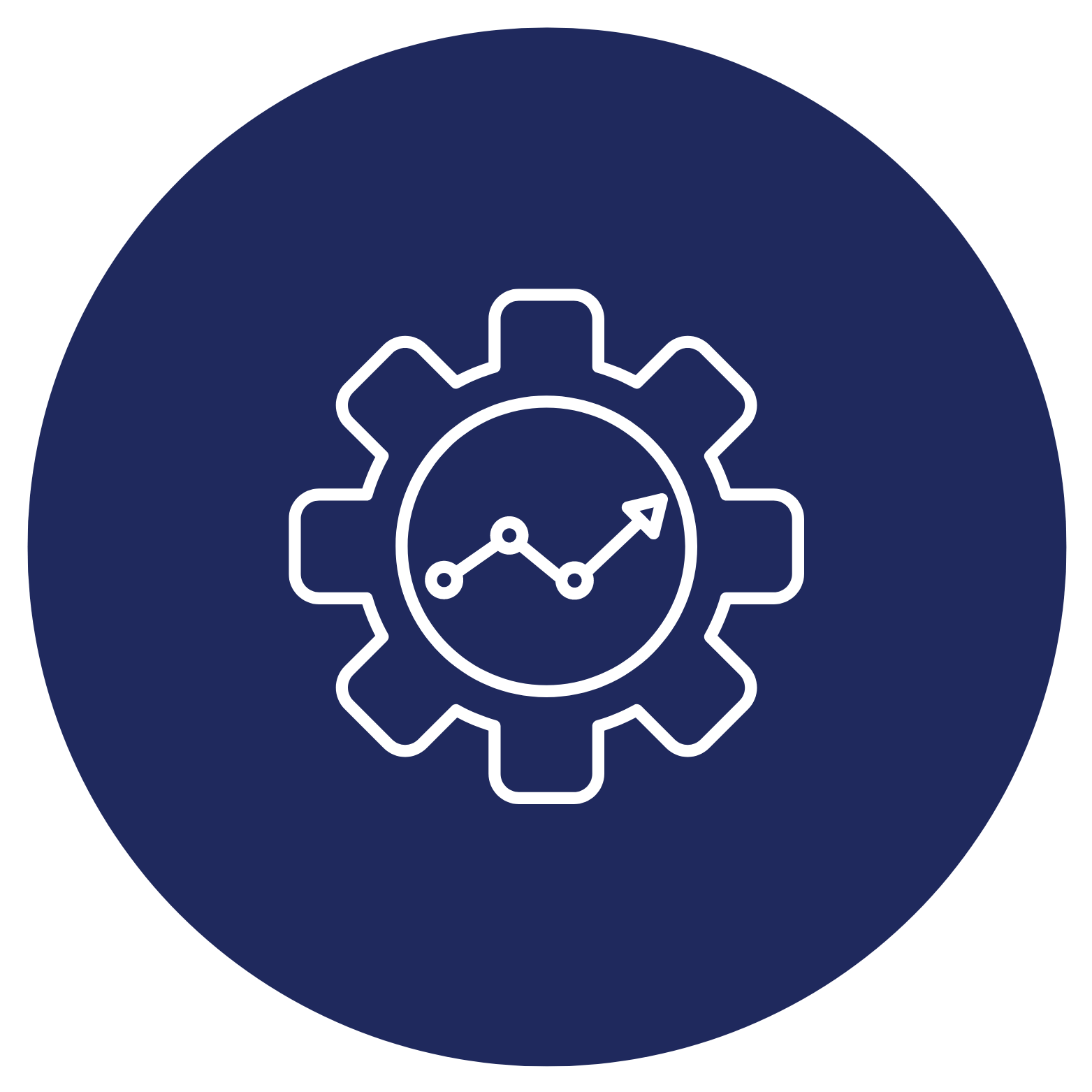 Your performance and save time with automatic report generation.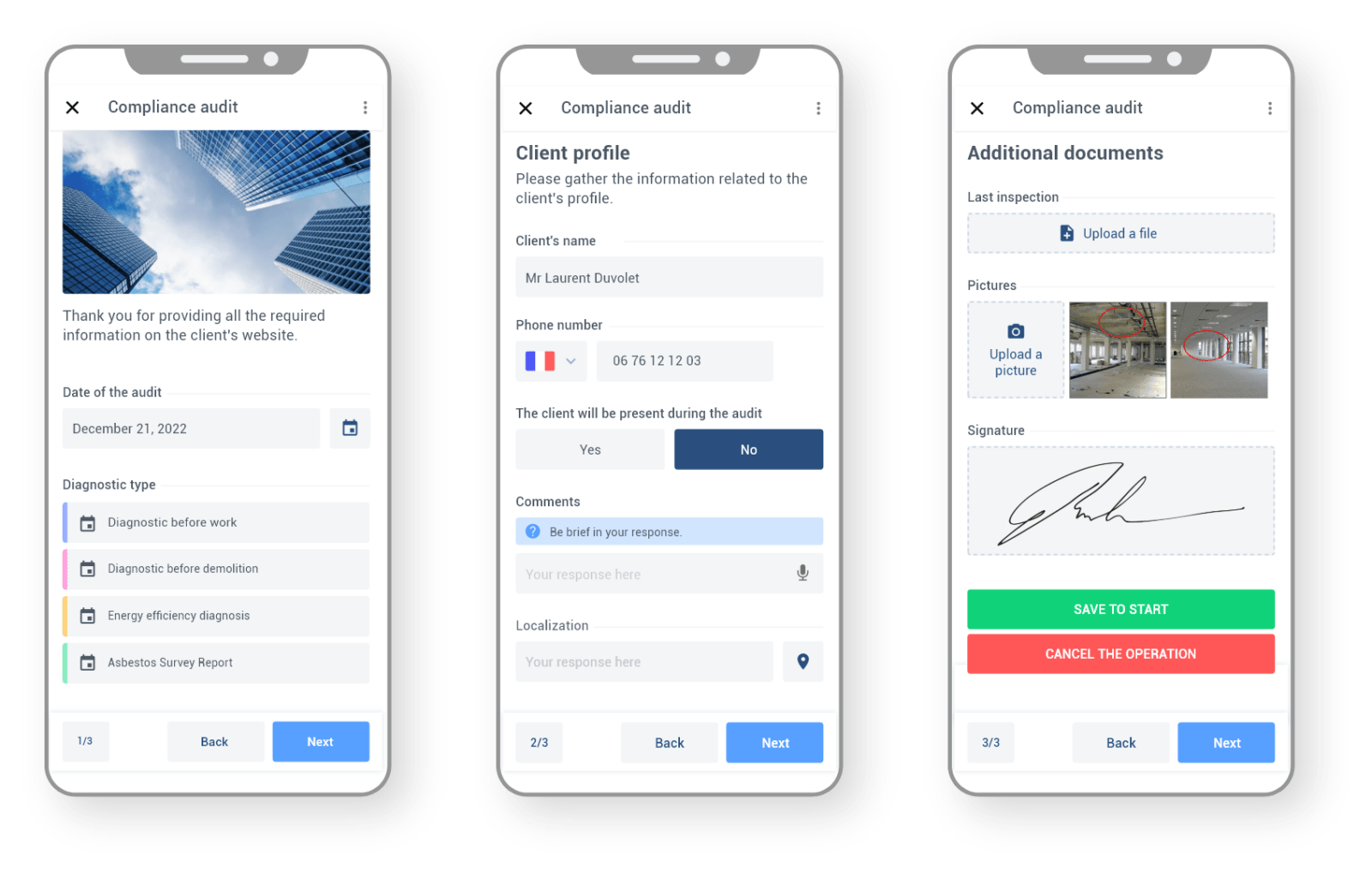 Digitize your
QHSE processes

with a mobile application.

Save time in the daily management of your QHSE processes by offering your field teams a customized mobile application that meets your needs. Create and adapt forms accessible from a smartphone or tablet to collect the necessary information in real time.

Whether you need to carry out a PPE inspection, a quality control, a product traceability, a hygiene inspection, an incident report… The form is completed by your teams, with the option of adding photos, annotations and comments, then it is automatically sent to the concerned person.

This streamlines data sharing from the field, improving your QHSE processes, particularly event, incident, and accident management through real-time information reporting.
Optimize
QHSE Monitoring

with Performance Indicators.

Access your own dashboards to ensure precise tracking of all your QHSE actions and gain visibility into them. Real-time synchronization of forms completed by your field teams allows for immediate action planning and tracking of its progress.

You quickly obtain an overall view of your QHSE processes through predefined performance indicators. analyze the results, verify the effectiveness of your actions, and promptly assess the risks to consider, non-conformities to manage, and preventive measures to implement…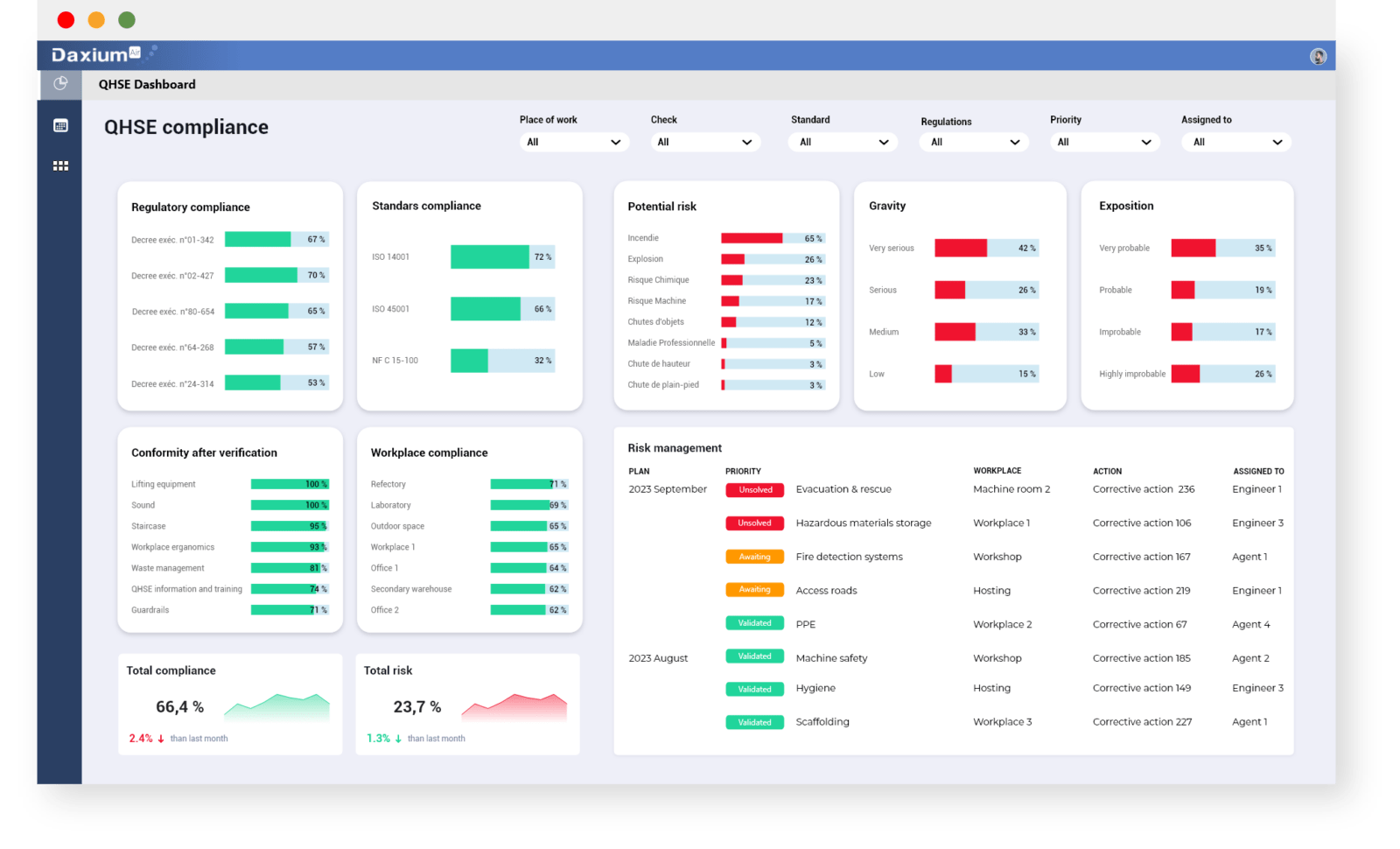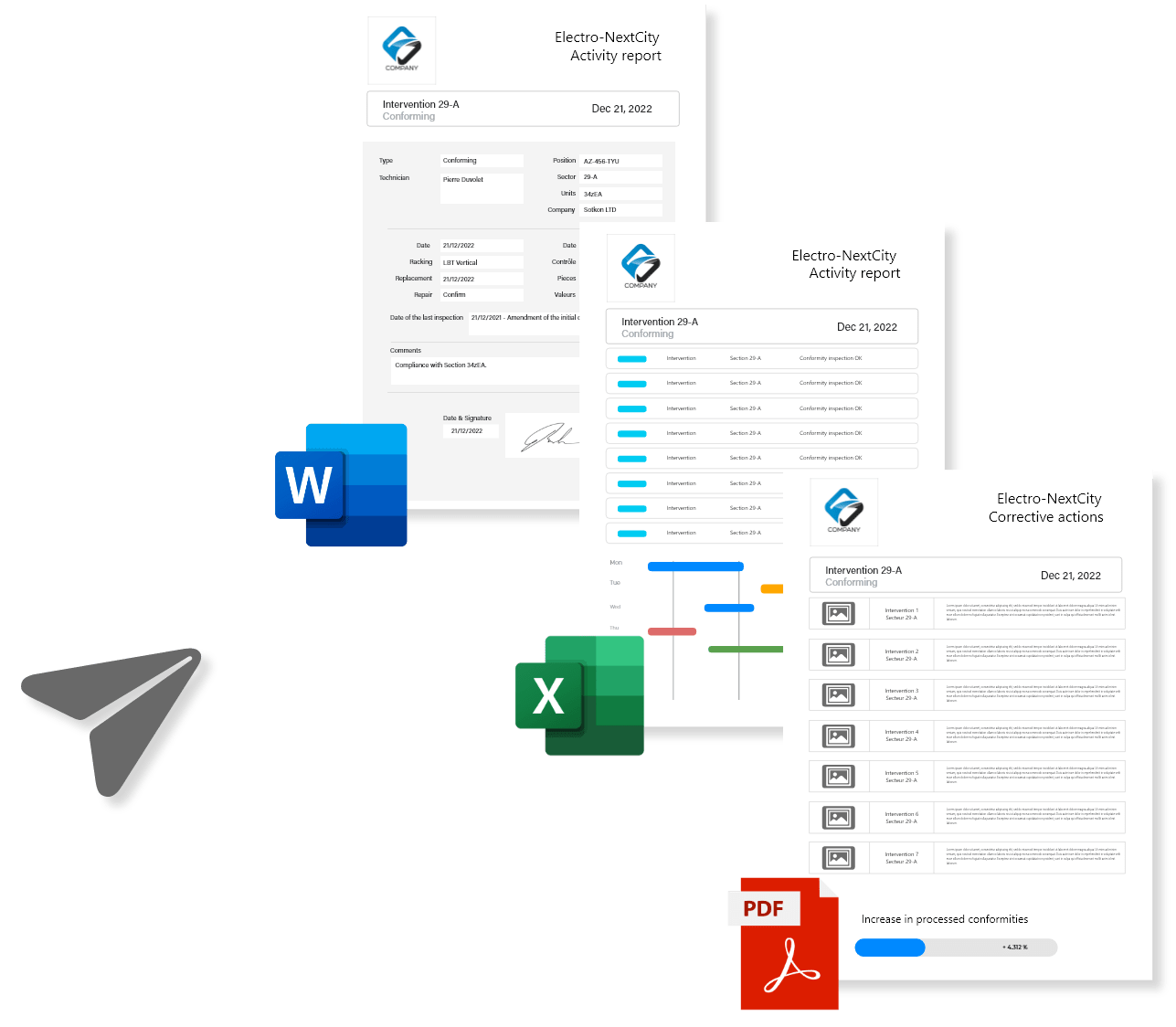 Automatically export your
QHSE analysis reports
Follow trends and identify areas of improvement with automated reports that can be exported in different formats. Whether for presentations or simply to analyze your activities and share them, these reports are indispensable tools. They provide you with summary documents of your QHSE actions.
It is possible to filter the export of these reports to obtain a precise file of what you need and communicate them to your teams. Communication flows more smoothly, allowing for quicker reactions and immediate actions.
Stellantis uses Daxium-Air to control vehicle quality.
Discover the testimony of
Stellantis
, an automobile manufacturer providing clean, connected, affordable, and safe mobility solutions. They chose the
Daxium-Air no-code solution
to implement a vital
application
to
control and track the quality
of the company's vehicles worldwide.
Thanks to the successful implementation of Daxium-Air at Stellantis, the company awards its Stellantis Startup Awards to Daxium in the quality category.
Do you want to improve your QHSE control and monitoring?