The issues encountered

within retail stores.
The best solution to ensure that all guidelines and strategies are properly implemented is to visit the retail stores directly.
Checklists with a multitude of checkpoints, to be commented on at each visit with key information and supporting photos, are generally used in this situation. However, the lack of tools can make certain tasks quite time-consuming and lead to a loss of productivity.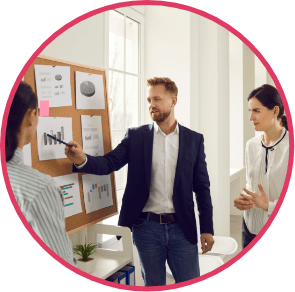 Why choose the

Daxium-Air

solution ?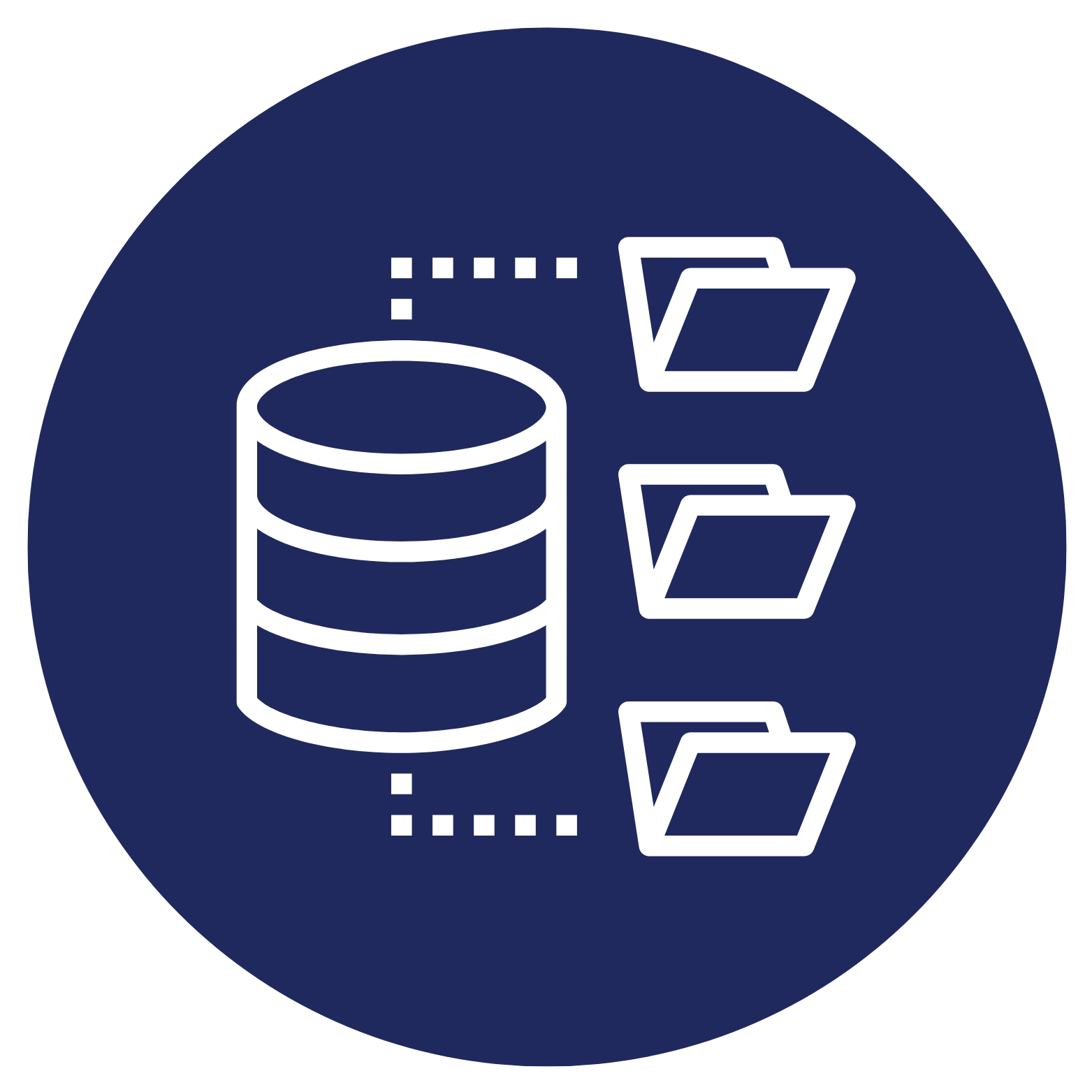 Your data on a single interface.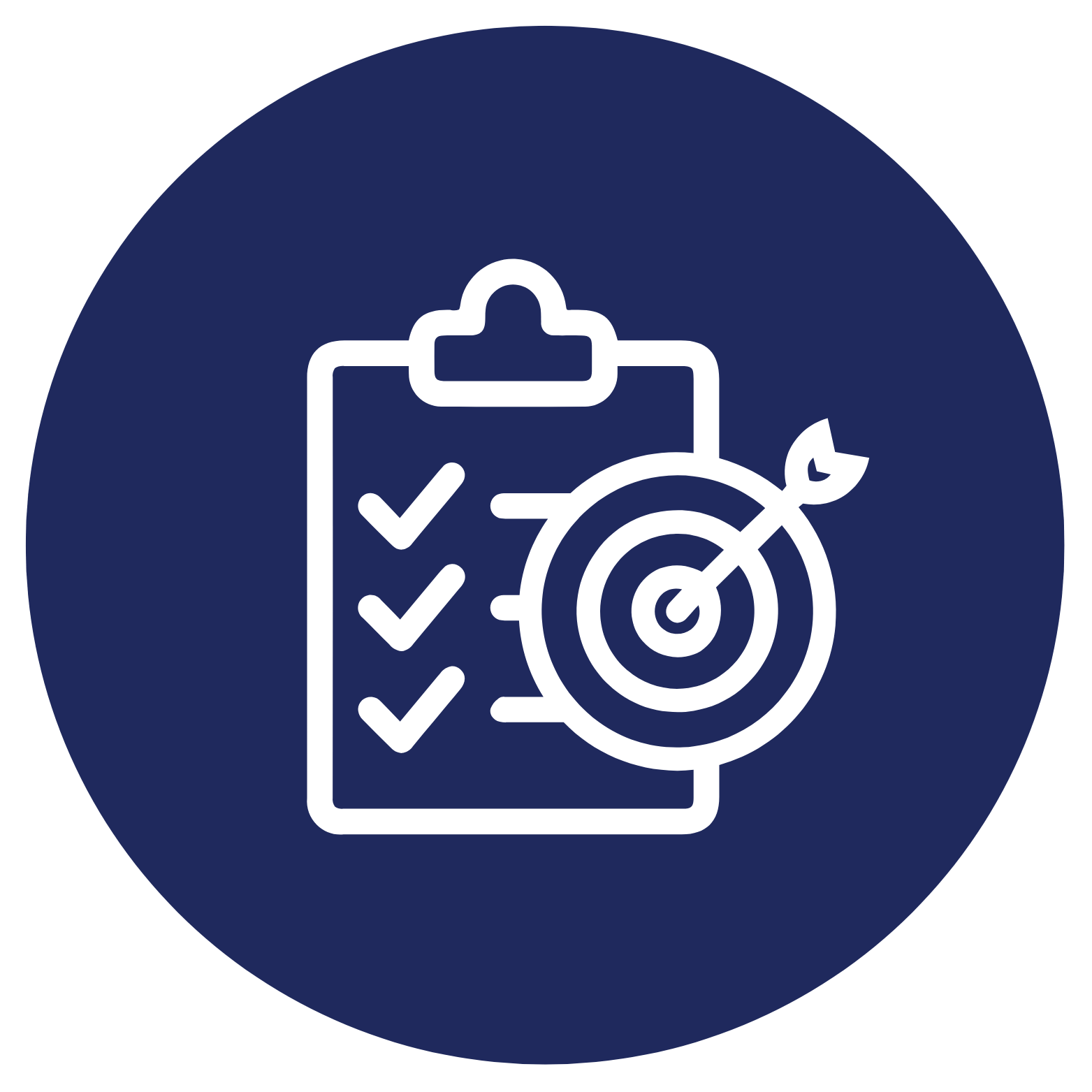 Your action plans after each visit.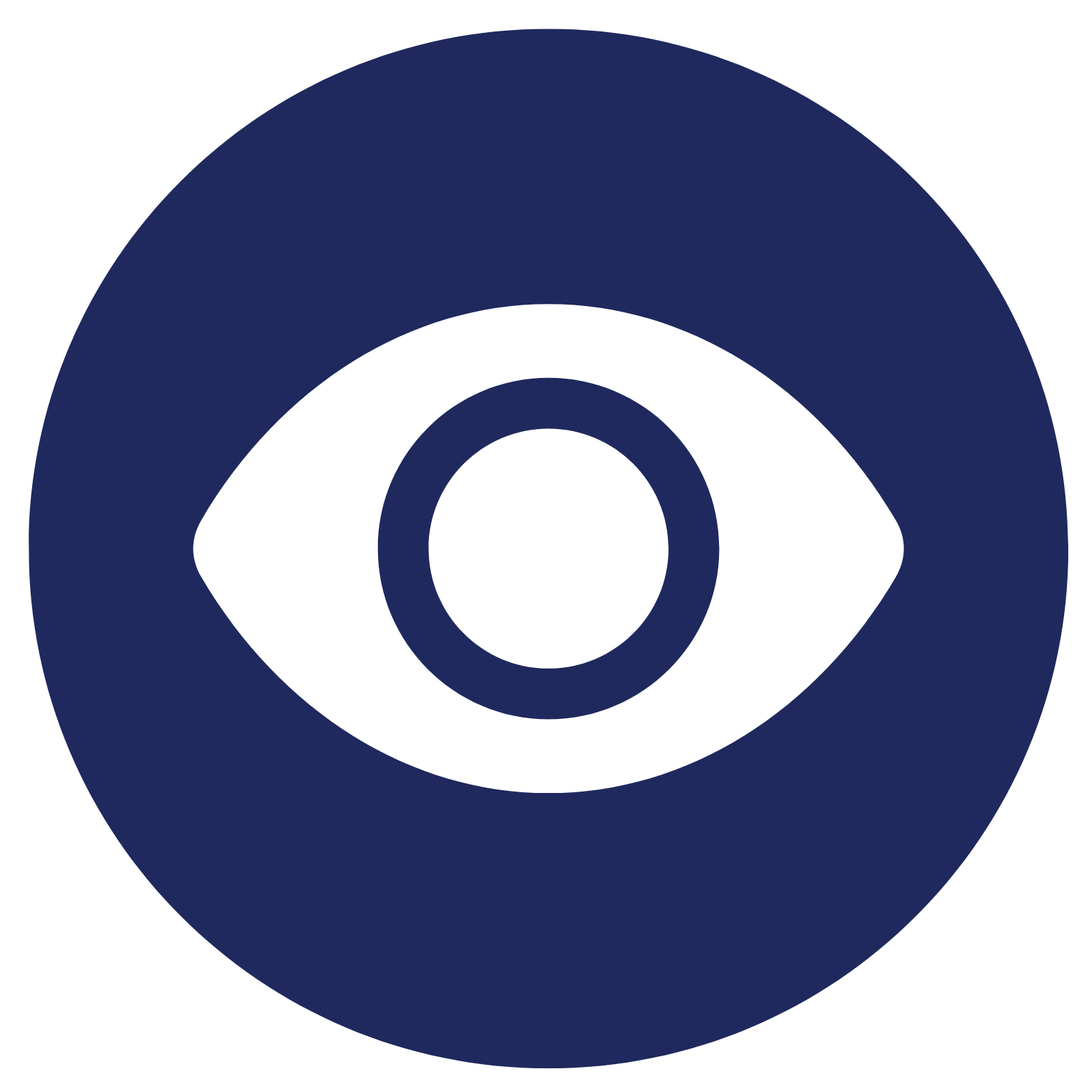 All your stores' visibility.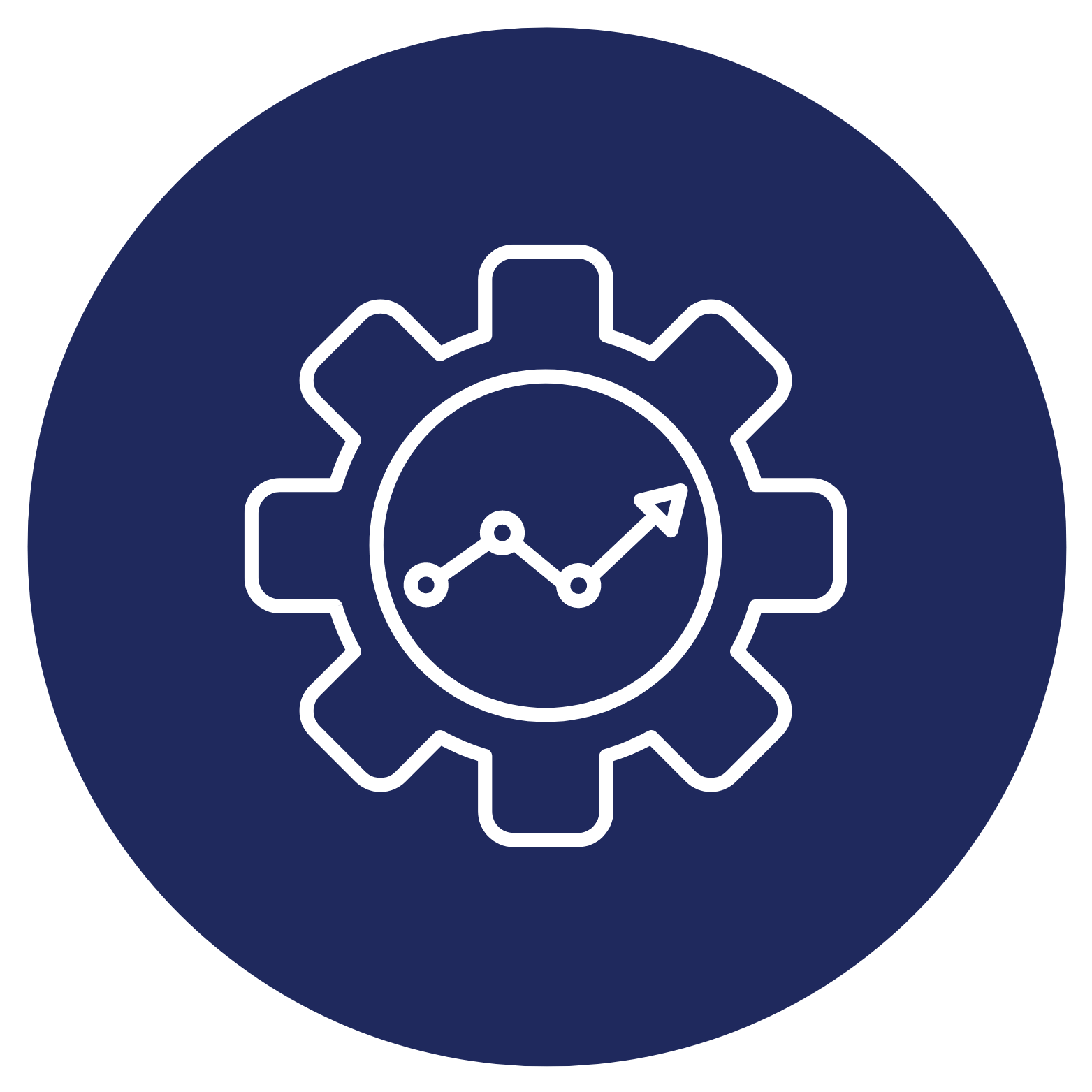 Your productivity and save time.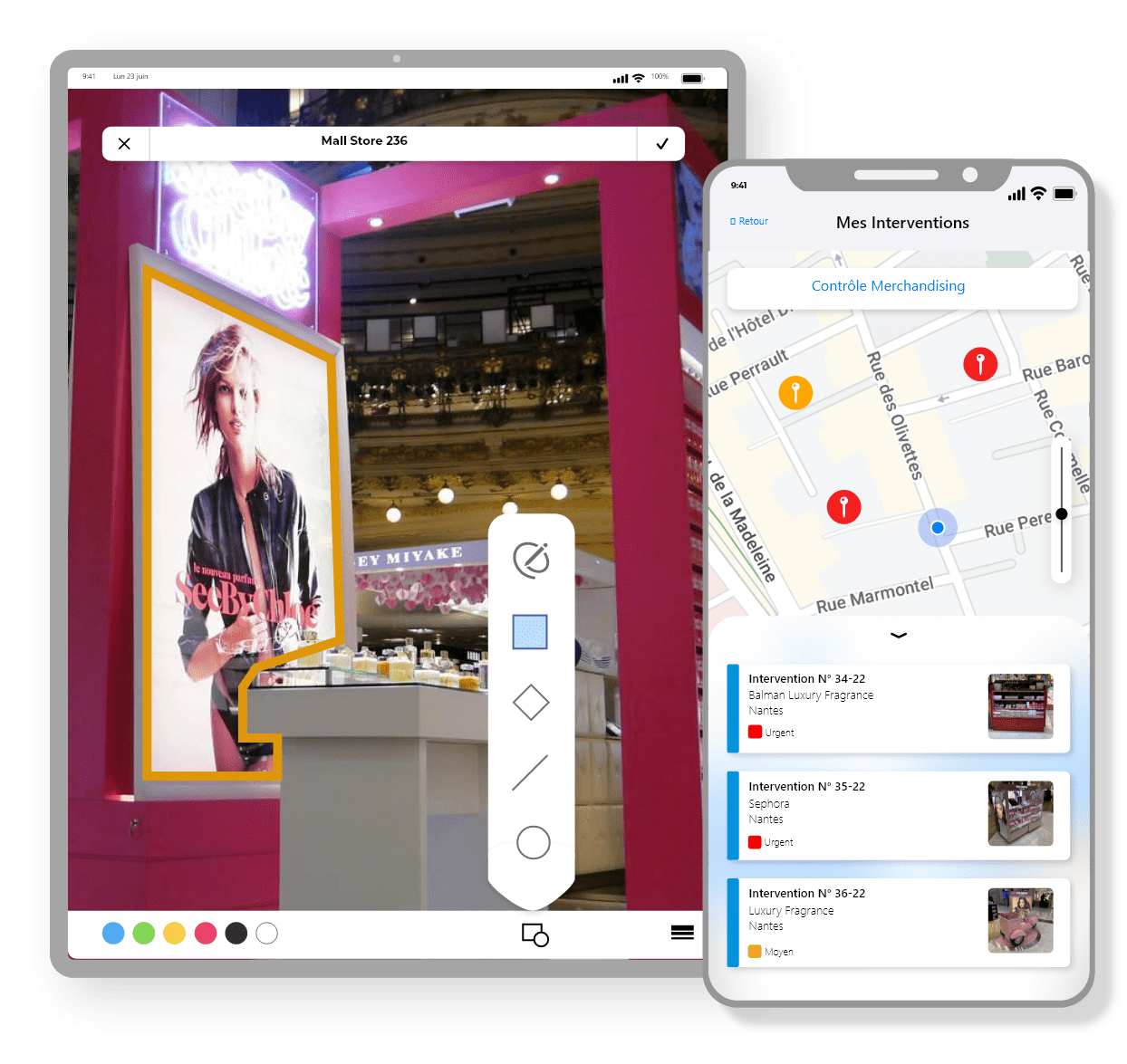 Digitalise your stores' visits

easily with an iPad or smartphone.

You can digitize checklists containing the various checkpoints defined by management and access the history of recent visits conducted in the respective store. Your teams will save time and be able to perform more visits. At the headquarters, a database and dashboards will provide valuable information to understand the strengths and weaknesses of the network:
Number of store visited per person and per shop ;
A photo library associated with each visit ;
Store performance according to control points ;
Store progress over time.
Would you like to create reports on your point-of-sale visits?
Discover other retail
use cases

.