The issues encountered

within Retail departments.
The retail sector is highly competitive, with ever more innovative concepts. It is crucial to keep an eye on your competitors' activities and react accordingly. Competitive monitoring involves observing your competitors at various levels, such as prices, promotions, store placements, number of employees, or even their latest product launches.
As you face multiple competitors, the information flow can become significant. Implementing a competitive intelligence process can be quite burdensome and not always optimized.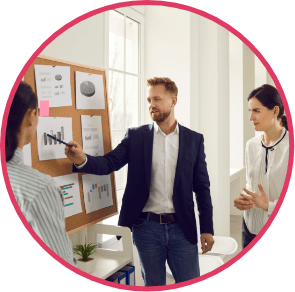 Why choose the

Daxium-Air

solution ?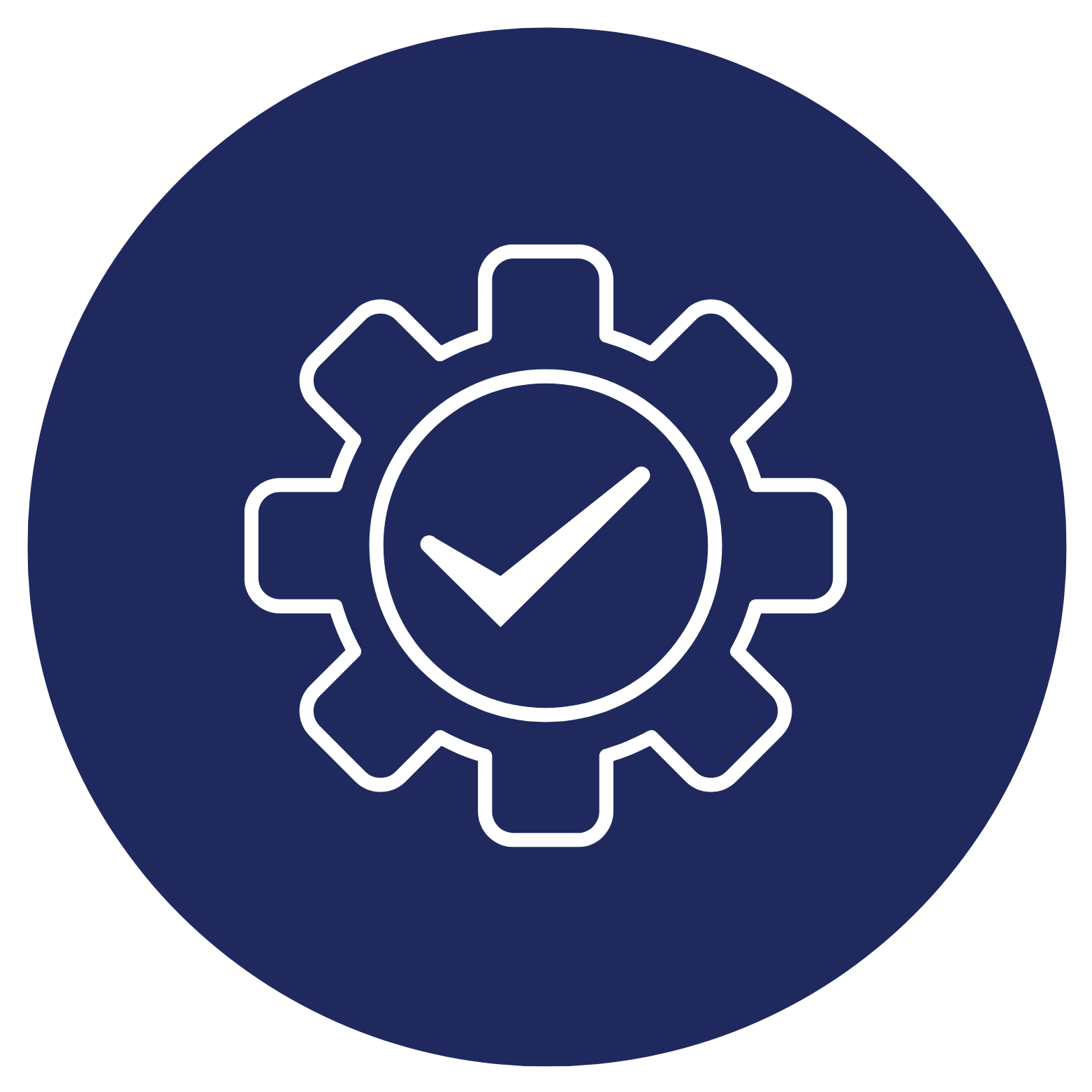 Your procedures throughout your network.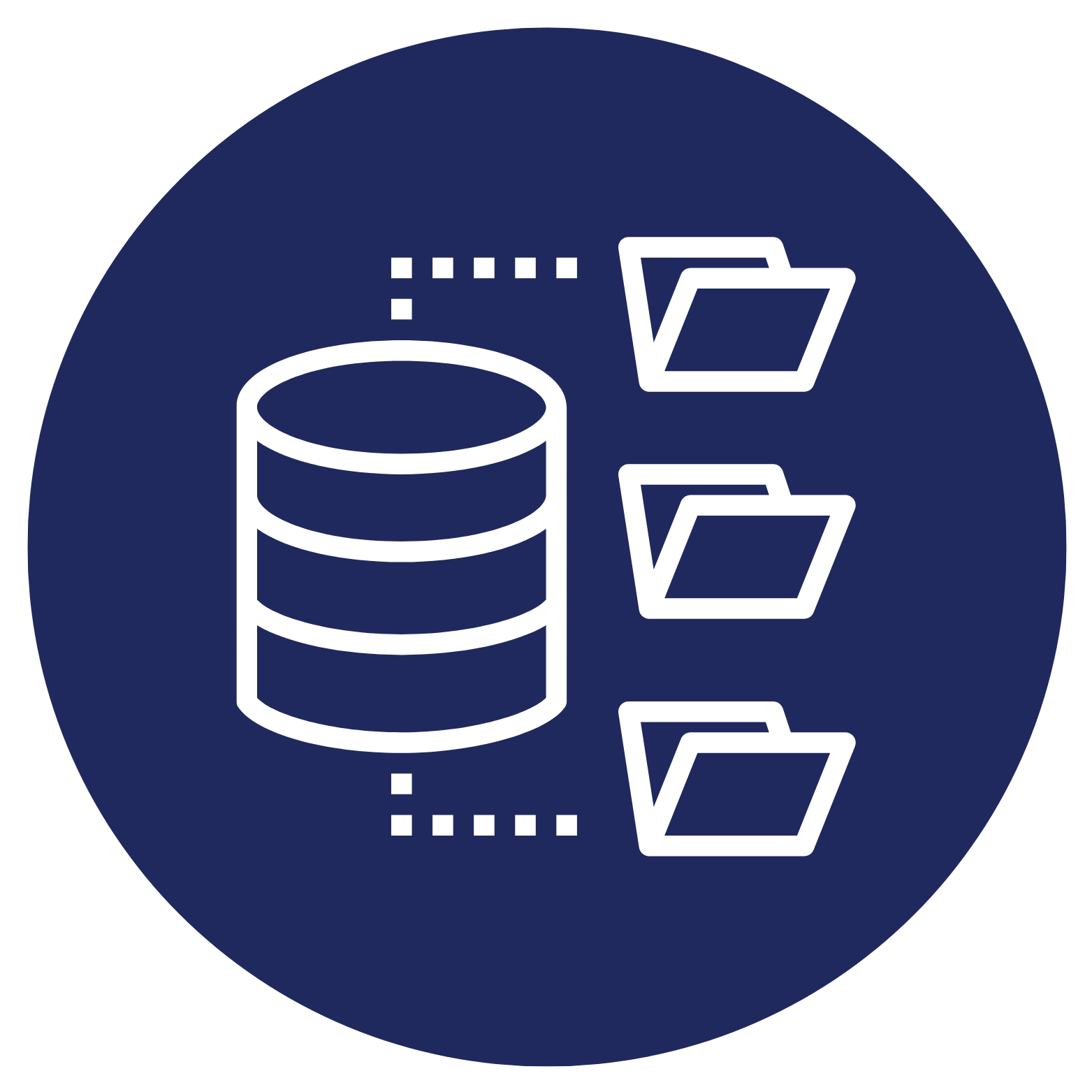 Competitor information in a database.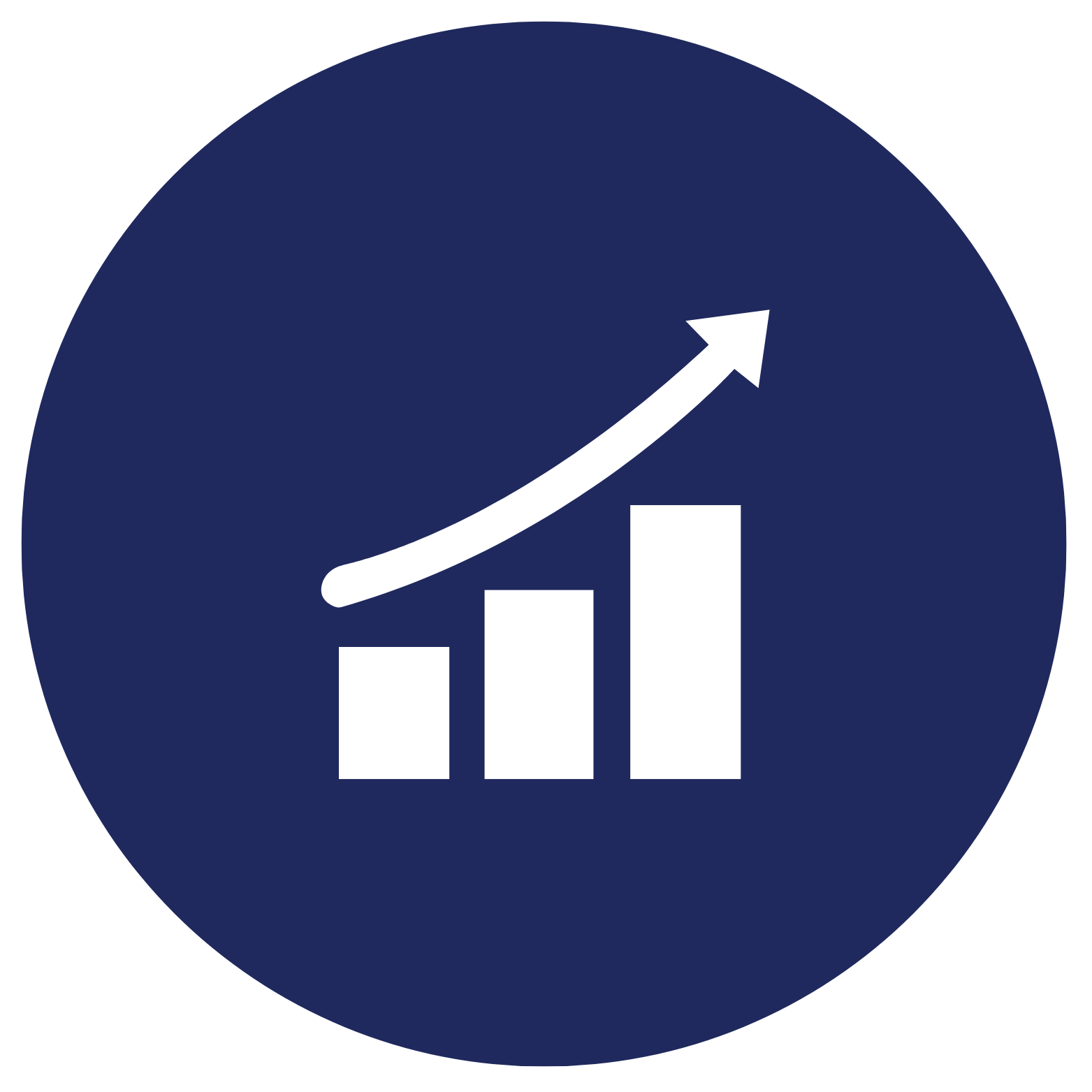 Your history and analysis of your competitive monitoring.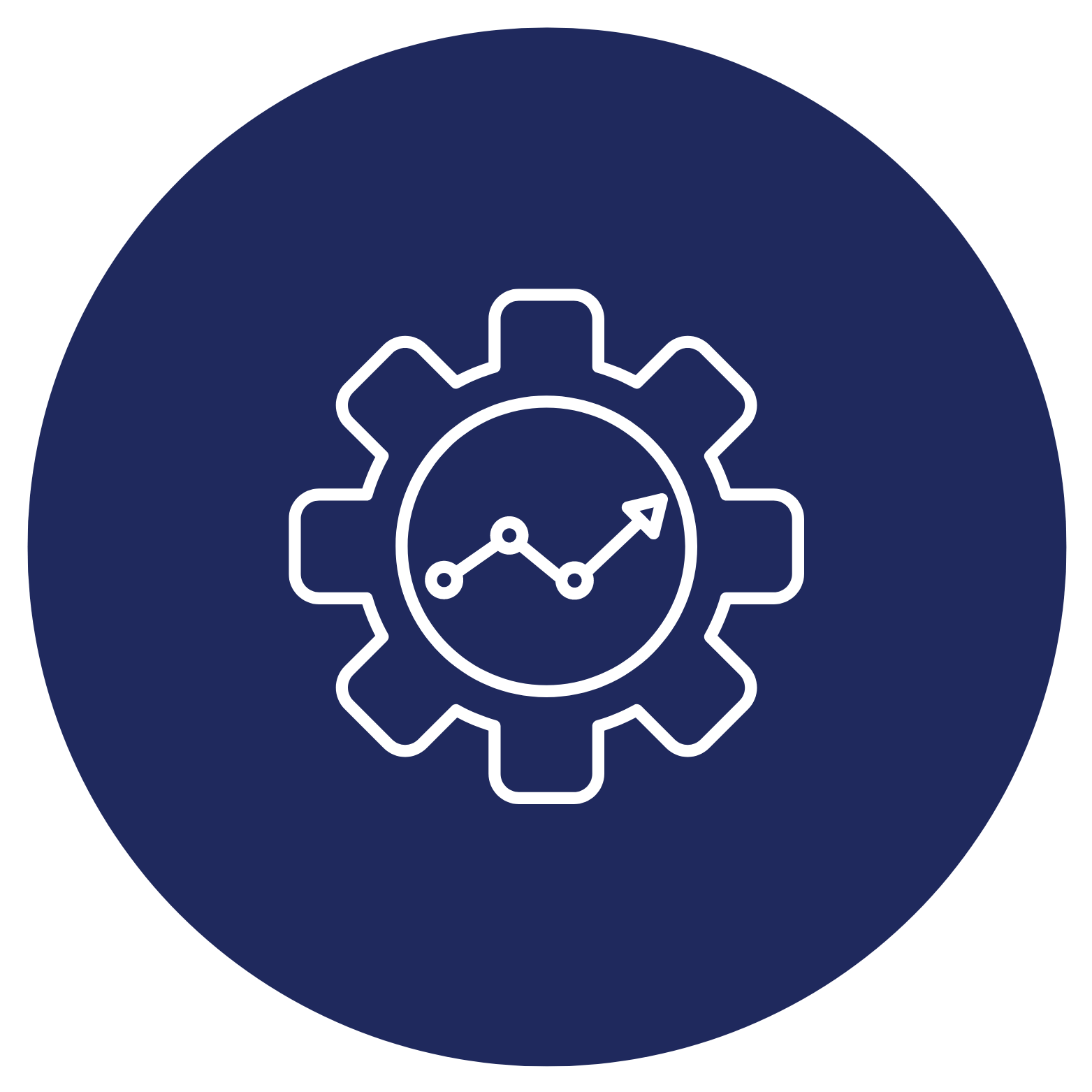 Your business strategy based on your competitors.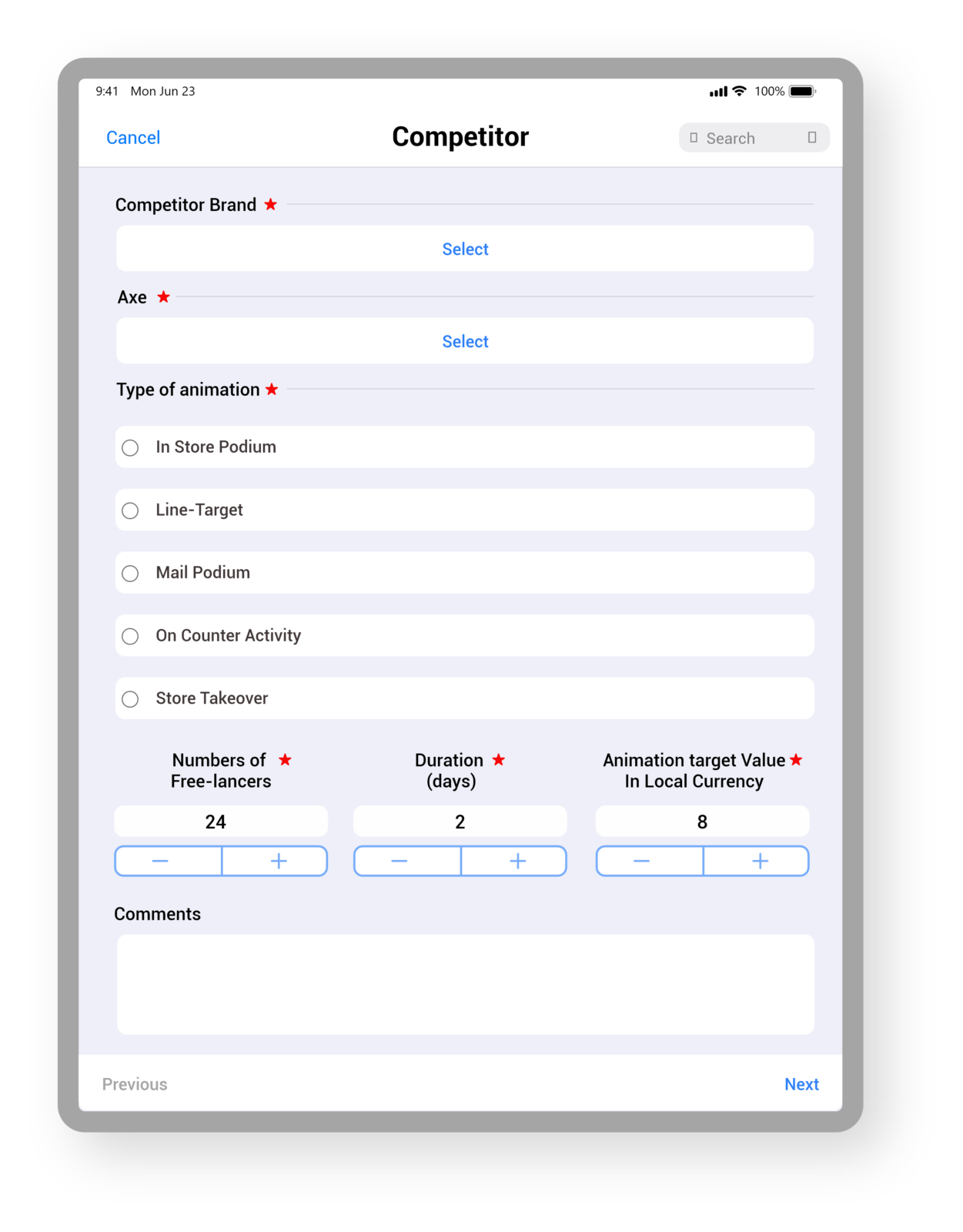 Digitise your
competitive monitoring

.

You can provide your employees with a mobile application that centralises information. Via their smartphone or tablet, they can indicate :
Your competitors' prices on targeted products ;
Take photos of store promotions or gifts provided to customers ;
The number of employees per point of sale in comparison to yours ;
The number of common points of sale.
It will be possible to obtain all the necessary analyses based on the information collected using the checklist used by your staff. All this knowledge will save you time and optimize your business strategy to outperform your competitors.
Want to optimize your competitive intelligence?
Discover other retail
use cases

.