The issues encountered

,
within the training departments.
Team evaluations require preparation in advance for questionnaires and the evaluation program. What's more, they are punctuated by product launches, new sales techniques, and the customer experience that the company wants its consumers to enjoy.
The quantity and diversity of assessments to be carried out on site cause difficulties and lead to a loss of productivity.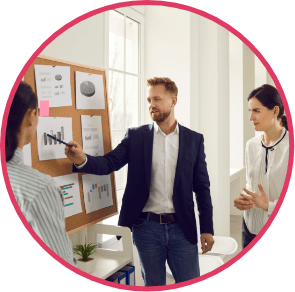 Why choose the

Daxium-Air

solution ?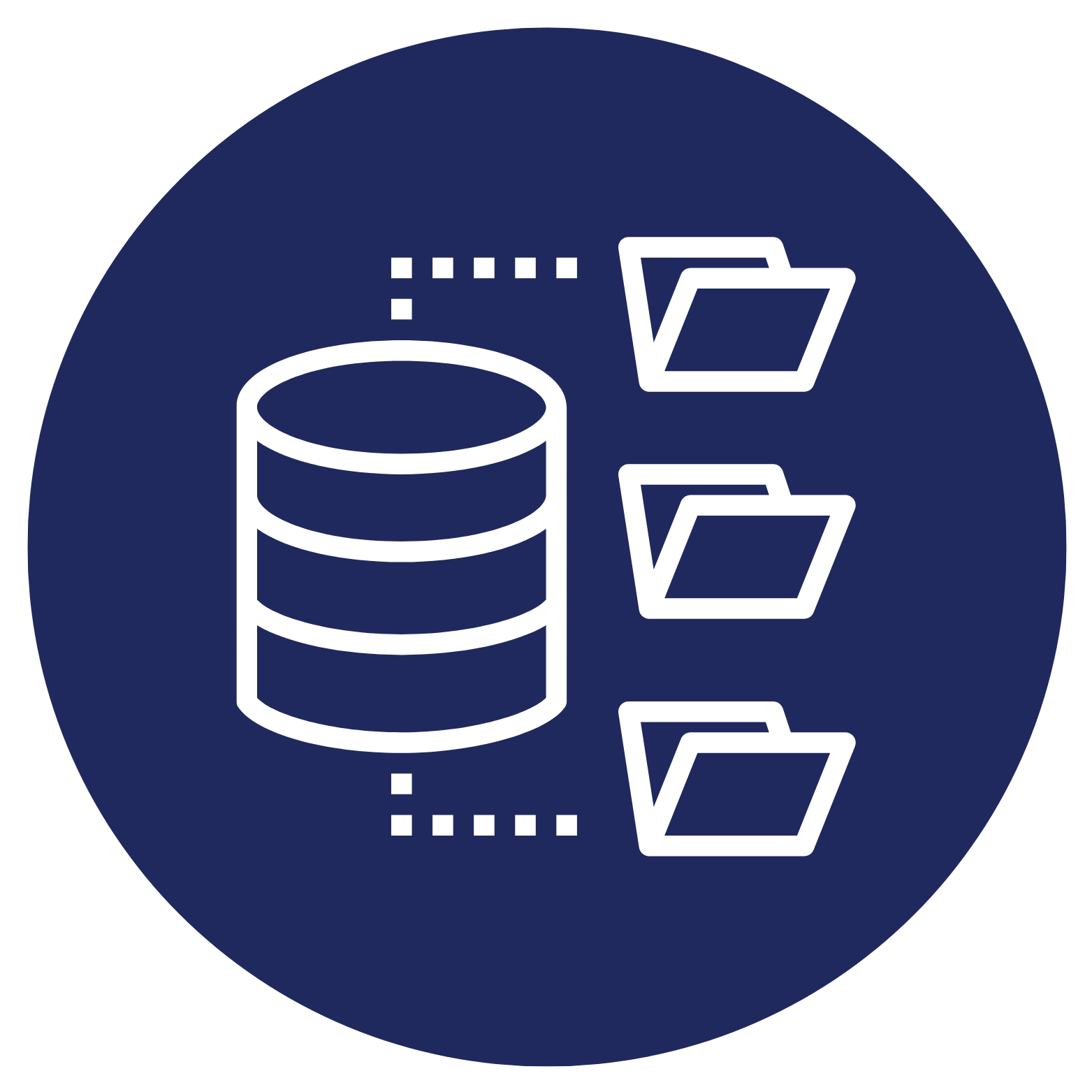 All your data to avoid manually reporting of every assessment.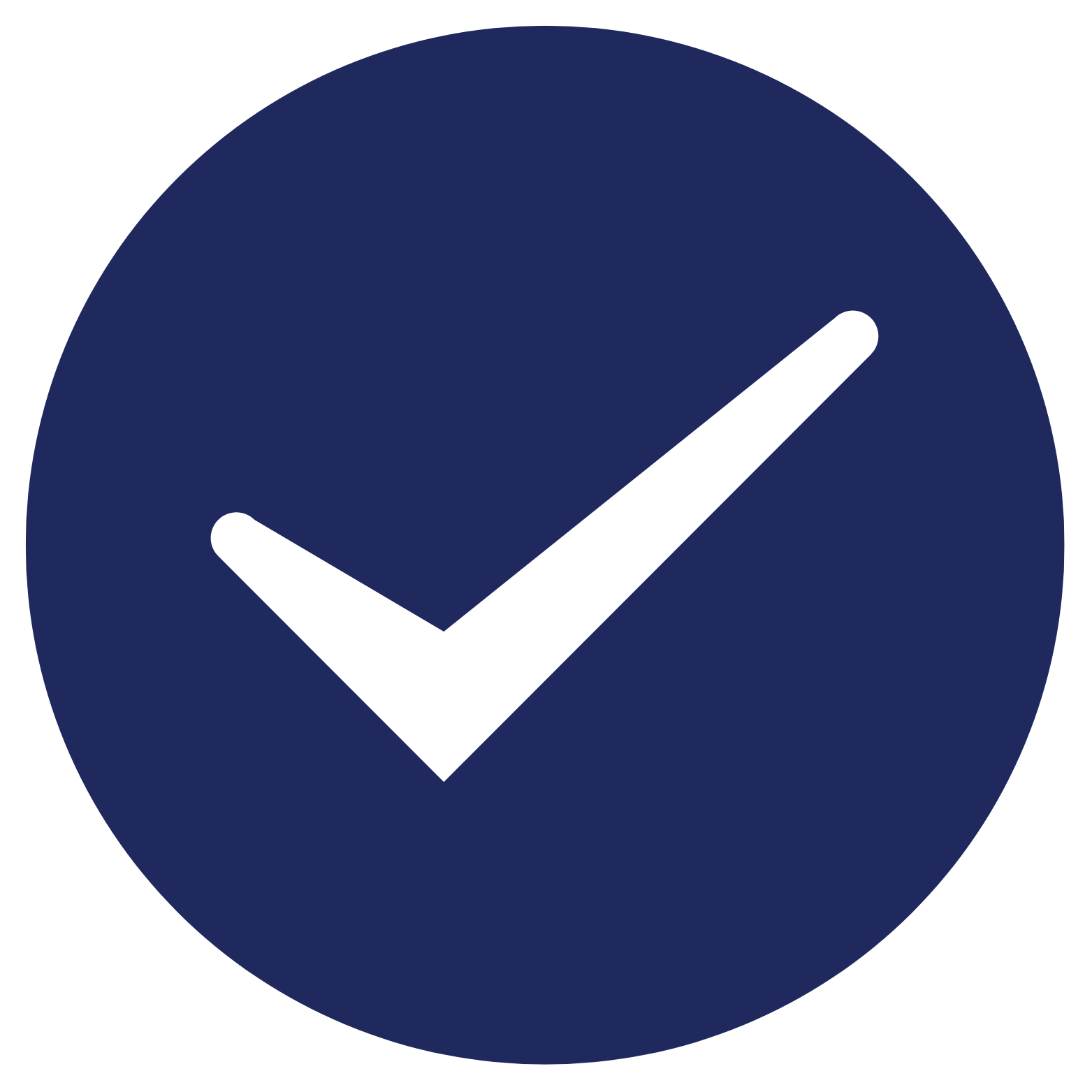 All your data on your interface.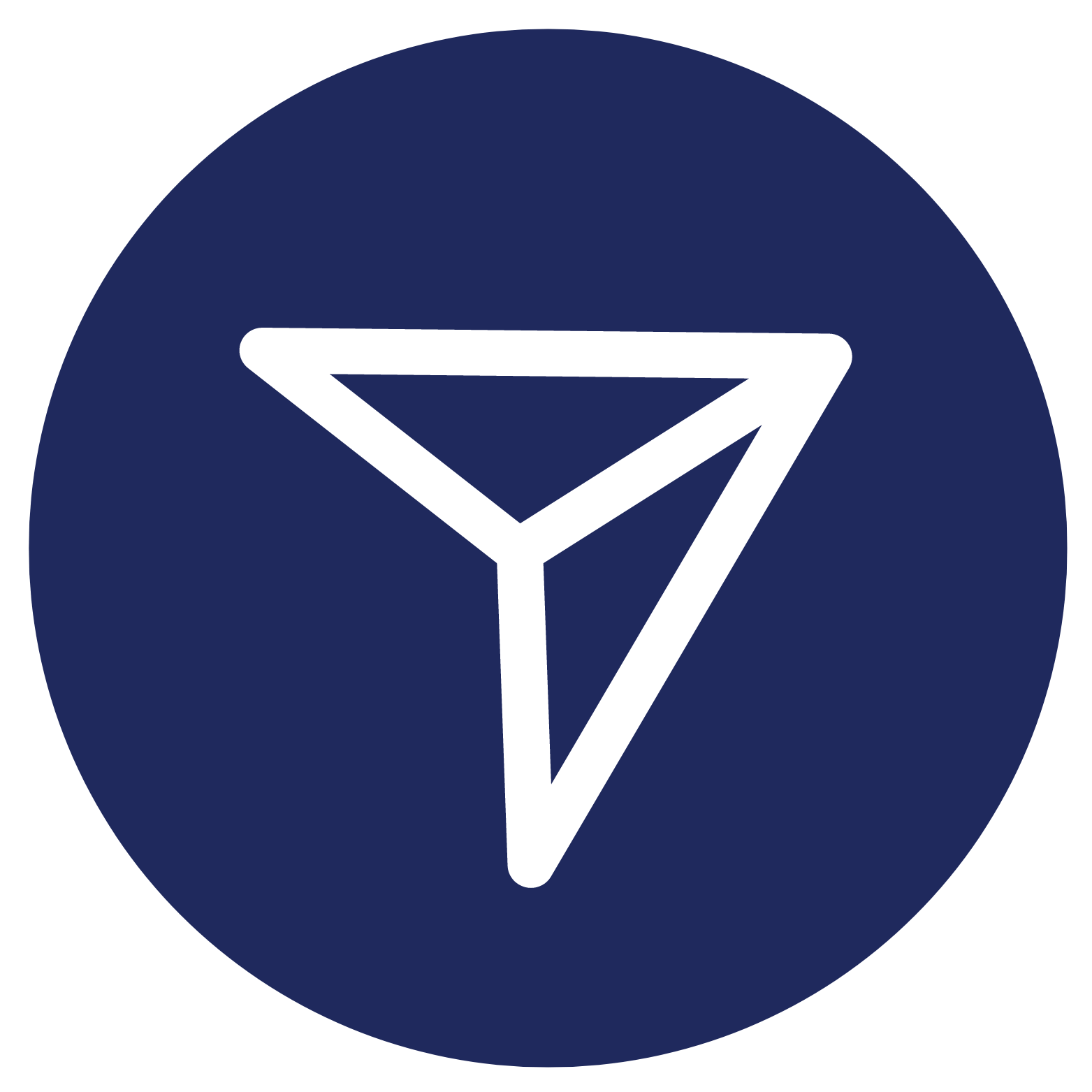 Your evaluations to stakeholders from your mobile.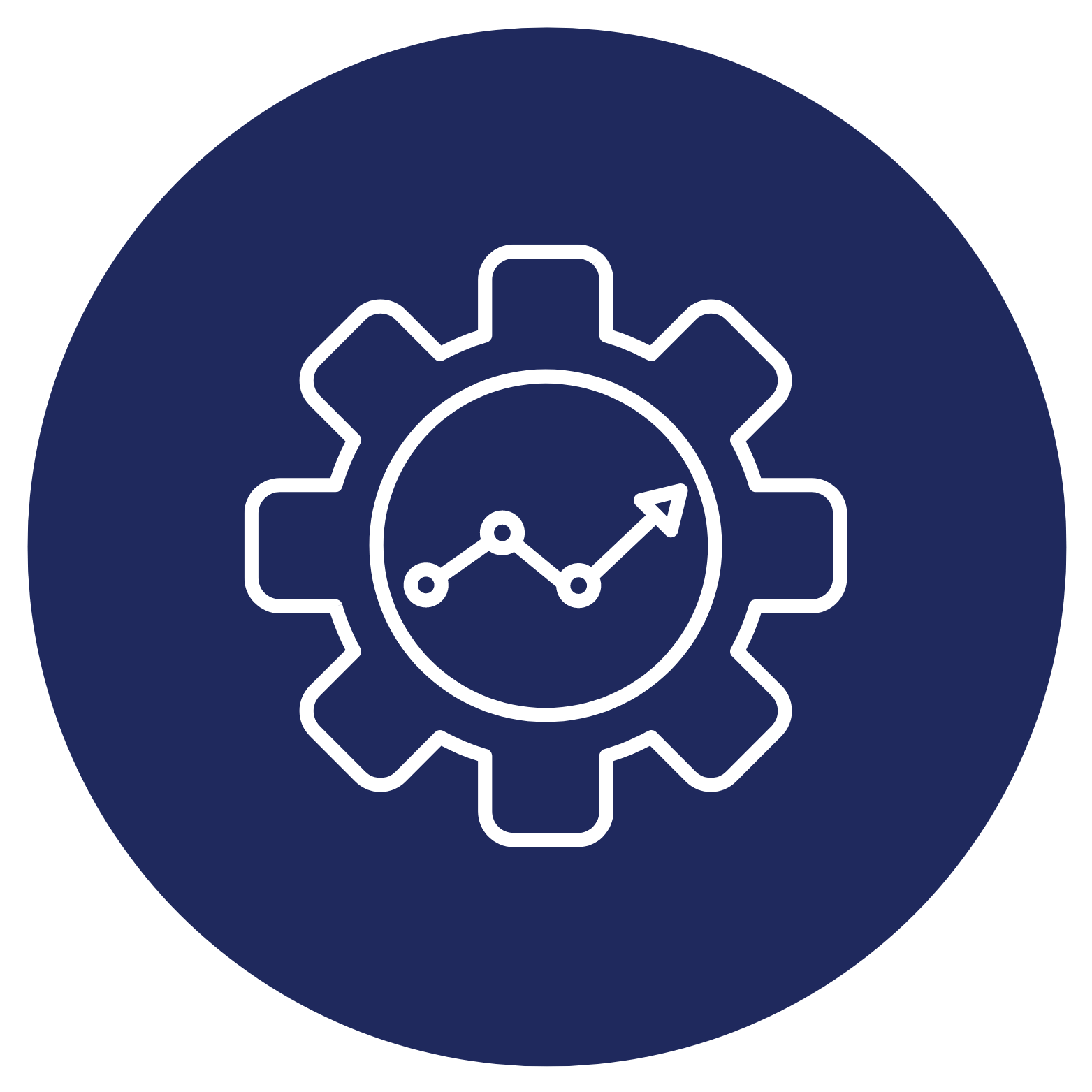 Your productivity by accessing the history of previous results.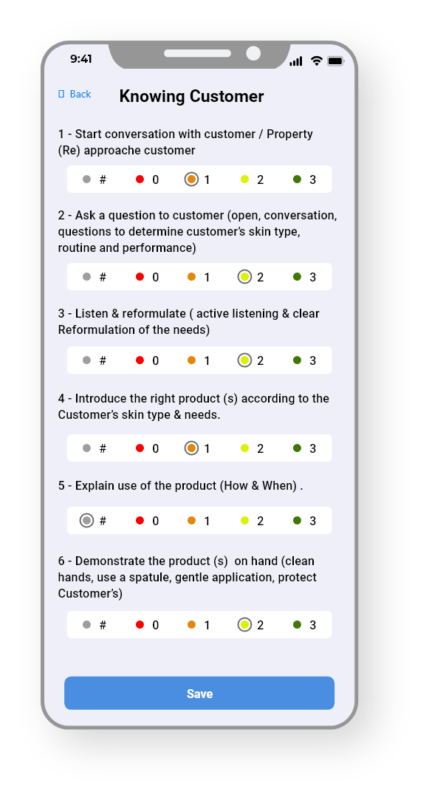 Assess your
teams in the field

.

Each evaluation includes a period of observation alternating with the award of marks out of a defined total and a precise description of the facts. You can create your own evaluation forms so that your field teams can assess employees in just a few clicks. All the data collected is saved and the compilation of results is automated.
Access your data in real time

, with your dashboards.

With your employee profiles in the application, it is possible to review past evaluations, which is a valuable asset in identifying the strengths and weaknesses of your team members :
Good and bad grades ;
Written or voice comments from the trainer ;
The conclusion of the assessment is often discussed with the person in question.
All the data is consolidated in real-time in your dashboards, giving you a history of appraisals per employee and their performance in relation to the overall average for your teams. They provide a plan of action for the strategies to implement in your point of sale.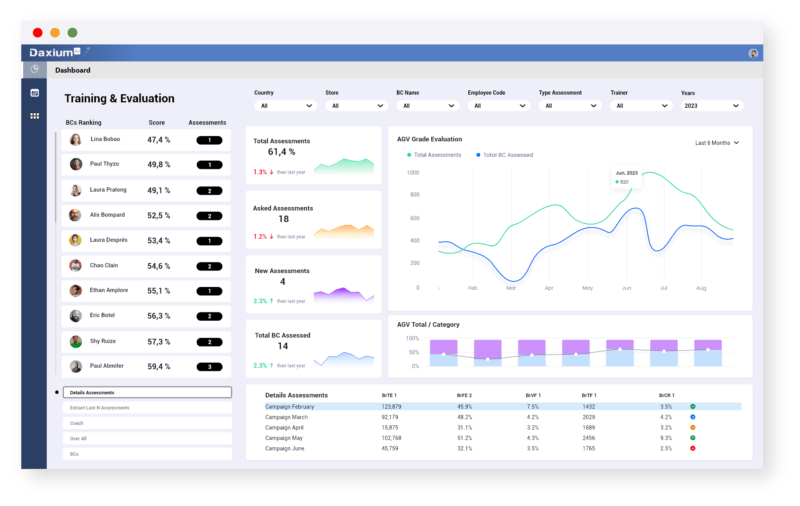 Would you like to digitise your team evaluation ?
Discover other
use cases

for retail