The issues encountered

,
within the Retail departments.
Offer to your customers the chance to try your products is generally one of the methods used in-store to encourage them to make a purchase. This approach can be implemented by an expert in your brand, who accompanies the customer in their purchase decision and helps build a relationship of trust.
It is therefore important to be able to measure the profitability of your brand by considering the services provided by your experts, in order to determine their effectiveness and justify the implementation of certain operations (equipment purchase, training, hiring, etc.).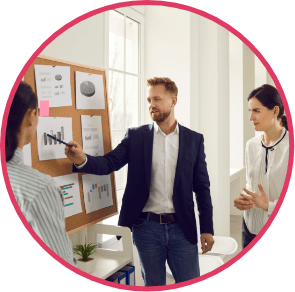 Why choose the

Daxium-Air

solution ?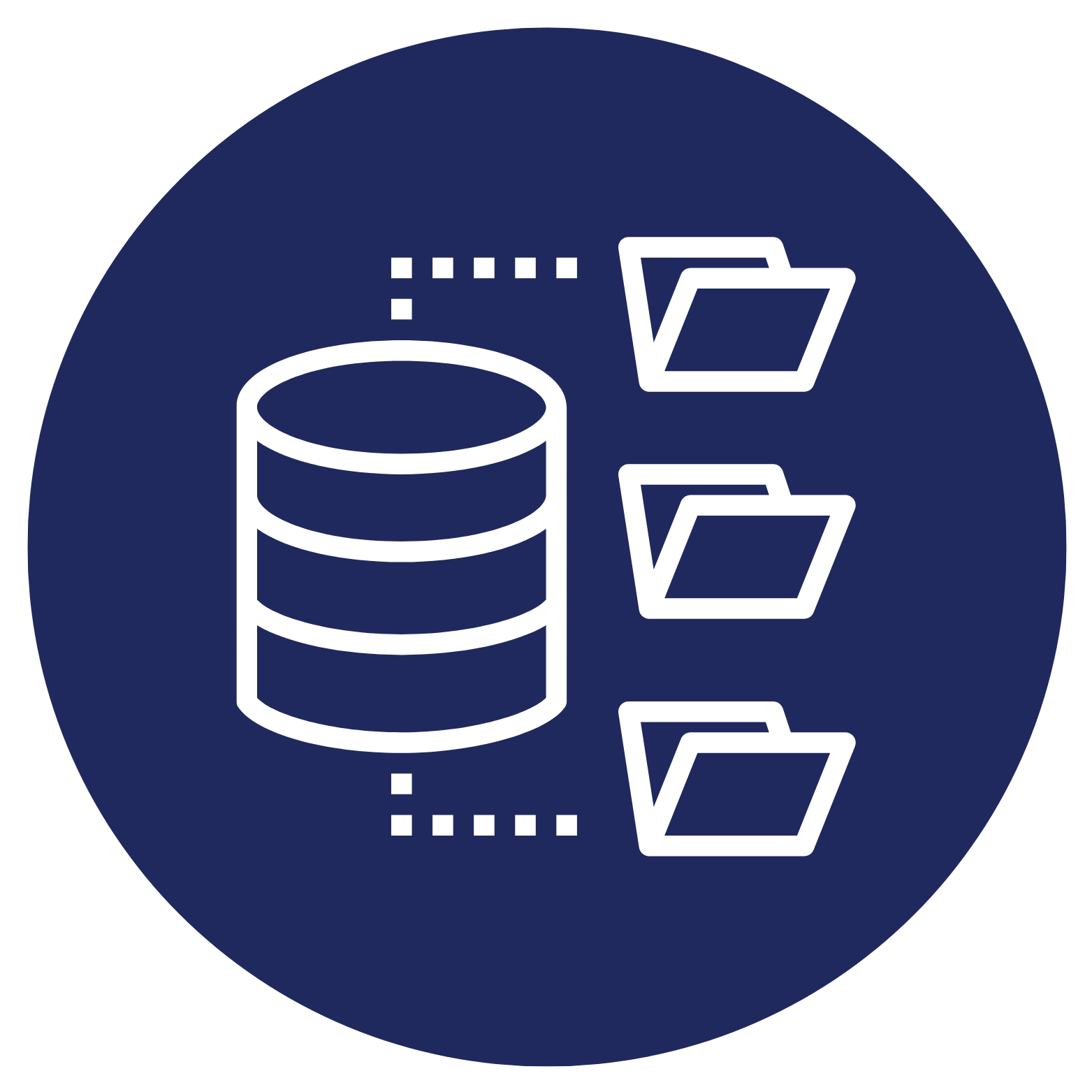 Your data in a single tool.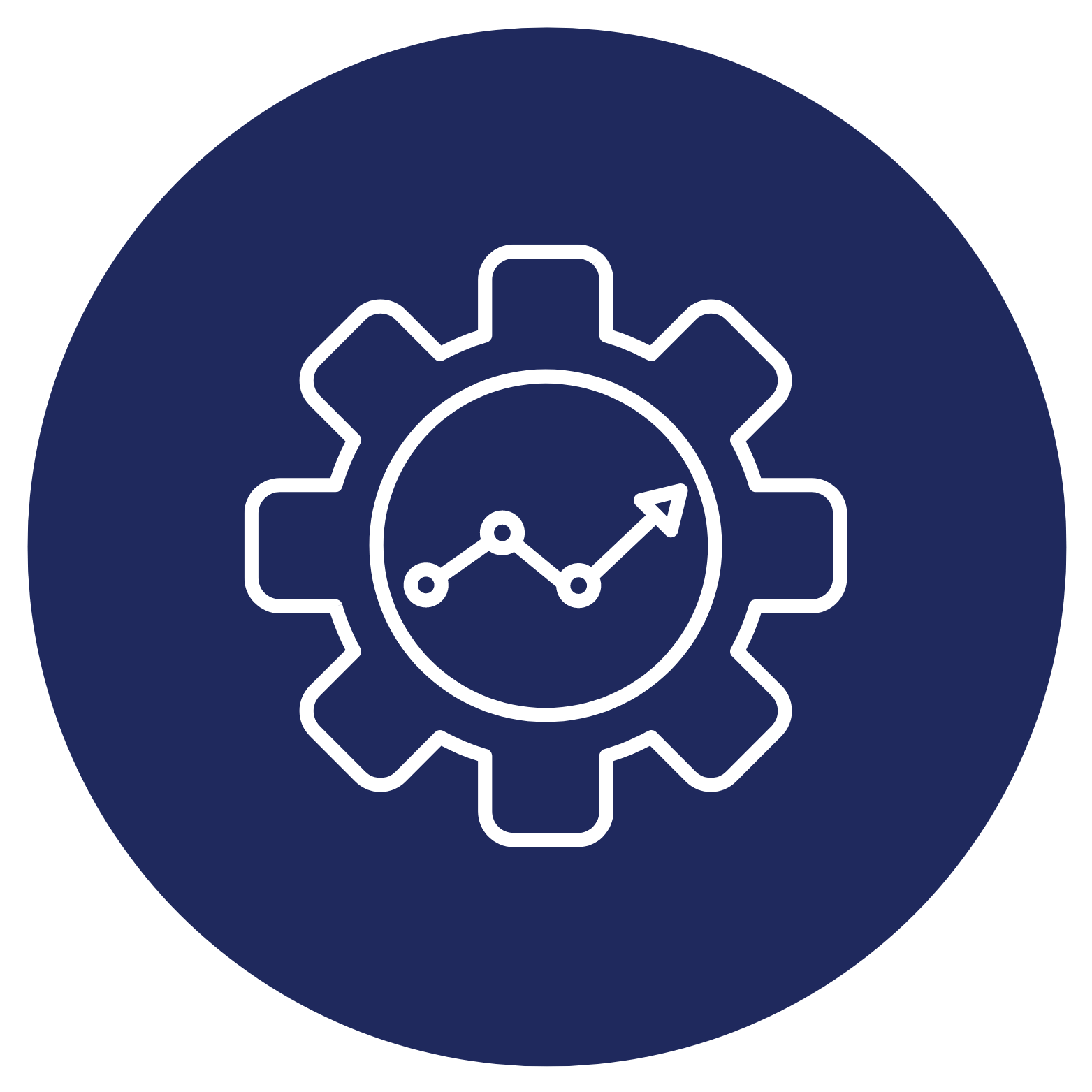 Your processes and streamline your teams' actions.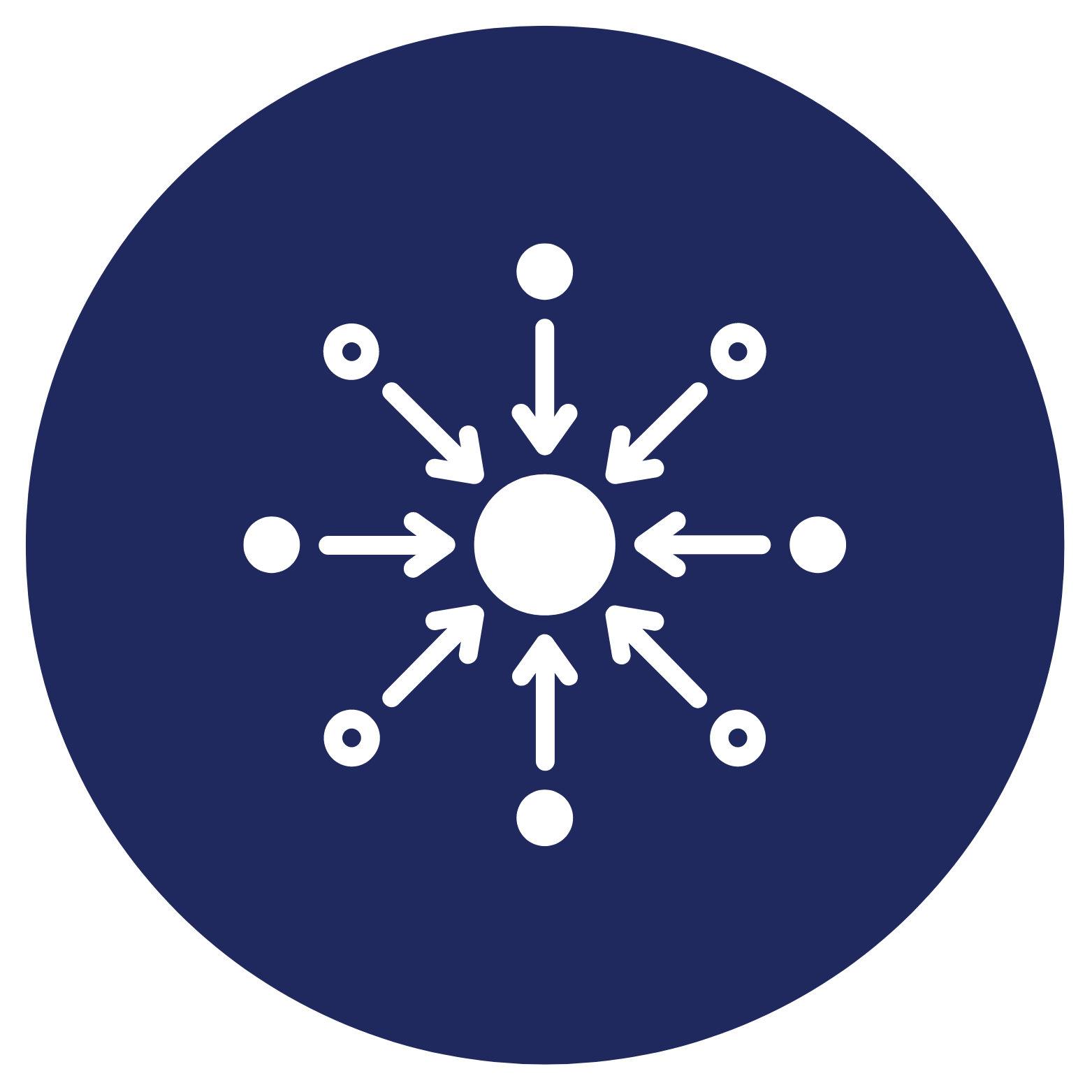 Your data for an overview of your service departements' productivity.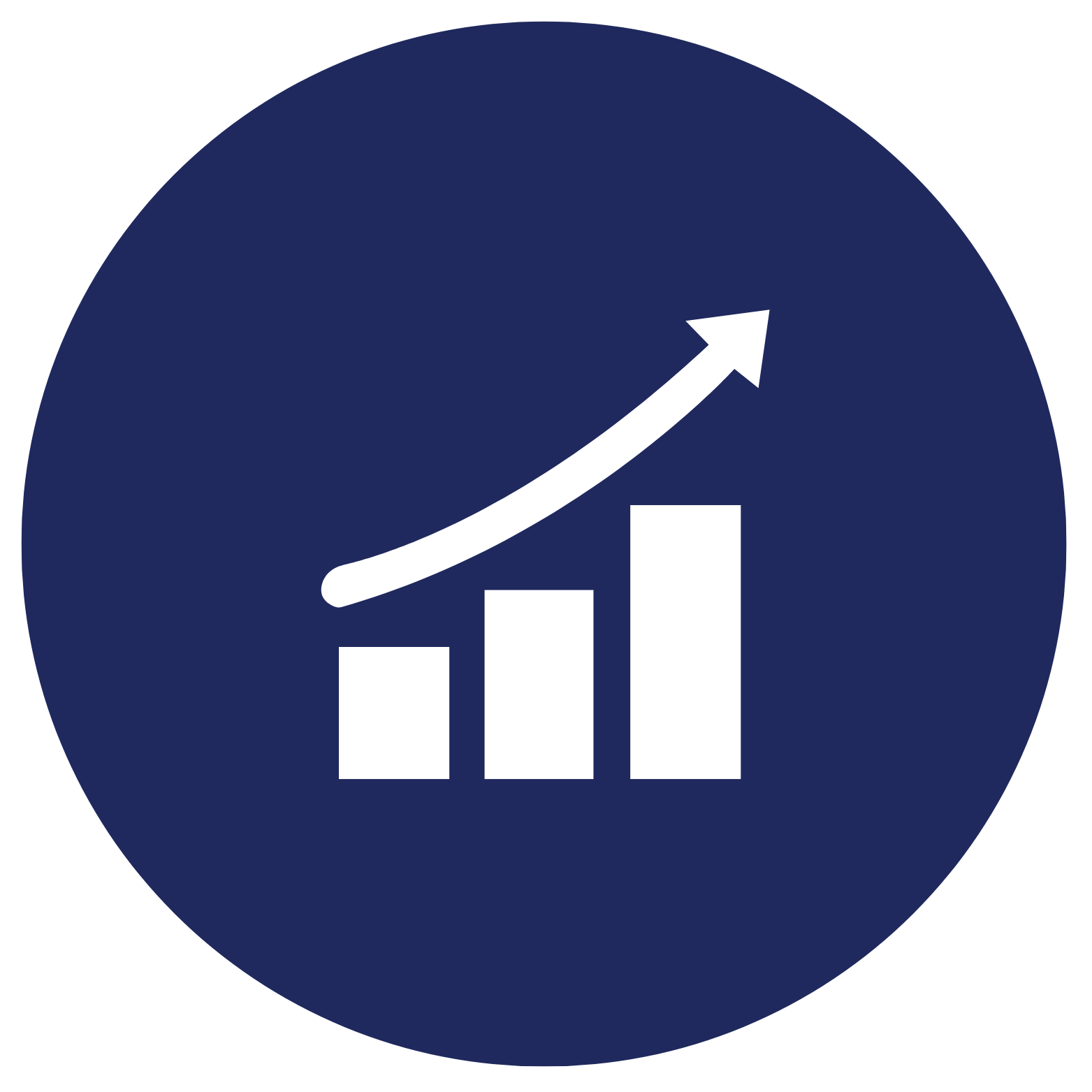 Your database to improve your service deliveries.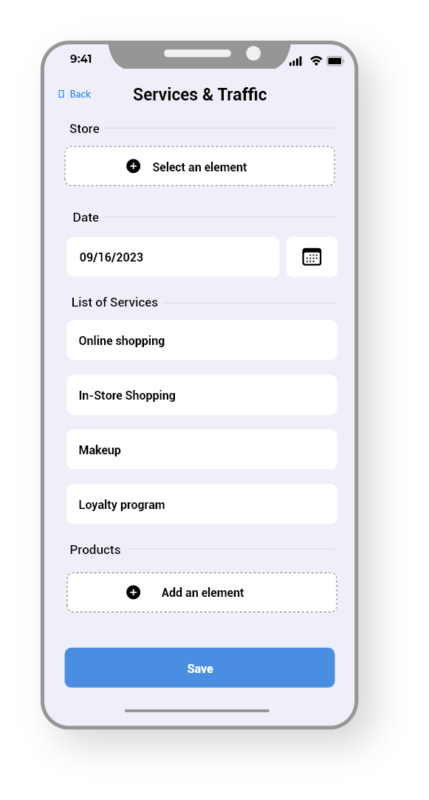 Measure the impact of
your services on your sales

.

By customising your forms, you can indicate all the services you wish to promote. Your in-store staff can access it directly via their smartphone or tablet. This allows them to indicate the promotion and sale of certain services on the application. A database will be automatically created based on the provided information. Your management can easily modify the services to be promoted on Daxium-Air, especially as part of a specific campaign, and thanks to synchronisation, your store teams receive the modifications in real time.
Analyse your results to
improve your service

.

Teams can analyse the return on investment of service provisions to make adjustments if necessary and improve results by tracking indicators such as :
Number and type of services performed per shop and/or per employee ;
Sales conversion rate following a service provision ;
Return on investment for a service ;
Customer satisfactions survey on your services ;
Assessment of services.
Activity bonuses can be introduced based these indicators, which can motivate your shop staff to promote certain services.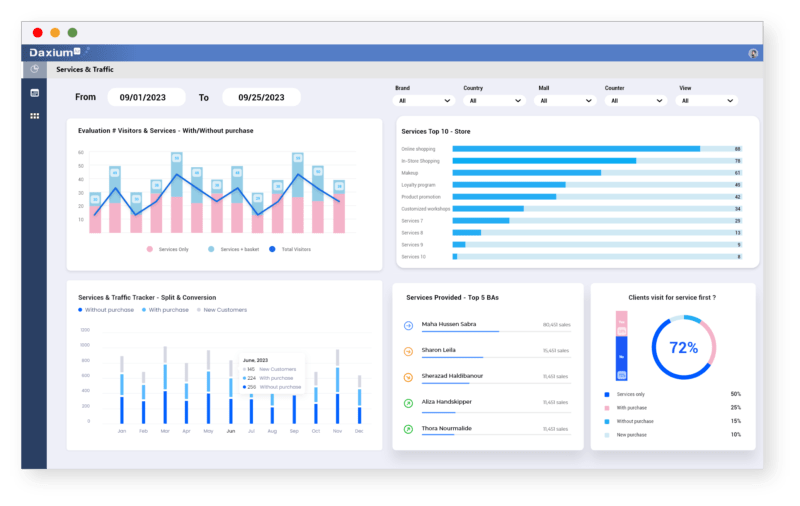 Do you want to keep track of your employees' service provisions ?
Discover other retail
use cases

.