The issues encountered

,
within the mass retail sector.
Retail stores are confronted with the complexity of managing their various activities: sales area, storage spaces, drive-through, service stations, rental services, and more. This leads to difficulties, particularly in terms of communication between departments, their managers, support functions (HR, HQS…), management and the various trades present within the same store.
Regarding processes, repetitive tasks (note-taking, photos, paper forms) for store teams can distract them from their core tasks.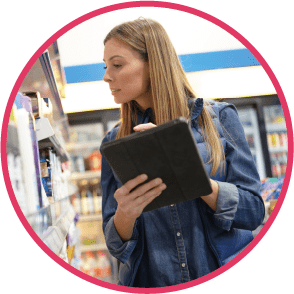 Why choose the

Daxium-Air

solution ?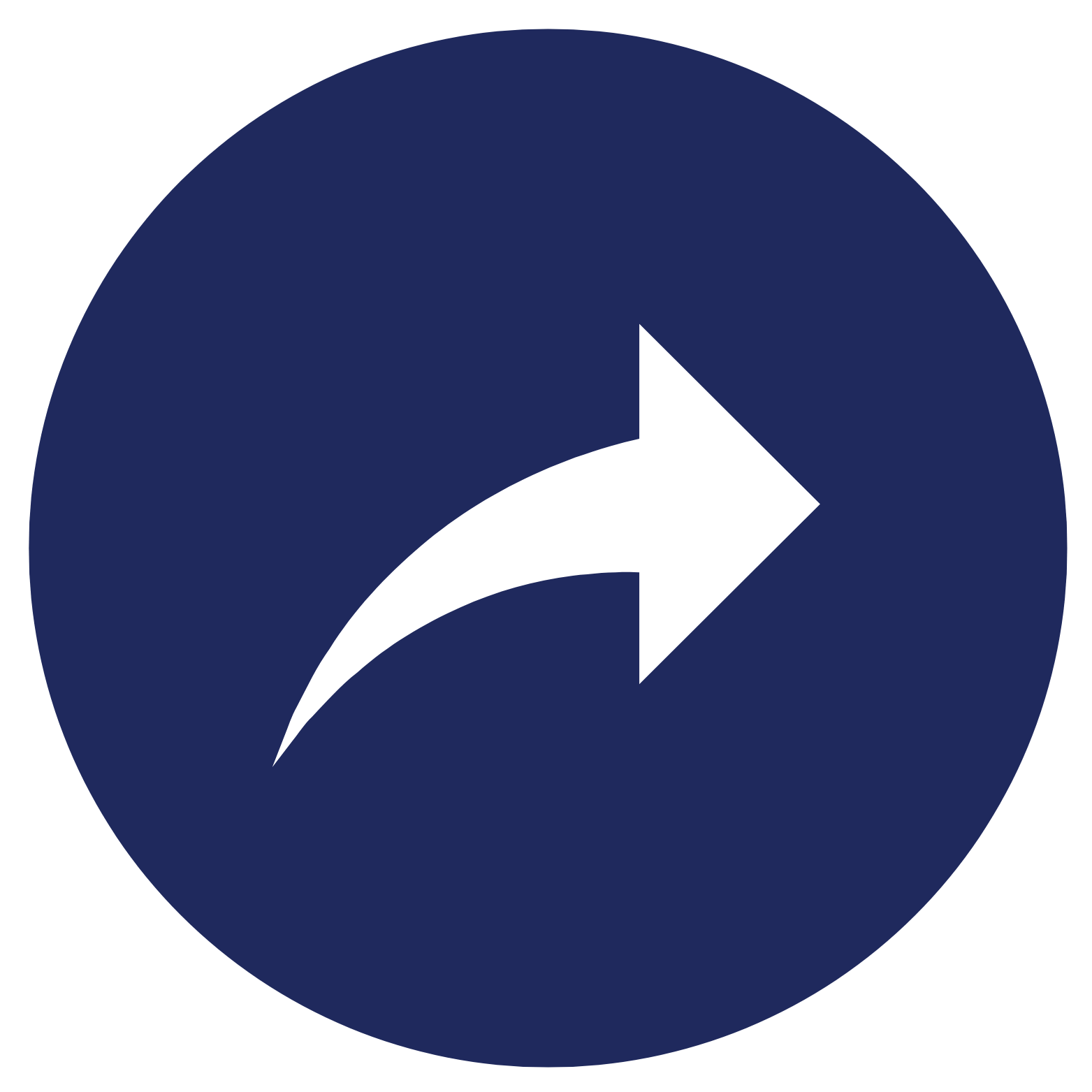 Real-time anomalies to implement corrective action plans.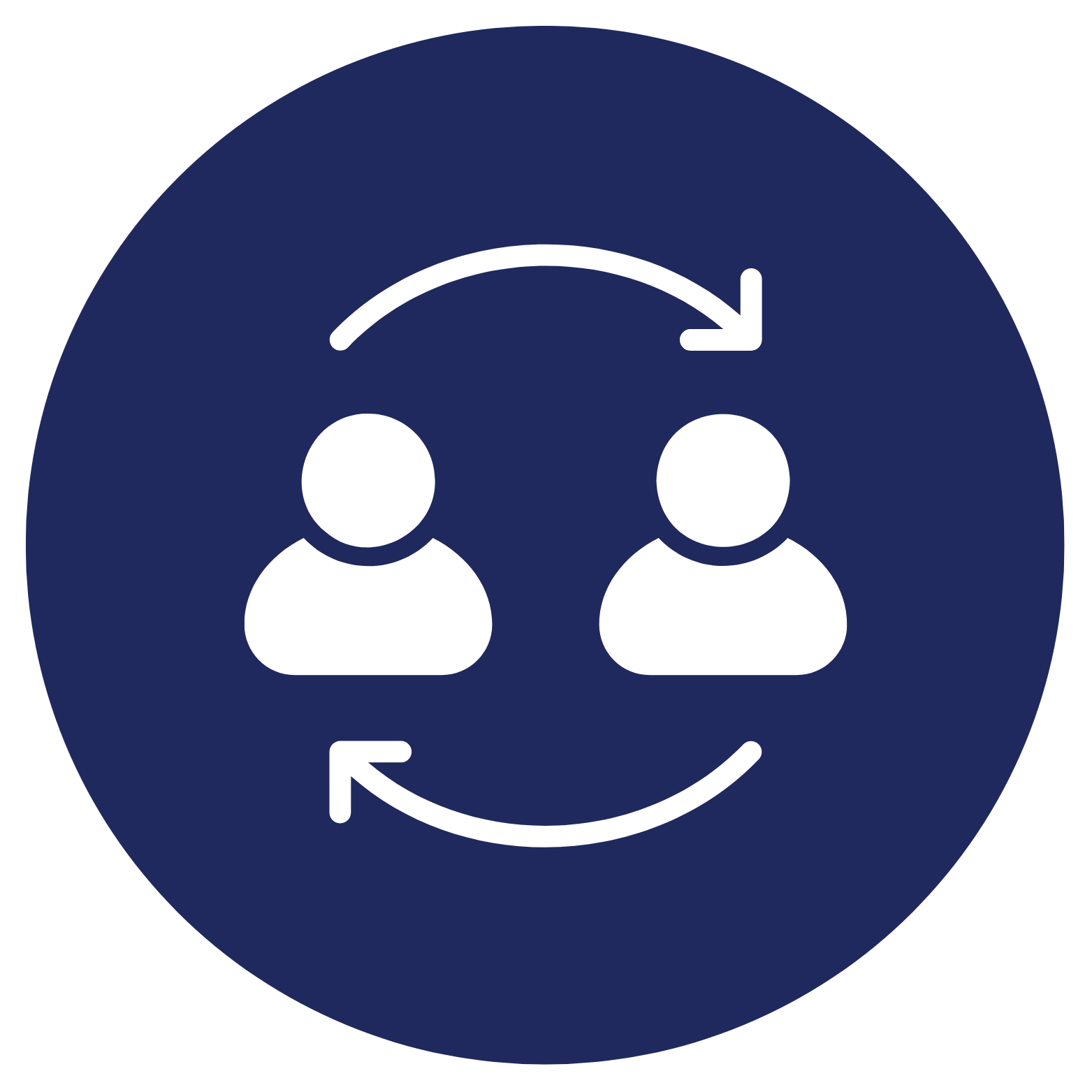 Communication and transmission of information between your departments.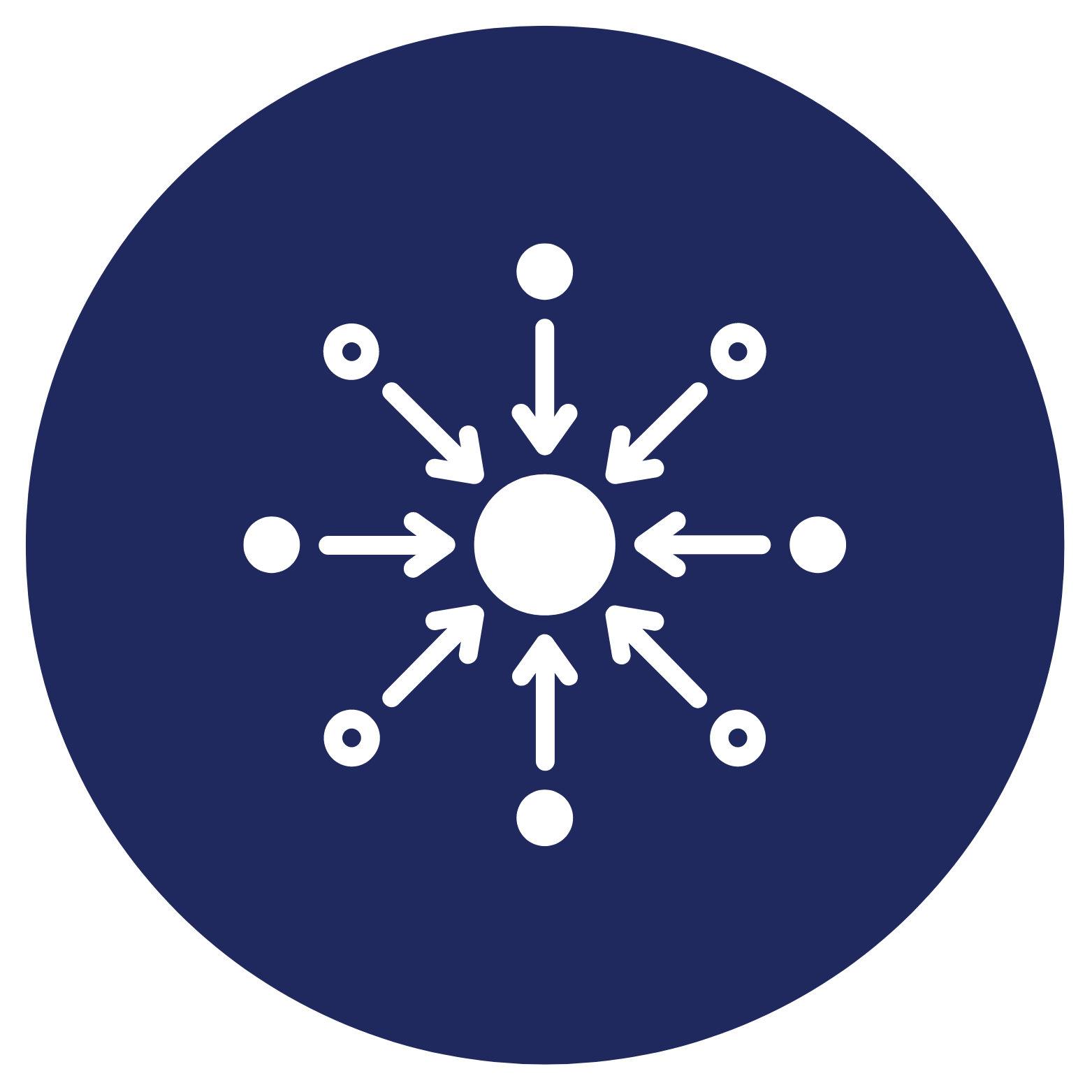 Information and access to a history of your data.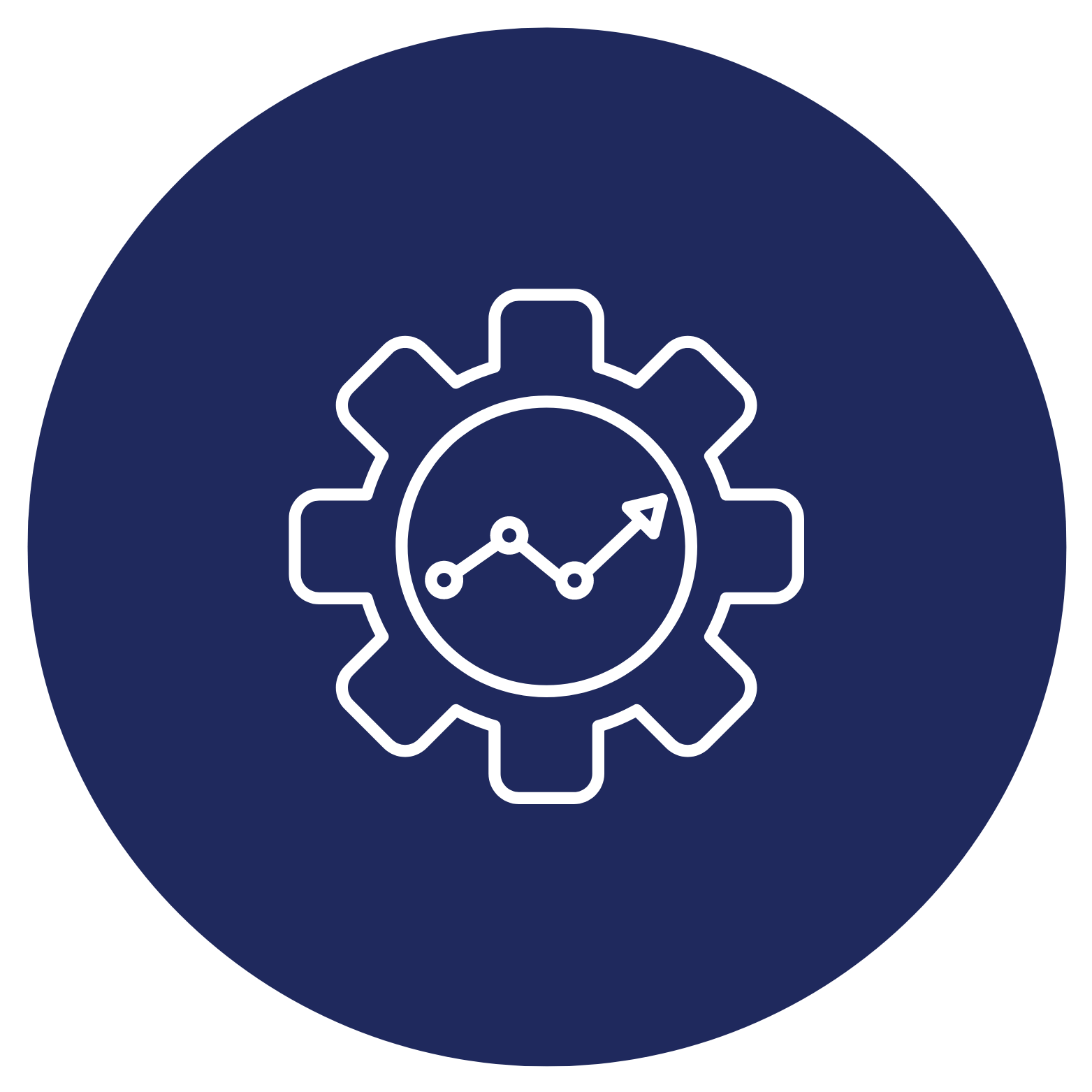 The performance of your store teams.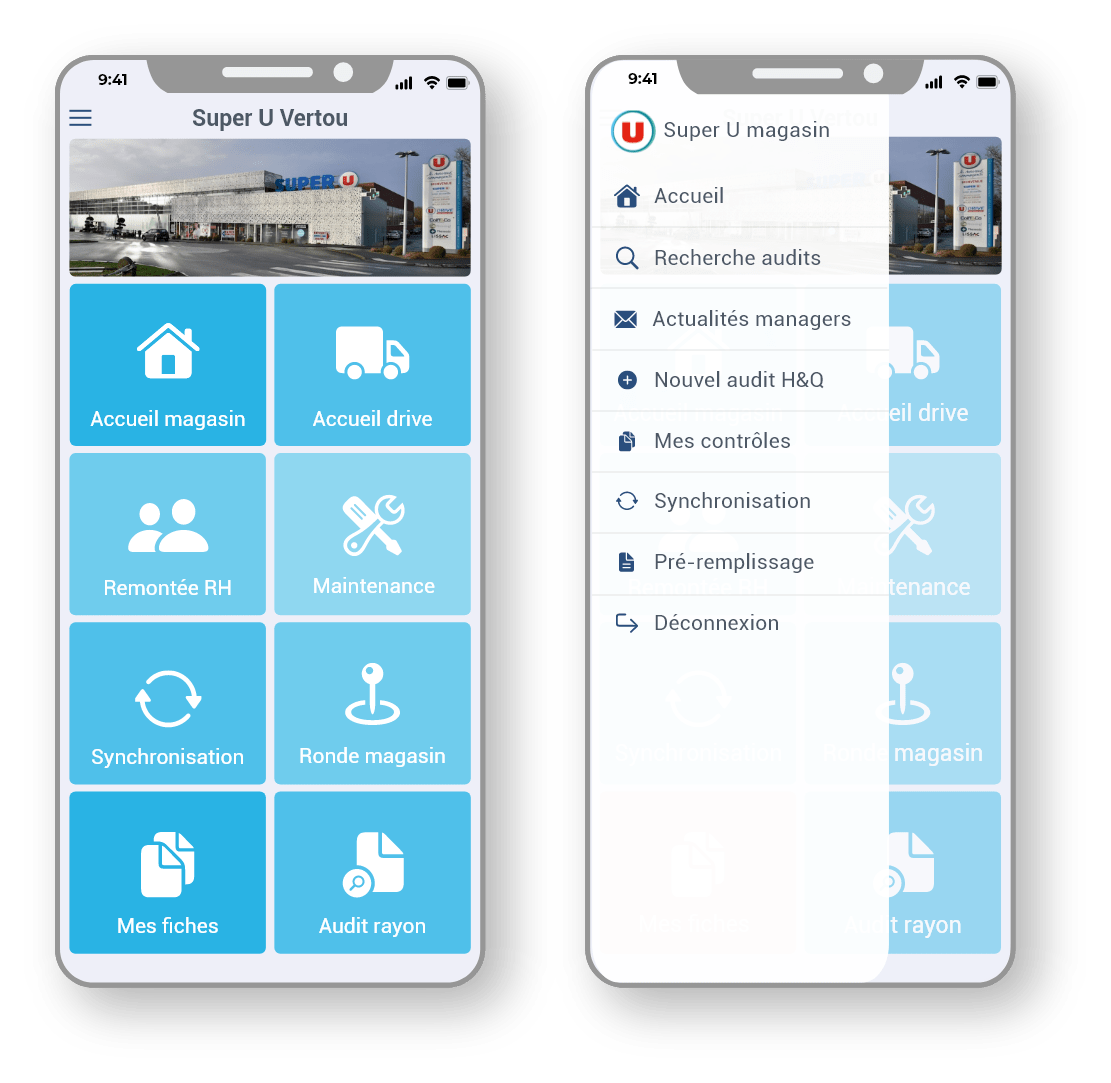 Manage shop activities with a
library of applications

.

All your shop applications, dedicated and adapted to well-defined processes, can be found on a single mobile tool :
Record hygiene and quality audits : report anomalies to each department manager in real time;
Technical maintenance : send your service requests to the right service provider in real time. Record them in a single register;
Shop reception : inform the relevant managers and departments of customer complaints;
Drive-through reception : report any product unavailability immediately;
After-sales service management : save a history of customer returns, scan products, send to manager;
RH reports : manage requests for reinforcements, uniforms, create badges, declare late arrivals, etc.
Store news : communicate information and update from management and HR to managers.
Your store teams have direct access to the application and the subjects that concern them. Information is centralised and saved on a single database, accessible by support functions and management.
Customise your forms according to
your business needs

.

You can use pre-built mobile forms or create and customize your own. In this way, you allow your teams to have a tool tailored to their needs and the information they want to provide. Whether it's for your team at the store's reception, at the drive, in support services (HR…), or for any department, you can add :
a date

|

a type

|

a comment / an information

|

a barcode

|

a photo

|

a name

|

a telephone number

|

a department concerned

|

a signature.
And a whole host of possibilities… In just a few clicks, the modified information is available in real time to all users of the application.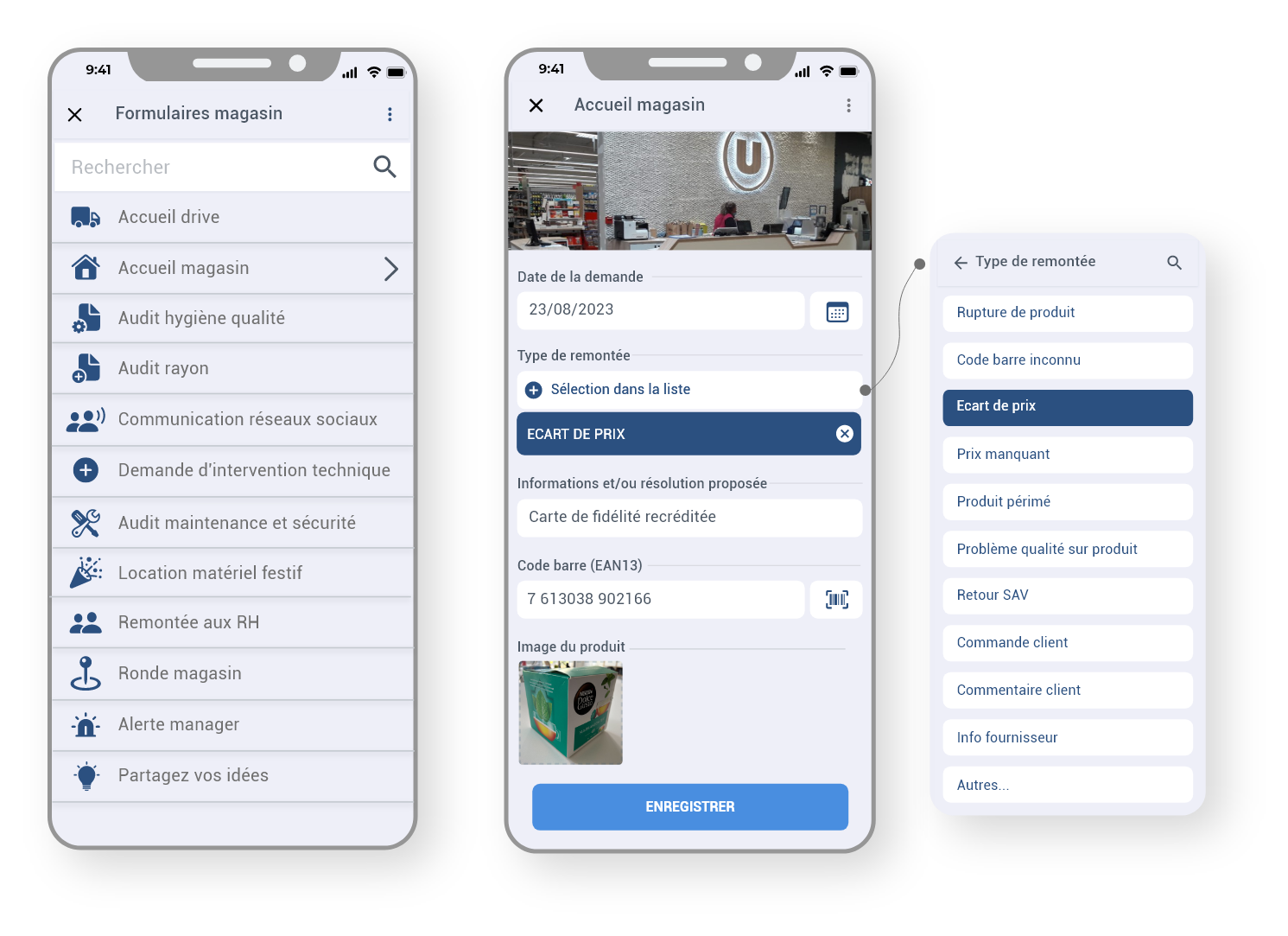 Do you want to improve your point of sale processes ?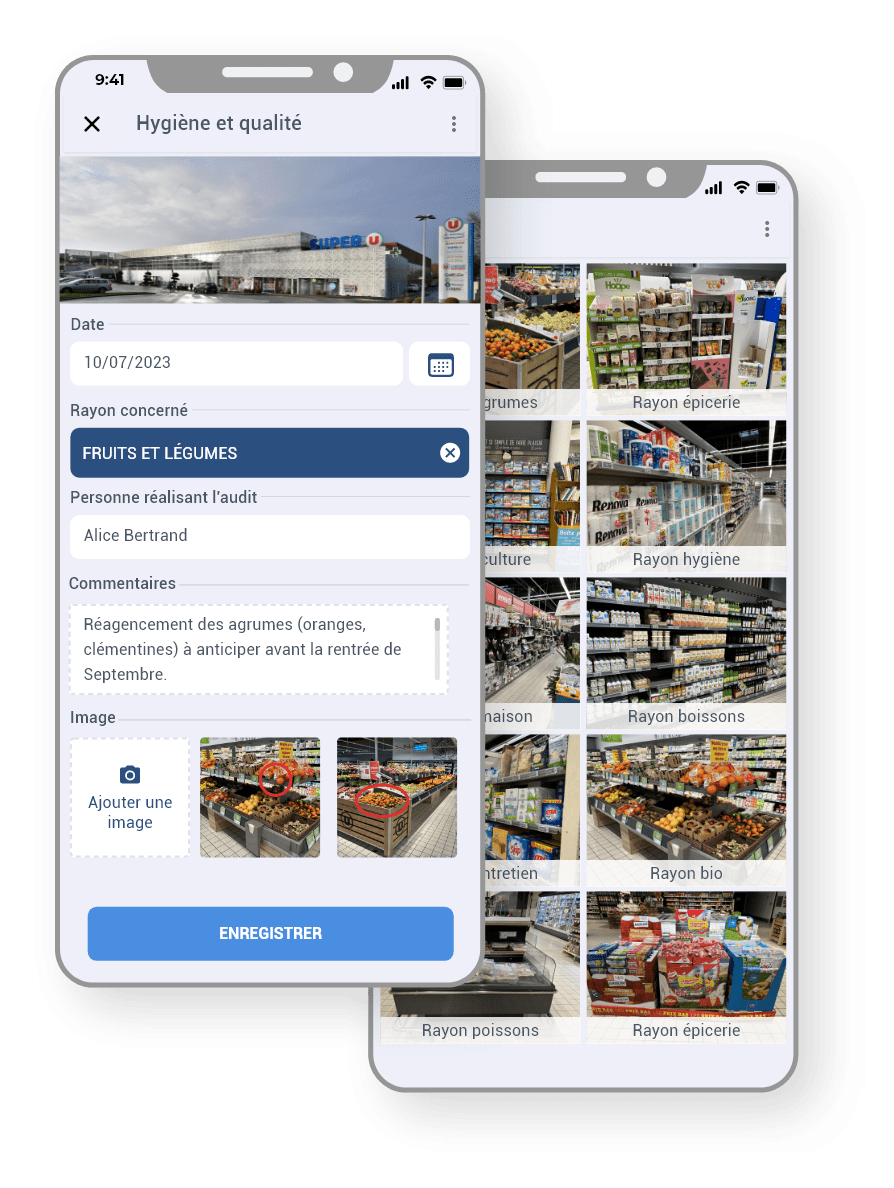 Streamline
exchanges between your teams

.

Your shop teams can report audits and anomalies detected in real time from their smartphone or tablet. A notification is automatically sent to the manager of the department concerned, to support function managers or to management. In a matter of seconds, each employee receives the information that concerns him or her, enabling an immediate action plan to be drawn up. It can annotate, accept, forward to another recipient, and generate reports sent to a group of people.
Export your reports to

analyse the results

of your shop teams.

By integrating appropriate digital solutions, such as mobile applications, you can improve the productivity of your shop teams while simplifying workflows. Your teams' tasks are centralised in one place, improving responsiveness and coordination while reducing errors and delays.

By exporting your reports, you get an overview of the audits carried out over a given period, as well as a list of corrective actions to be taken.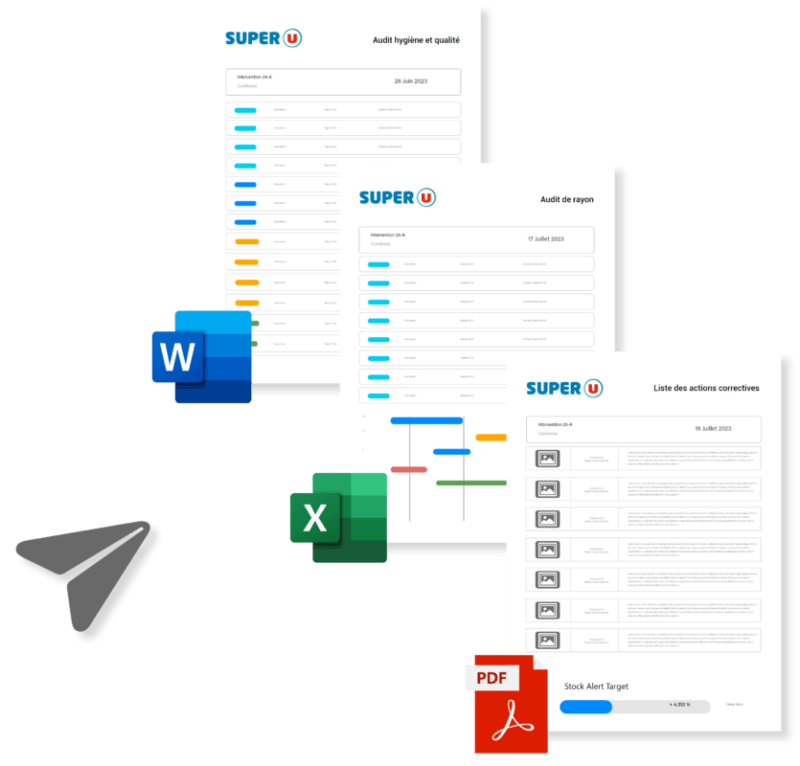 Discover the testimonial from Super U in Vertou,
which optimises its in-store processes on smartphones.
In this testimonial, Pierre Godineau, Managing Partner of Super U in Vertou, Soumya, Hygiene and Quality Manager, and Pierre, Safety and Maintenance Manager, show us how mobile business applications can optimize store processes and improve productivity in the retail and mass distribution sectors.
Would you like to find out more about Daxium-Air ?
Discover other retail
use cases

.