Guarantee the customer experience for all your retail processes.
Store teams and headquarters need to communicate constantly on commercial and operational issues. The standardisation of business processes and the use of a central tool that allows all stakeholders to work together are key elements in achieving good point of sale management. Daxium-Air enables retail chains to offer a 360° customer experience and improve their business processes : in-store visits, merchandising, sales monitoring and training of field teams.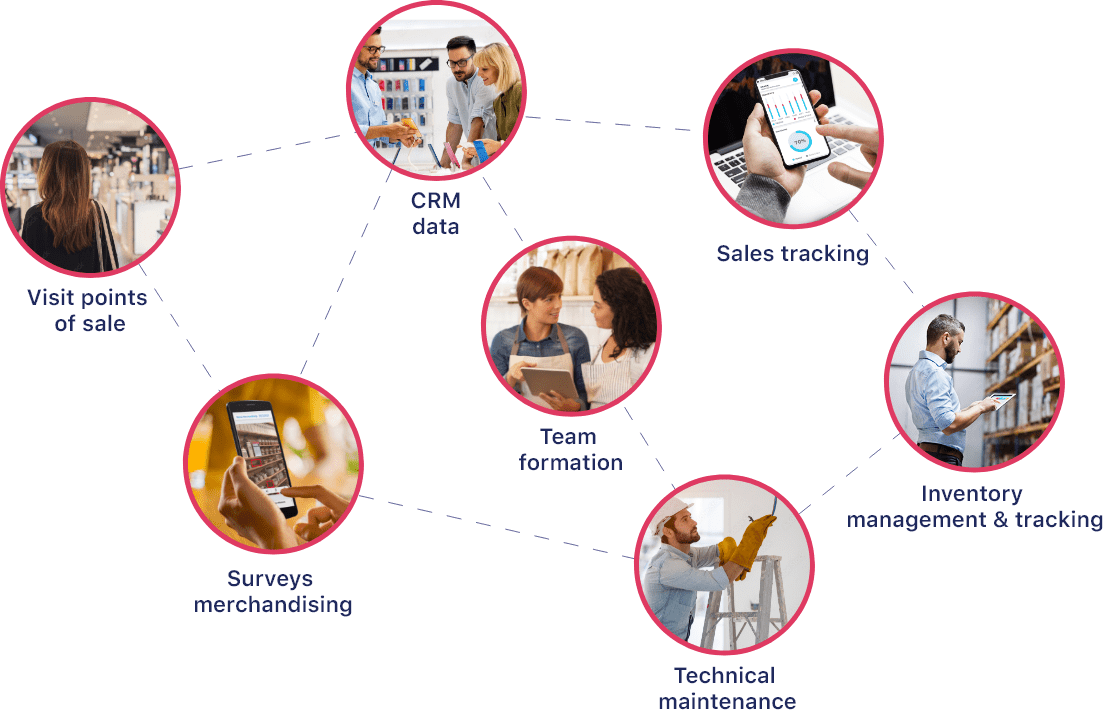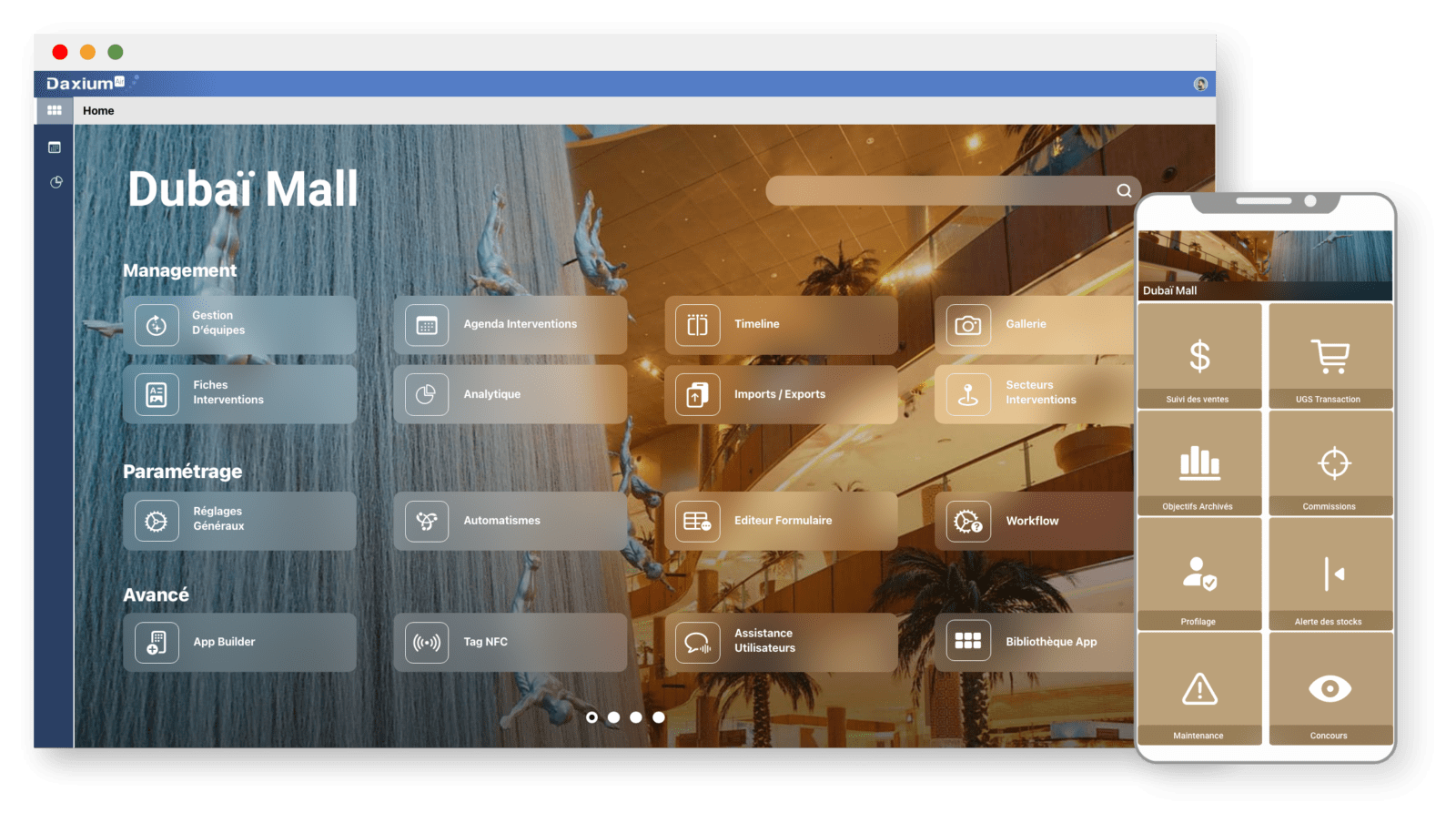 Facilitate exchanges


with all your teams

All your in store, mobile and head office teams can now receive and share structured information on a central digital platform including a web portal linked to a mobile application. The platform will respect your hierarchy levels to save time on operational decisions It will enable you to compile your data, obtain a history of it with photos, carry out analyses from dashboards, and work in off-line mode.
Distribute your directives

to the teams,

report the controls

to the head office.

Daxium-Air allows you to structure upstream and downstream information from head office, mobile populations and shops using fully customisable mobile forms. You can fill in this form via the web portal to send your action plans and key informations to all your points of sale. Field teams can fill in mobile forms with encrypted or textual information, take photos, scan barcodes, or attach files. At head office, you get real-time data from your field teams to monitor the compliance of your retail chains. You can monitor deployment, checks and visit reports via automated reports and dashboards.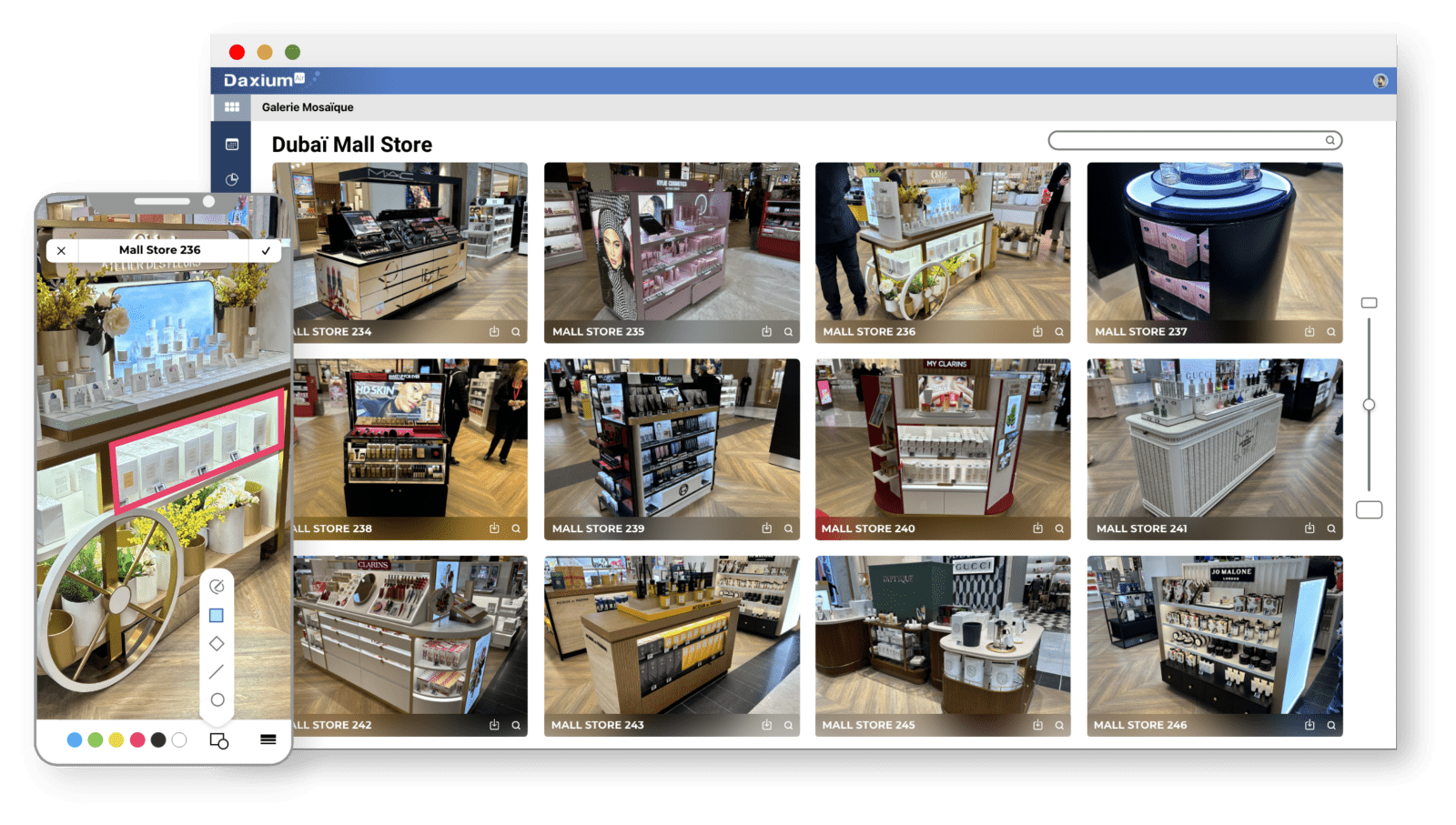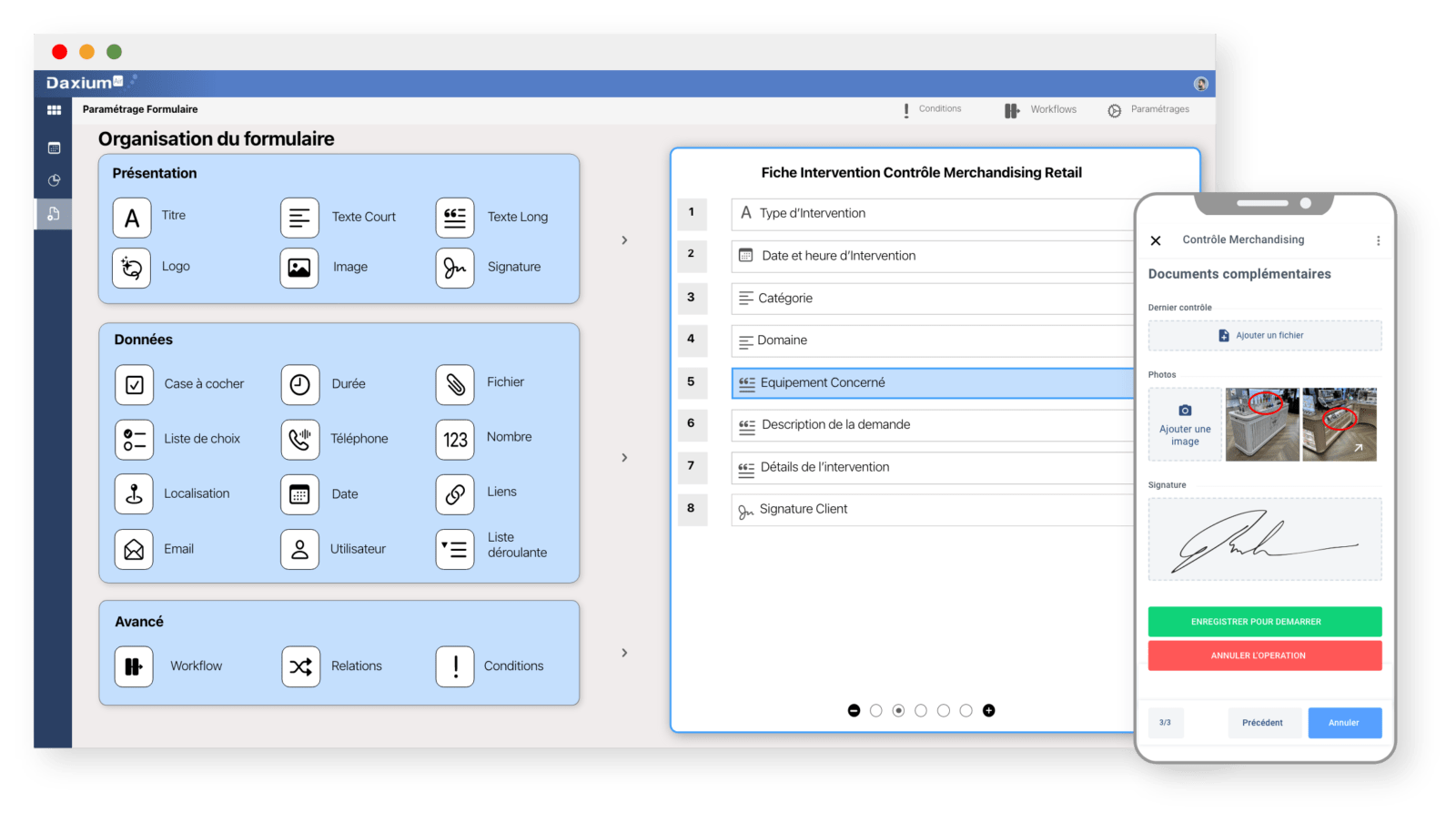 Customise applications


of your field teams.

Thanks to our mobile application generator, each of your teams can have their own personalised mobile application according to their hierarchical roles and respective missions. Our workflow builder allows you to connect your users to each other and establish all the validation procedures that already exist in your organisation. The flexibily of the platform gives you the opportunity to adapt it to the complexity of your organisation.
Send your reports


with PDF, Word, Excel reports.

All the parties involved in your business processes, external or internal to your company, can extract or receive a report by e-mail, on the data exchanged on the platform in any type of formats such as Word, Excel, PDF, CSV. We adapt these reports to those of your company, and we can also provide you with templates. These reports can be generated on demand or periodically (daily, weekly, monthly…).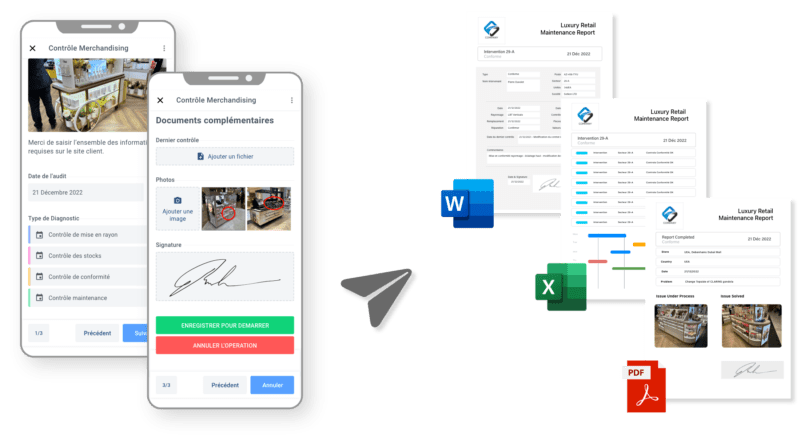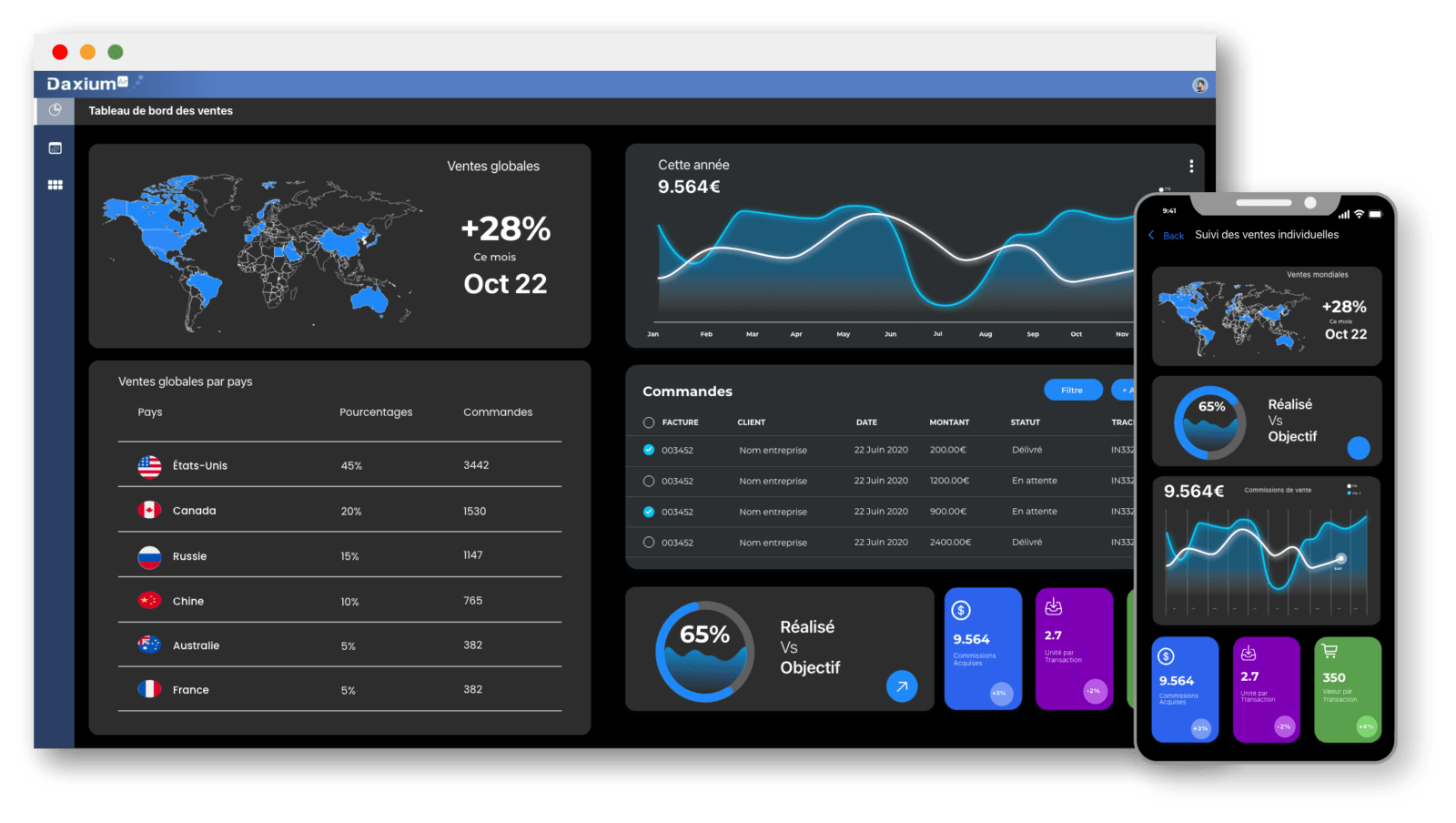 Track sales in real time,


of your teams.

Our platform includes a BI (Business intelligence) tool to report and help you analyse your data. The dashboards are fully customisable and Daxium's teams can assist you in defining and implementing your personalised indicators. In-store teams can enter the products on a form or scan the barcode of products sold to indicate their sales. At head office, you monitor KPIs in real time.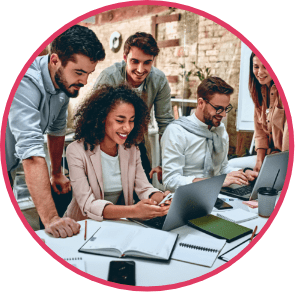 Discover our
no-code

platform to

digitalise your retail processes

.

Daxium-Air is a web and mobile platform enabling you guarantee your retail excellence. Easy to use, it allows you to optimize your customer experience: inform your field teams, report data to head office, control your merchandising, manage your stocks, train your sales staff, and track your sales.
Our
use cases

for the retail activities.
More than
20 000 users


use Daxium-Air on a daily basis.