Contected city actors : centralise your data.
The urban space involves many actors to optimise the management of urban assets : maintenance of roads and green spaces, monitoring of building sites, management of householr or industrial waste, management of buildings and street furniture, city equipment, etc.
Daxium enables inter-departemental collaboration with public and private partners to organise the feedback of information from the field.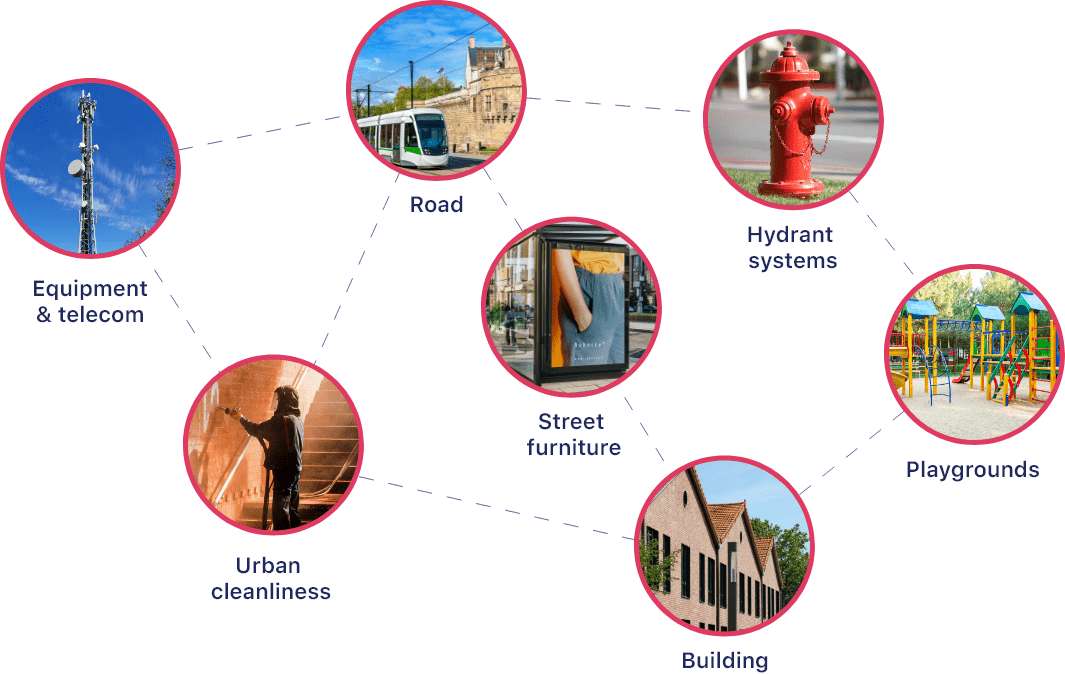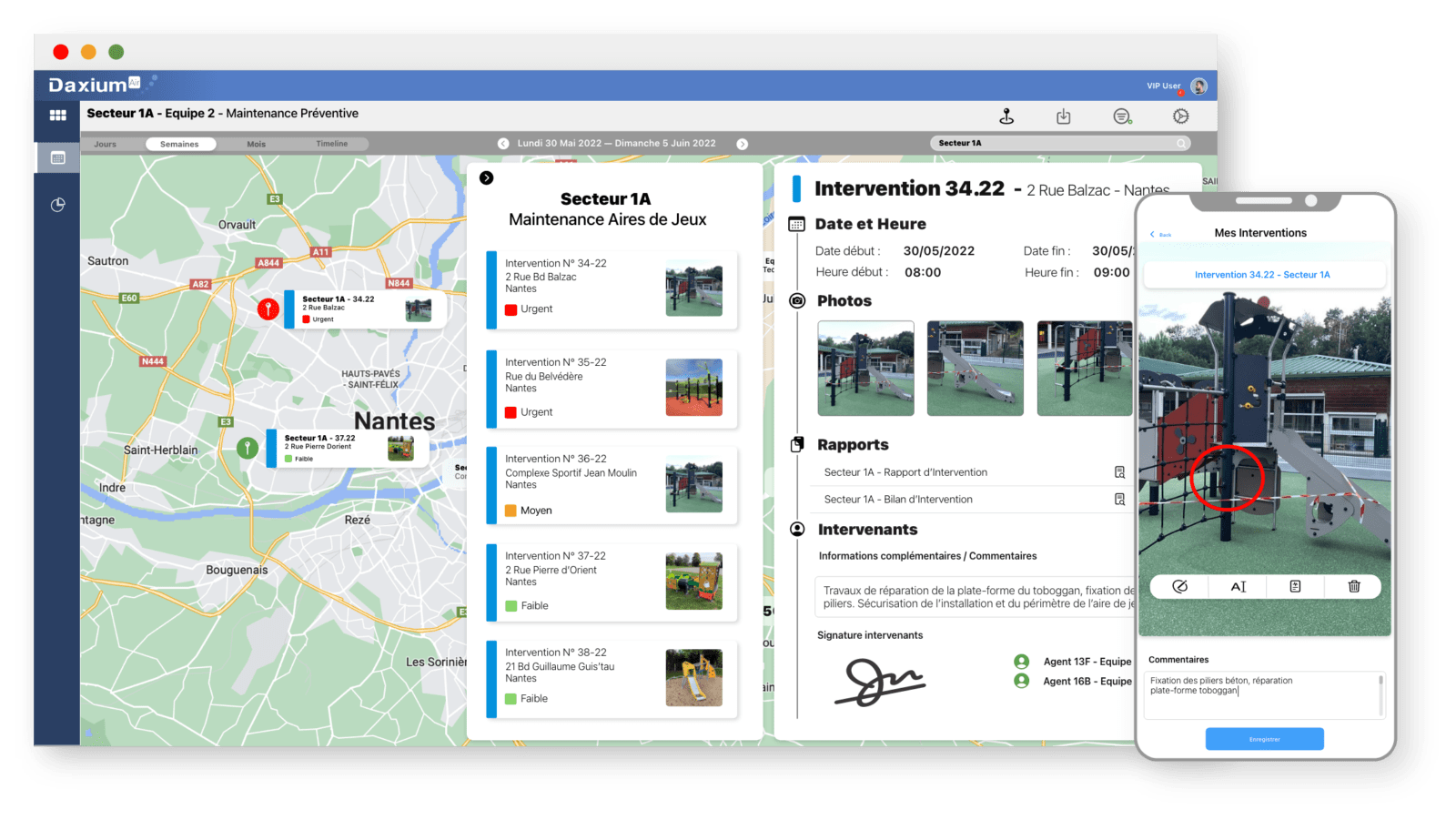 Customised

businness applications.

Daxium makes business applications available to all these players, customisable without any development, and usable on a centralised web space, on smartphones and tablets. Information is digitised in the form of forms and tasks, shared between the different actors in daily life. Reports can then be consulted by urban space managers, or the various companies that provide services for these public bodies.
Schedule tasks

on mobile teams' diaries.

Daxium help to improve the work of the teams in the field by digitising, in a simple way and without development, statements in the form of mobile forms, and all types of reports on activities related to the Smart City. The objective is to better follow the tasks carried out by the teams in the urban environment, to follow the processes, to better collaborate with the partners and the technical services of the city and agglomeration: reports coming from the field, controls and audits of conformity and building site, listing and dispaching of updated tasks, plans, maps, reserves, HQSE reports.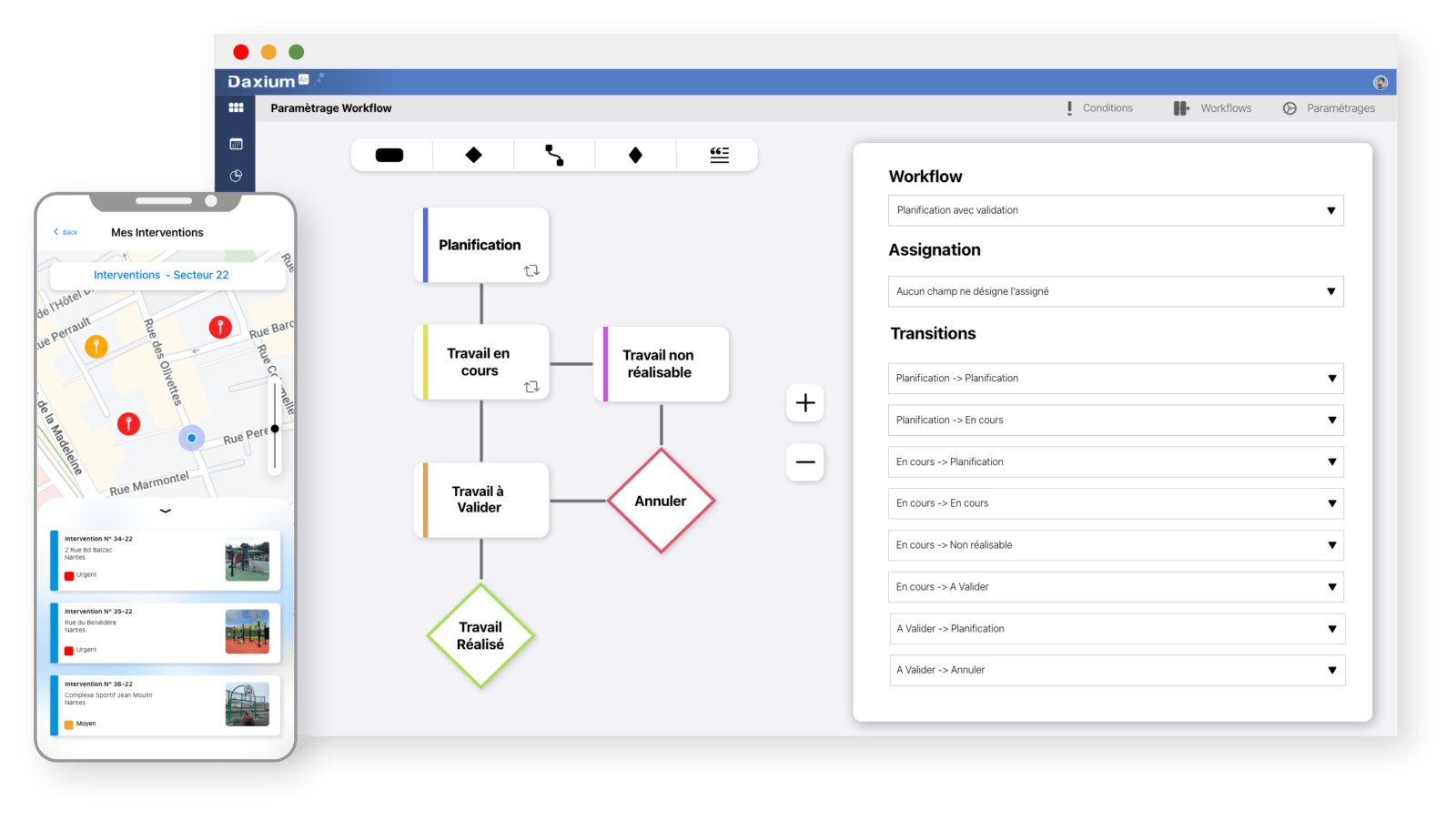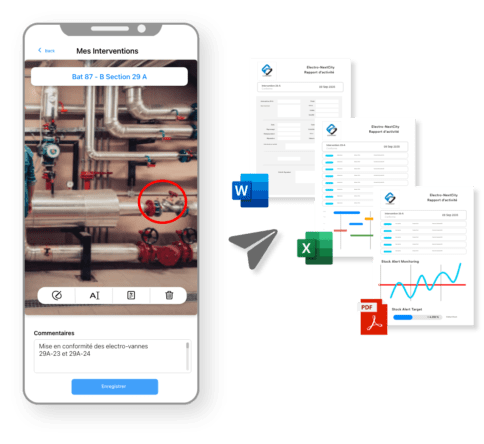 Simplify communication

between all stakeholders.

The list of activities recorded in Daxium and its mobile forms can be automatically sent as Word, Excel and PDF reports to the hierarchy or other stakeholders: list of the week's reports for each department, tasks requiring third-party intervention, late interventions to be rescheduled, etc.
Create your
business applications library

with Daxium-Air.

Daxium-Air offers off-the-shelf applications while allowing you to customise them to suit your public and private organisations. Our applications are easily and autonomously configured by the users. Our consultants and trainers are available to support you on more complex projects with the required sectoral expertise.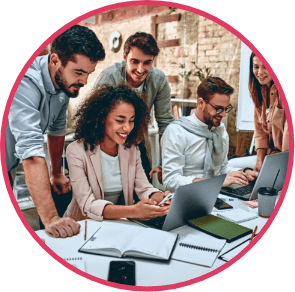 Our
use cases

for the Smart City business
More than
20 000 users


use Daxium-Air on a daily basis.