Centralize your data : connecting City Actors with Daxium.
From road and green space maintenance to building site monitoring, waste management, and infrastructure oversight, Daxium enables seamless feedback of field information. Empower your organization to optimize urban asset management through streamlined communication, comprehensive data sharing, and collaborative workflows.
With Daxium, enhance inter-departmental collaboration and drive effective decision-making for the sustainable development of urban spaces.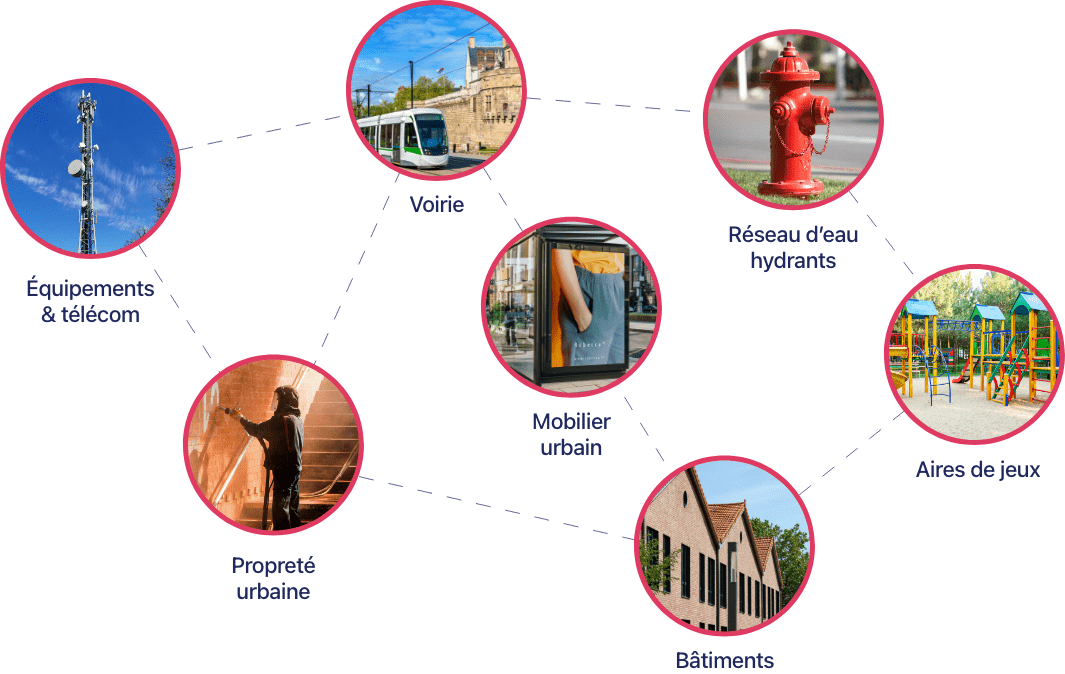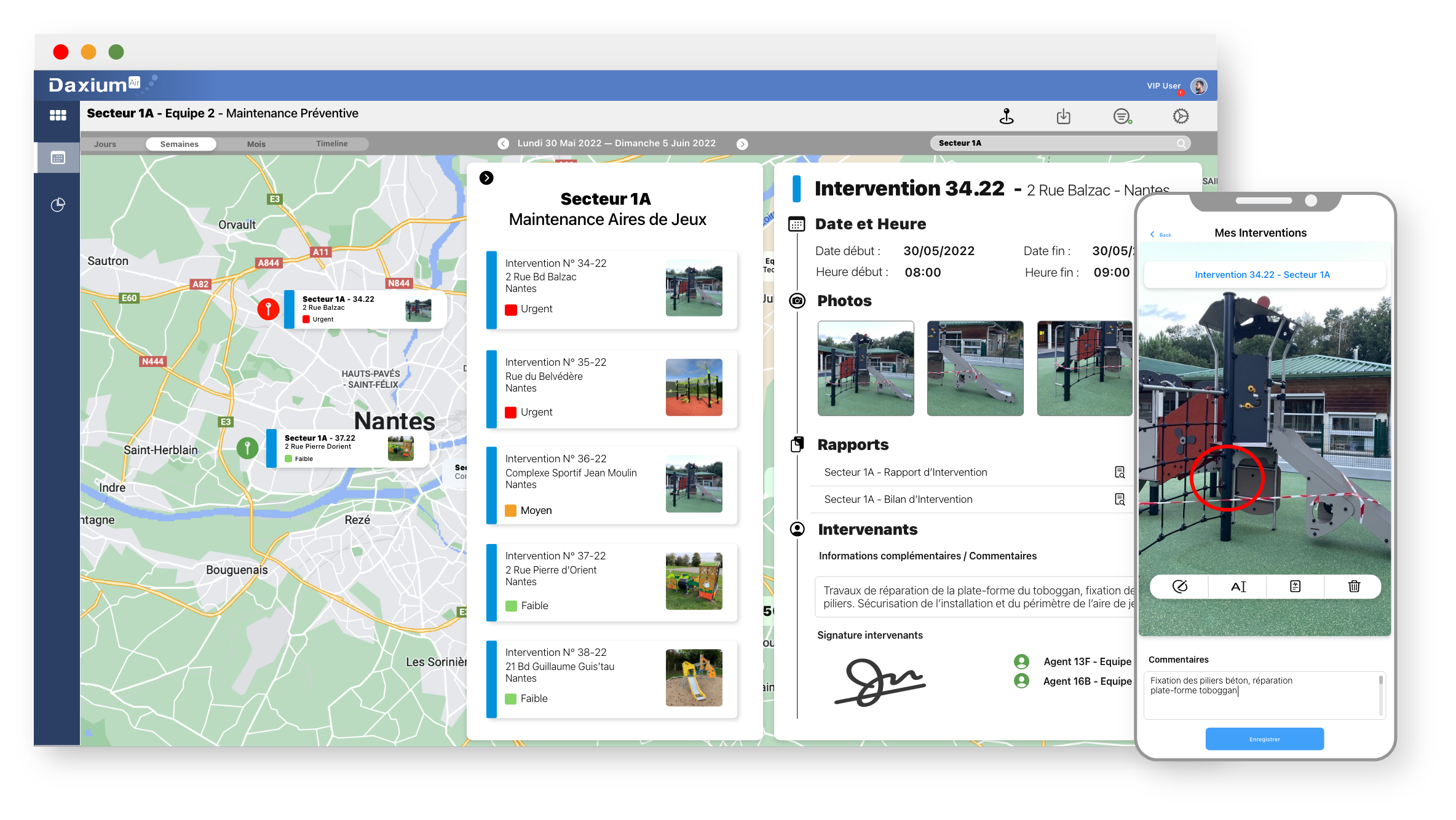 Customised

business applications.

Daxium provides customizable business applications for all stakeholders in smart cities. With a centralized web space and mobile accessibility, information is digitized into forms and tasks, promoting seamless collaboration between different players. Urban space managers and service providers can easily access and consult reports, improving efficiency and transparency in daily operations. Daxium empowers smart cities to embrace digital transformation, optimize workflows, and enhance collaboration among diverse actors.
Efficient
task scheduling

for mobile teams.

Daxium simplifies and digitizes fieldwork for smart city teams without the need for development. It enables the creation of mobile forms and various reports related to Smart City activities. The objective is to improve task tracking, streamline processes, and foster collaboration with partners and technical services within the city and its surrounding areas. From field reports to conformity audits, building site controls, task management, plans, maps, reservations, and HQSE reports, Daxium empowers teams to work more efficiently and collaboratively in the urban environment.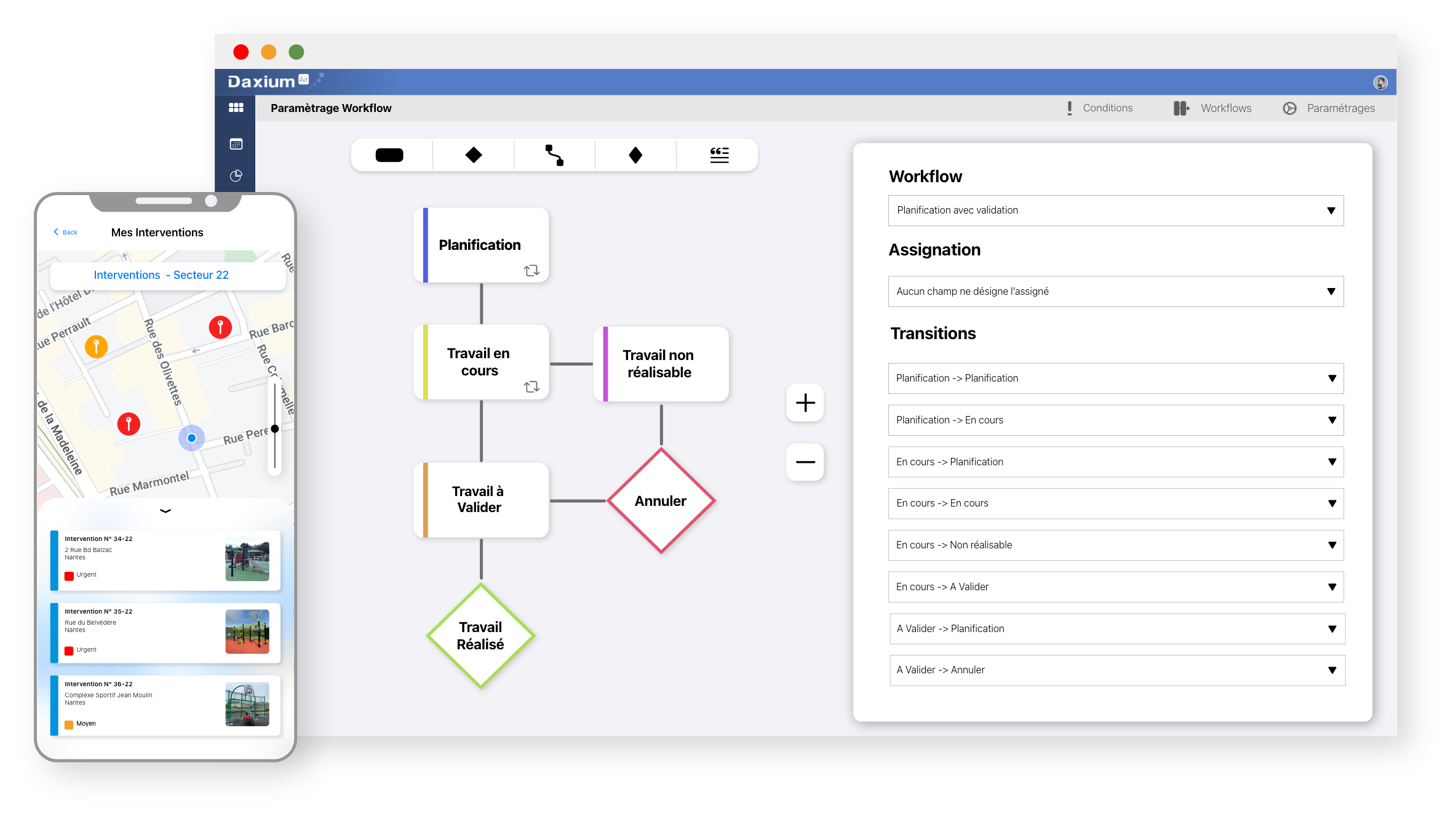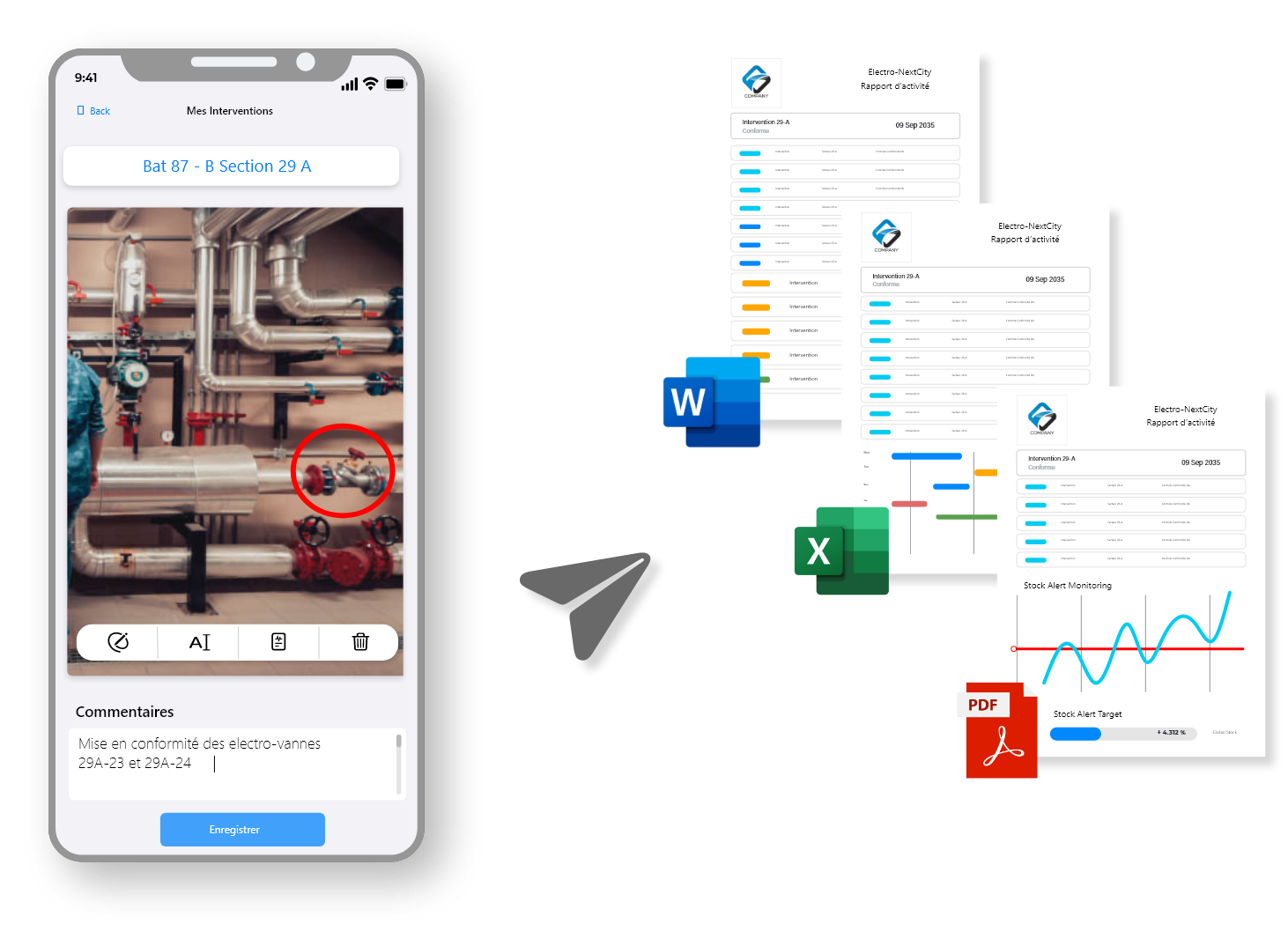 Simplify communication

between all stakeholders.

The list of activities recorded in Daxium and its mobile forms can be automatically sent as Word, Excel and PDF reports to the hierarchy or other stakeholders: list of the week's reports for each department, tasks requiring third-party intervention, late interventions to be rescheduled, etc.
Create your
business applications library

with Daxium-Air.

Daxium-Air offers off-the-shelf applications while allowing you to customise them to suit your public and private organisations. Our applications are easily and autonomously configured by the users. Our consultants and trainers are available to support you on more complex projects with the required sectoral expertise.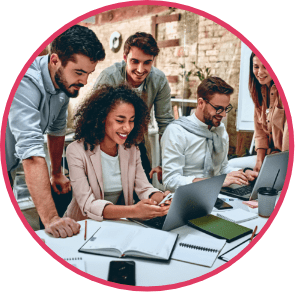 Our
use cases

for the Smart City business
More than
20 000 users


use Daxium-Air on a daily basis.