The issues encountered

,
within the departments.

Your employees and teams in the field work daily on paper-based processes, unfortunately, these working conditions are not optimal for ensuring the tracking of your performed services. You need to guarantee the quality of your services to your clients and have an internal planning and tracking tool to improve your service management. A customizable mobile application adapts to client specifications, aligns with CSR strategy, and enhances your long-term productivity.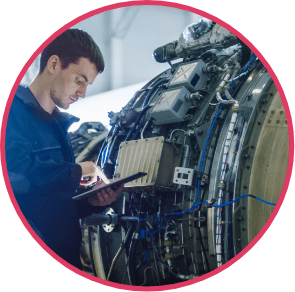 Why choose the

Daxium-Air

solution ?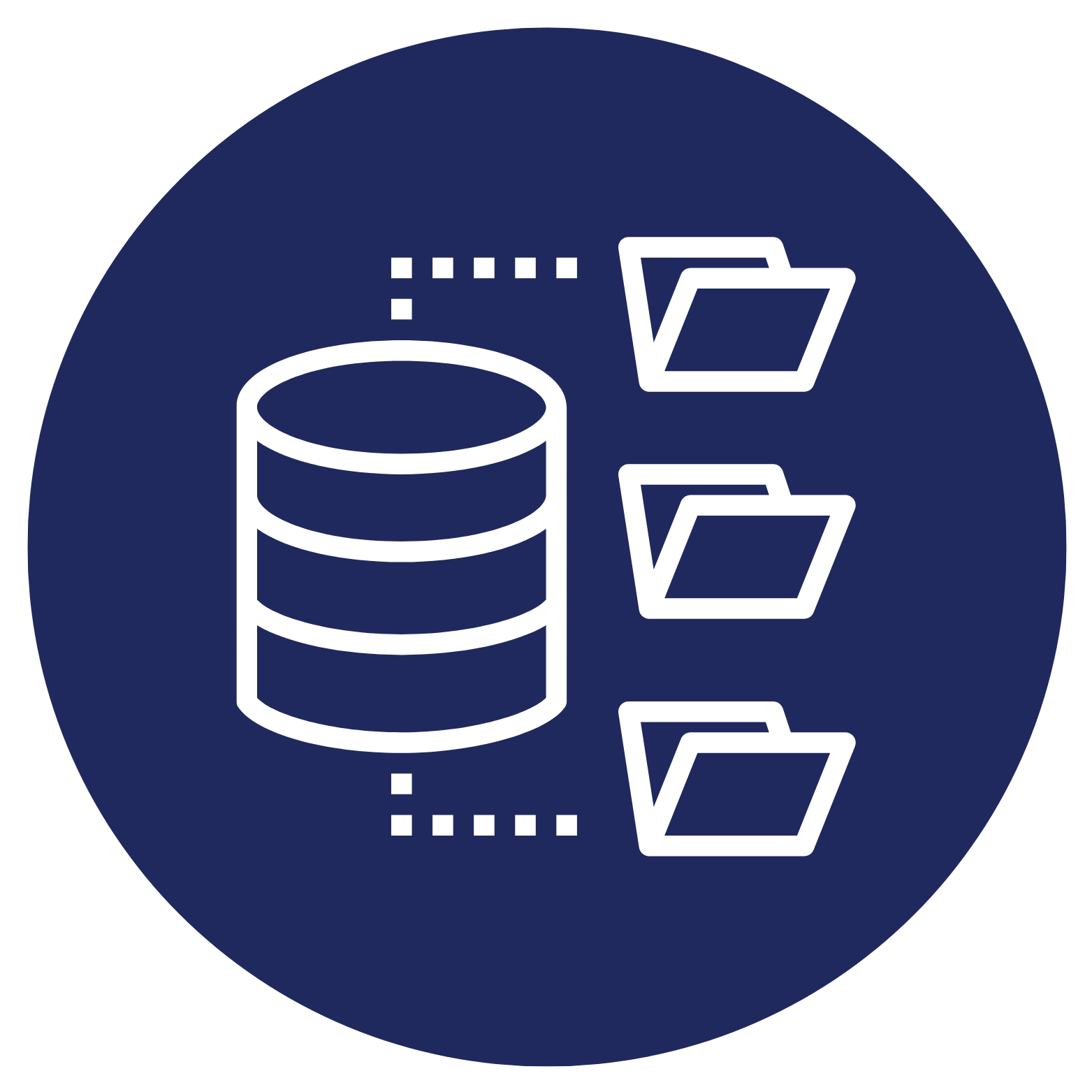 Data from your field activities within a single tool.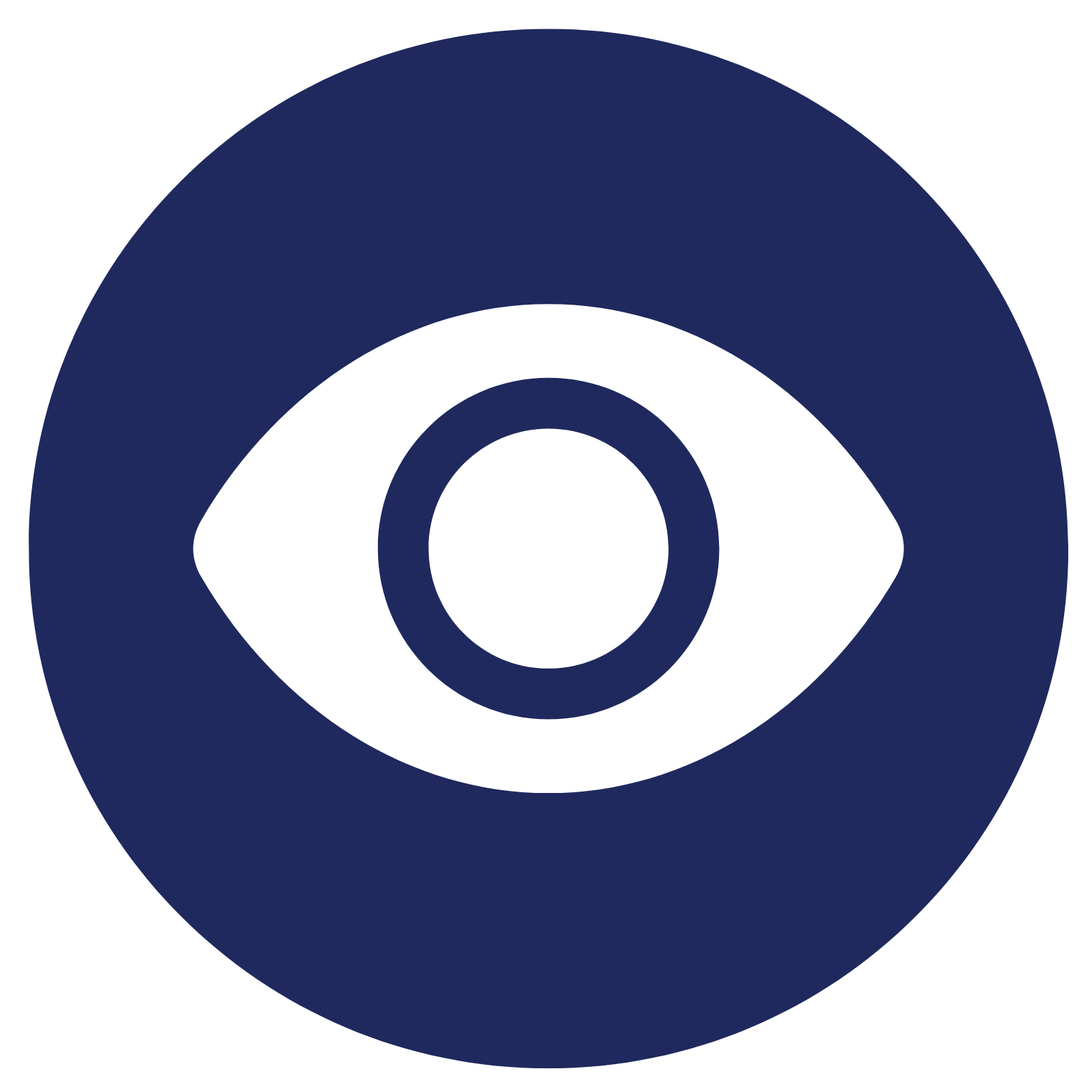 Visibility of your services for both
your teams and clients.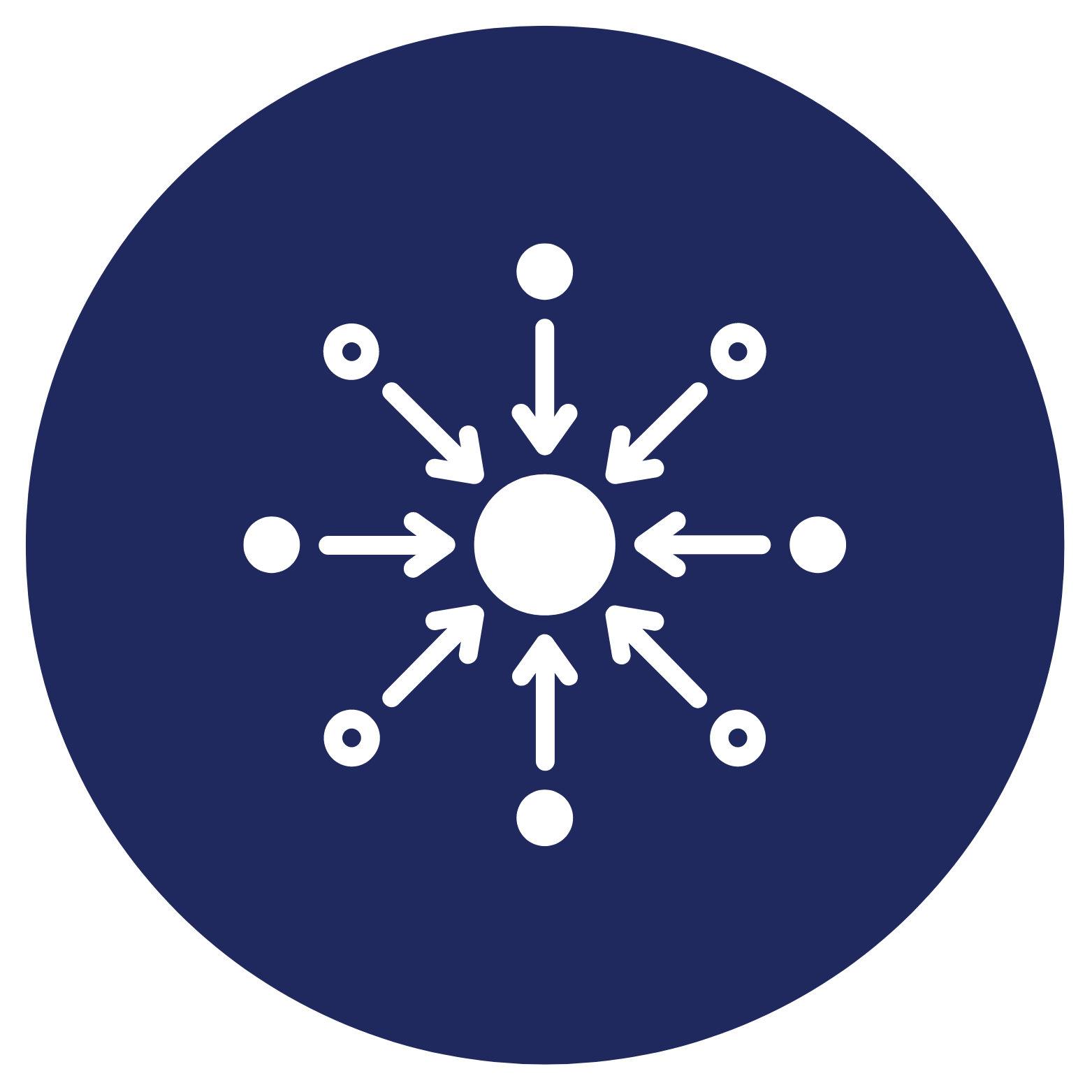 the flow of information and save it
in a database.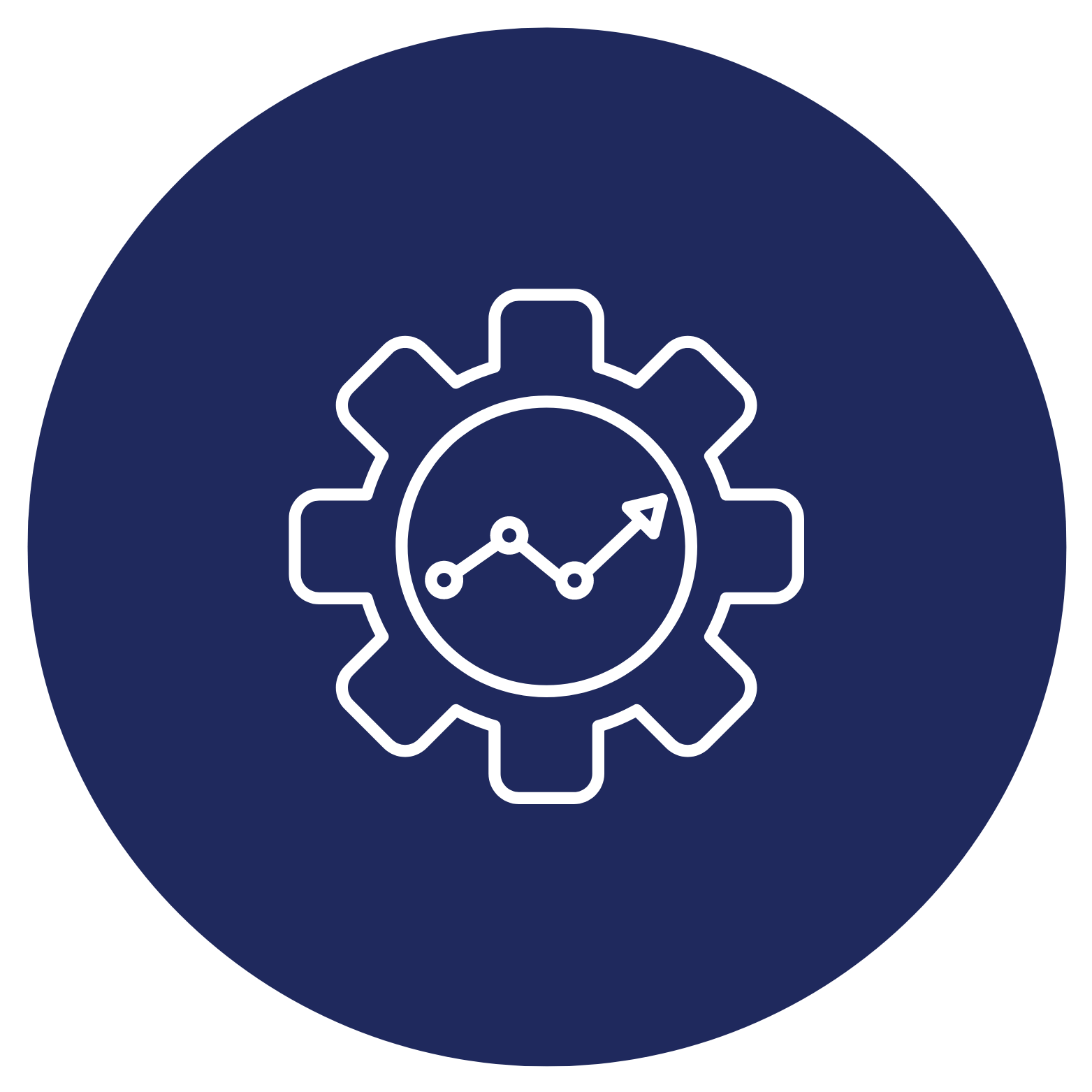 your data and automatically
export your reports.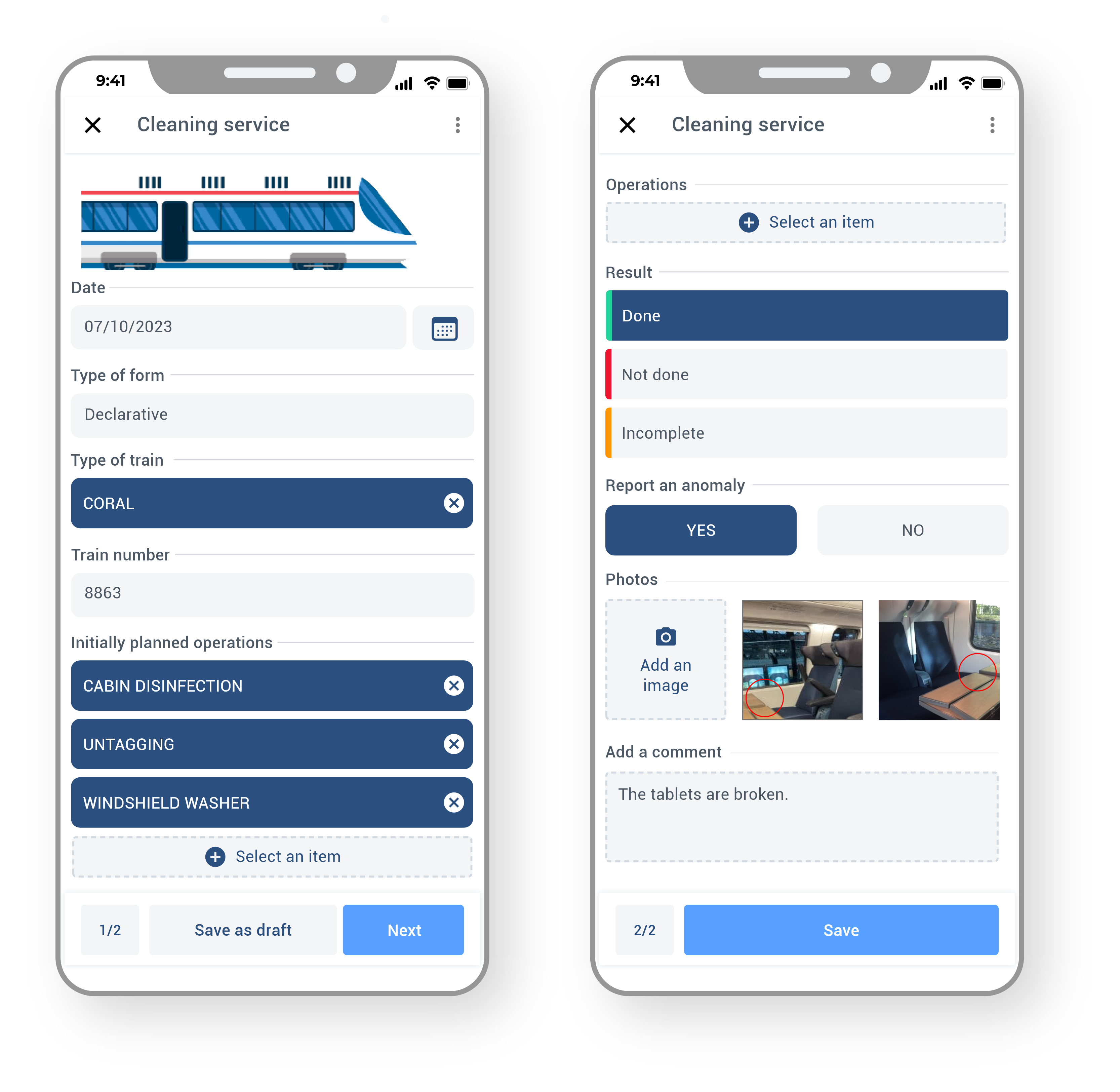 Ensure
the quality of your service tracking

.

Detailed tracking of services in the field is essential to guarantee the quality of services provided to your clients. Our mobile application offers an easy-to-implement solution, allowing your field teams to report detailed information in real-time for each service. Using customized forms tailored to your specific needs, you can capture relevant data directly from the field, eliminating errors related to manual entry. Our mobile application offers various features: timestamping, location, photo capture, notification, and offline mode, enabling you to use our business application even without an internet connection.
Facilitate
Information Exchange

within Your Field Teams:

Efficiency and transparency in managing your services in the field are crucial to improving productivity and customer satisfaction. Our mobile application facilitates the planning, task assignment, and real-time tracking of services. Each team member has a detailed tracking sheet providing a comprehensive overview of activities to be performed and associated deadlines. Synchronizing these tracking sheets on dashboards provides you with an overall view of your services. This facilitates decision-making, transparency of your activities to your clients, and immediate corrective action planning.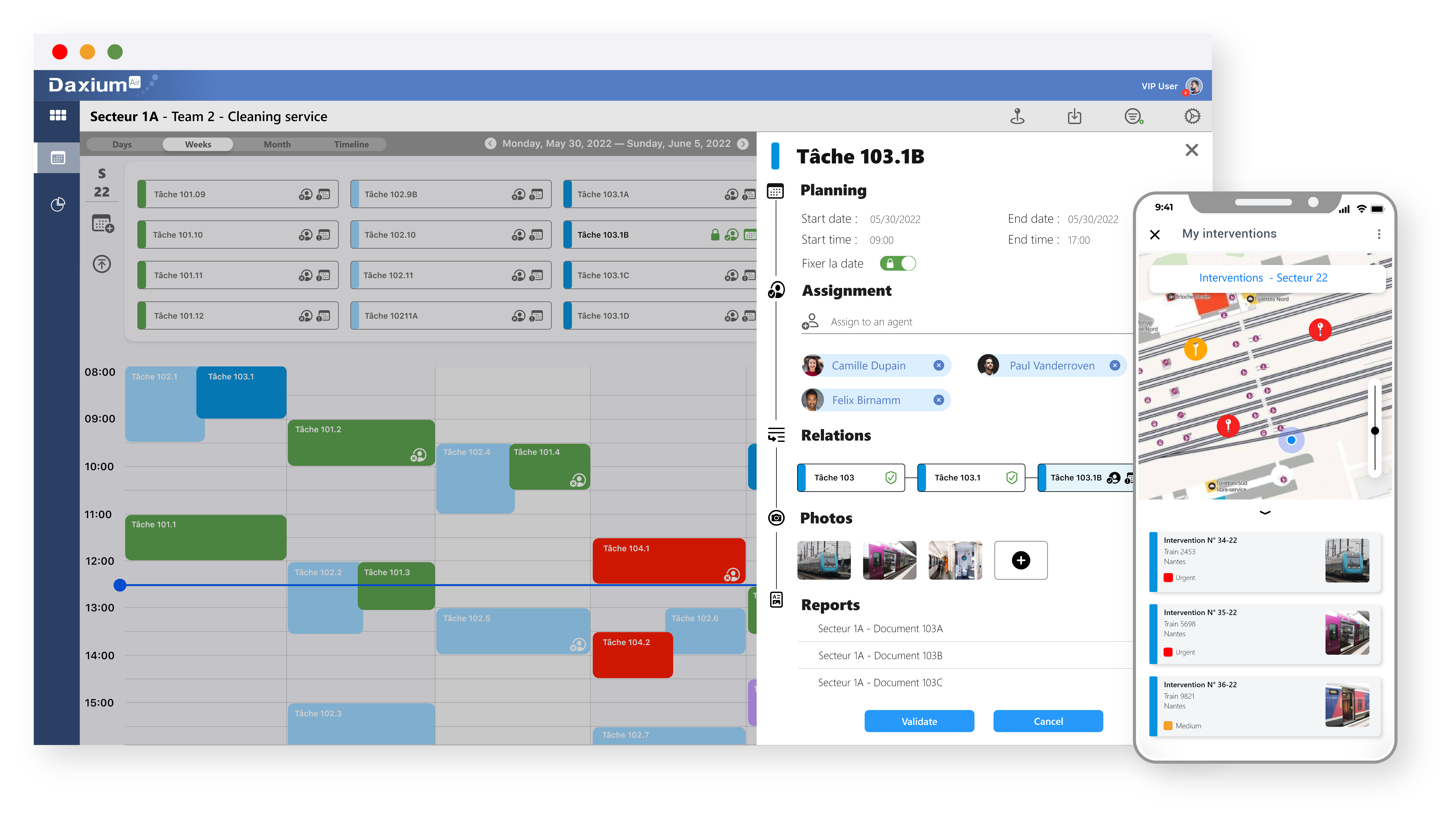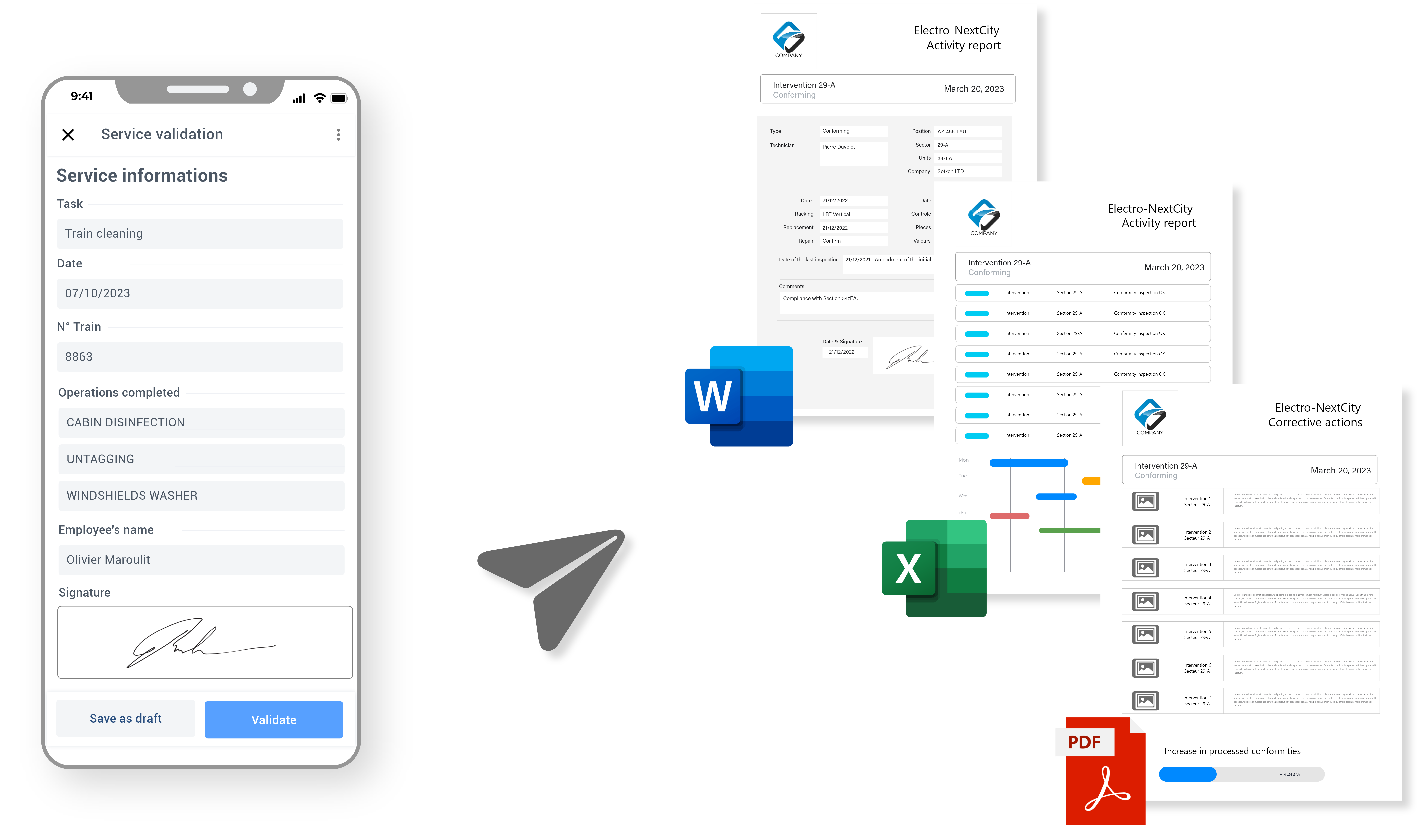 Digitalize Your Services with a
Mobile Business Application

.

Digitalizing your services tracking not only saves time and increases your productivity but also provides a major asset to your clients. All data is centralized and stored in a database accessible at any time to designated individuals. You can provide access codes to your clients so they can track your services by consulting your data. Additionally, you can automatically export reports, whether for your clients or management, and customize them to include all necessary information. By using workflows and automations, you can implement automatic actions such as sending a report by email to your client when a service is validated.
Do You Want to Improve Your Service Tracking?
Onet uses Daxium-Air to digitize the traceability and monitoring of its cleaning services.
Discover the testimony of
Onet
, a leader in cleanliness and a service provider to the SNCF for the cleaning of rolling stock, which chose the
no-code solution Daxium-Air
to implement its own Onet Traceability
application
. The goal of this application is to digitize the tracking and traceability of its services and
provide transparency
to their clients.
Describing our no-code solution as simple and flexible, the teams at ONET and SNCF were able to easily embrace the tool and are convinced of its effectiveness.