The challenges encountered

within retail departments.
Inventory issues are having a negative impact on the growth of retail players. The management of products in shops remains quite complex : multiple references, categories (products, testers, gifts), unpredictable traffic and evolving customer buying behaviors.
Consequently, monitoring the availability of products in shops is a key process requiring rigour, reporting and reactivity to restock shops.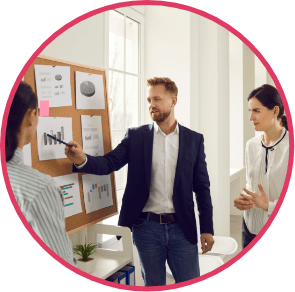 Why

choose the

Daxium-Air

solution ?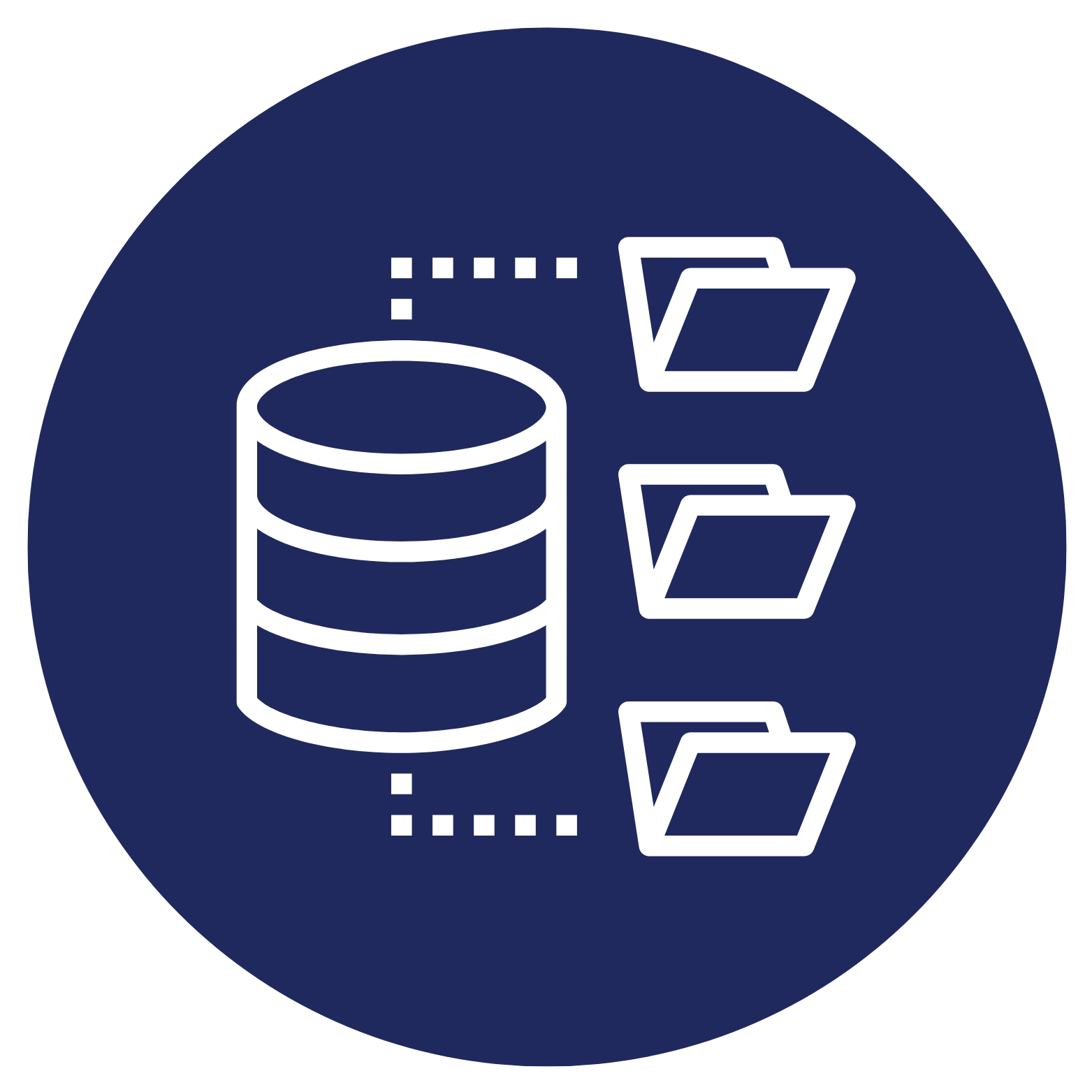 Your stock management data on a single platform.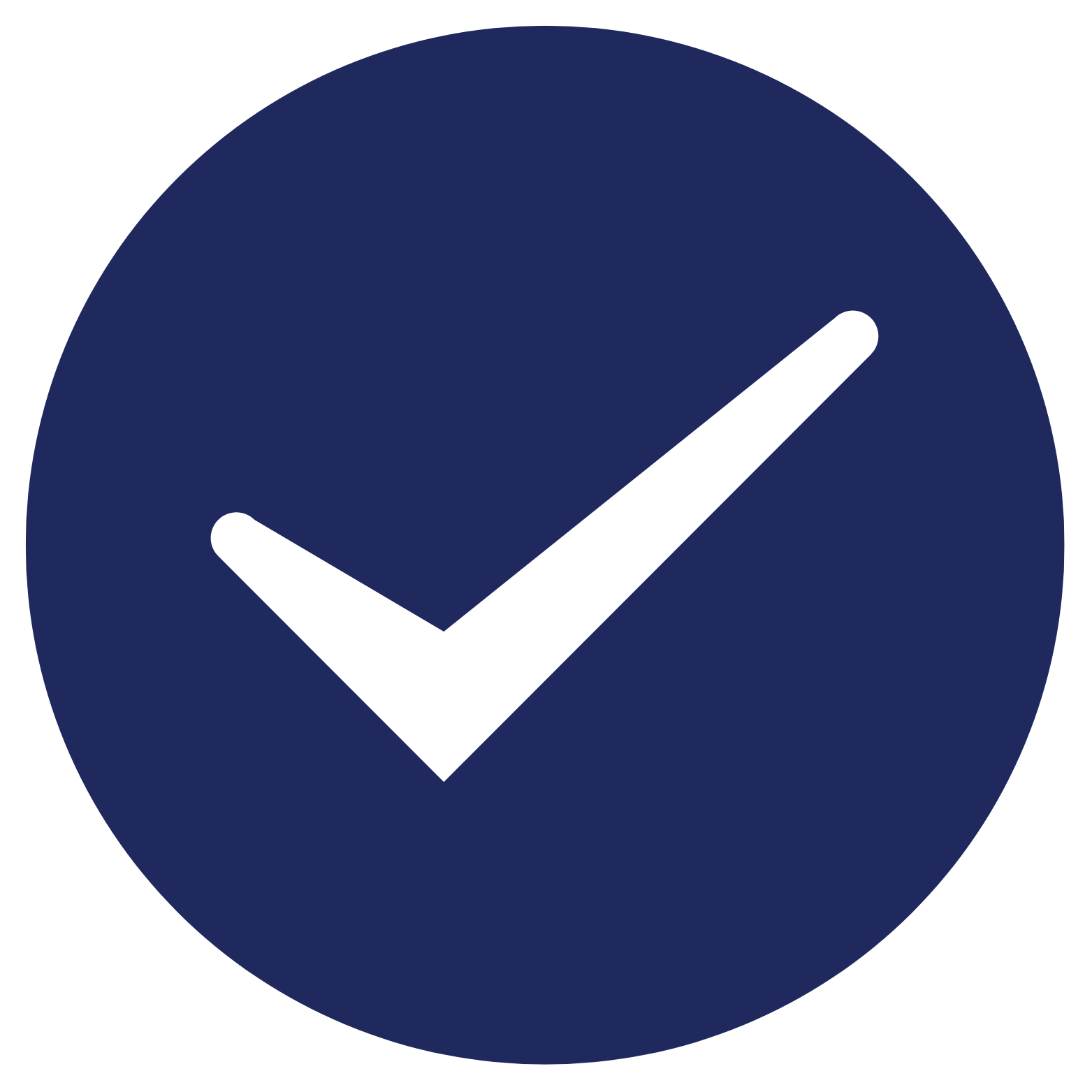 All the data you need to quickly identify your supply requirements.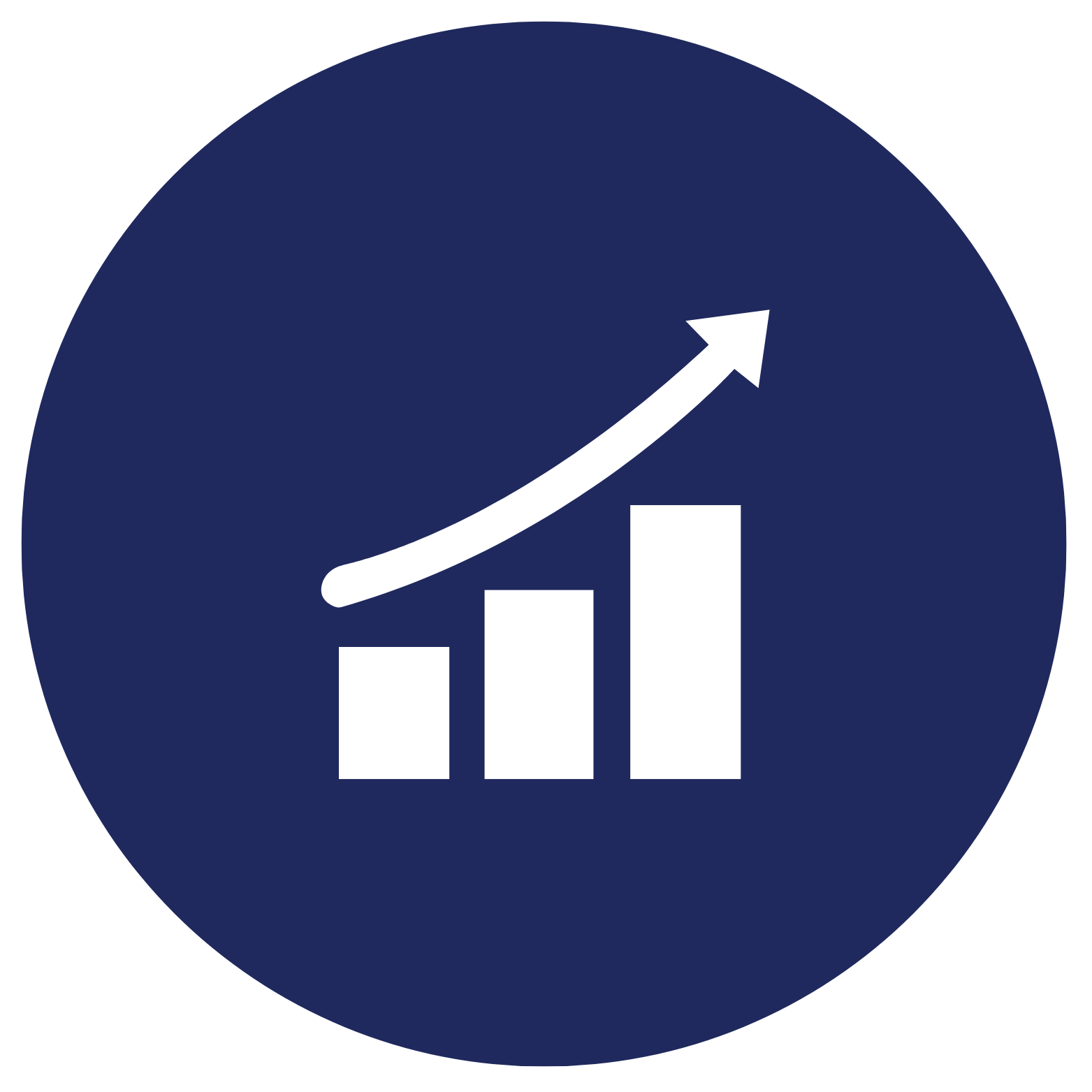 Automatically the necessary orders to the warehouse.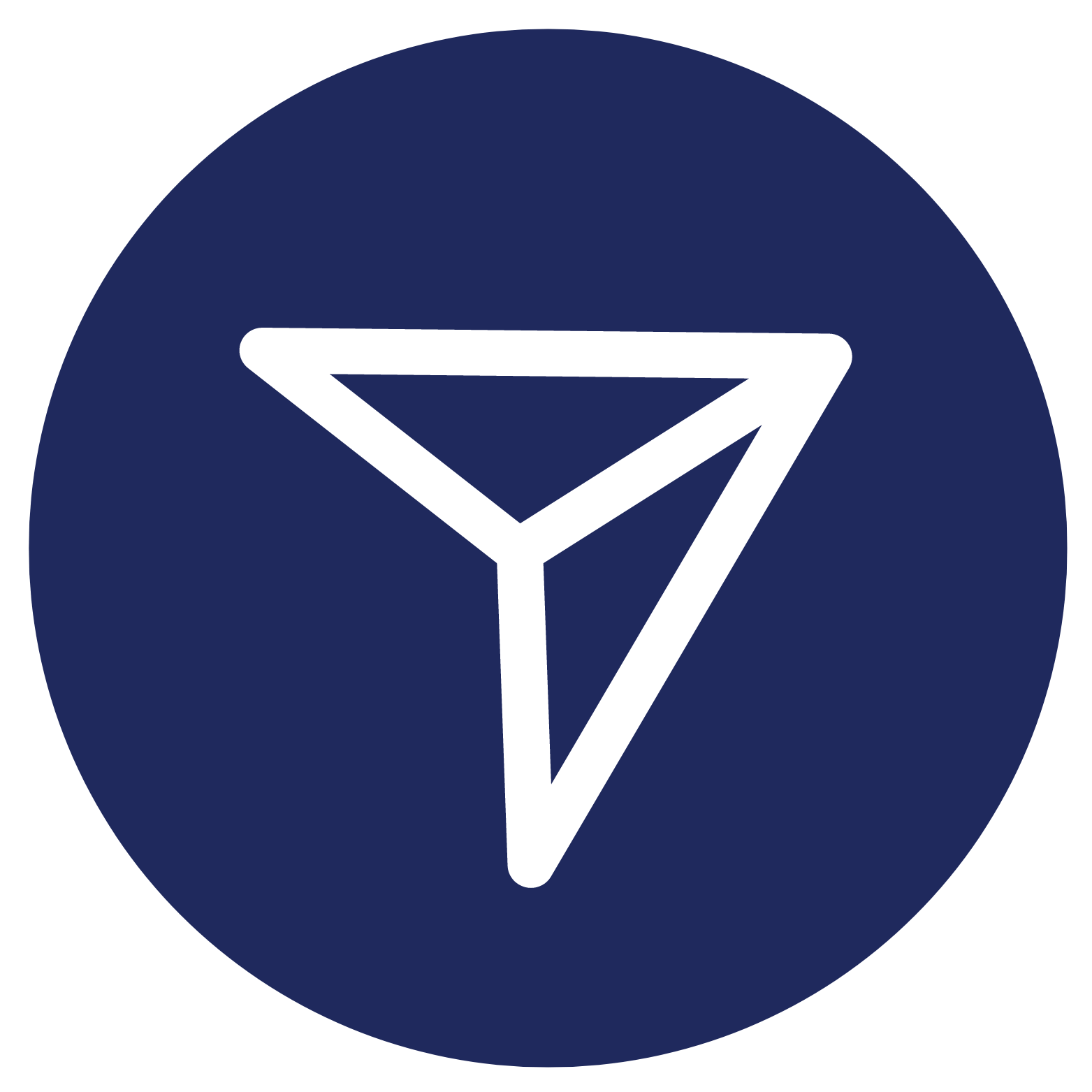 Visibility on recurring shop issues.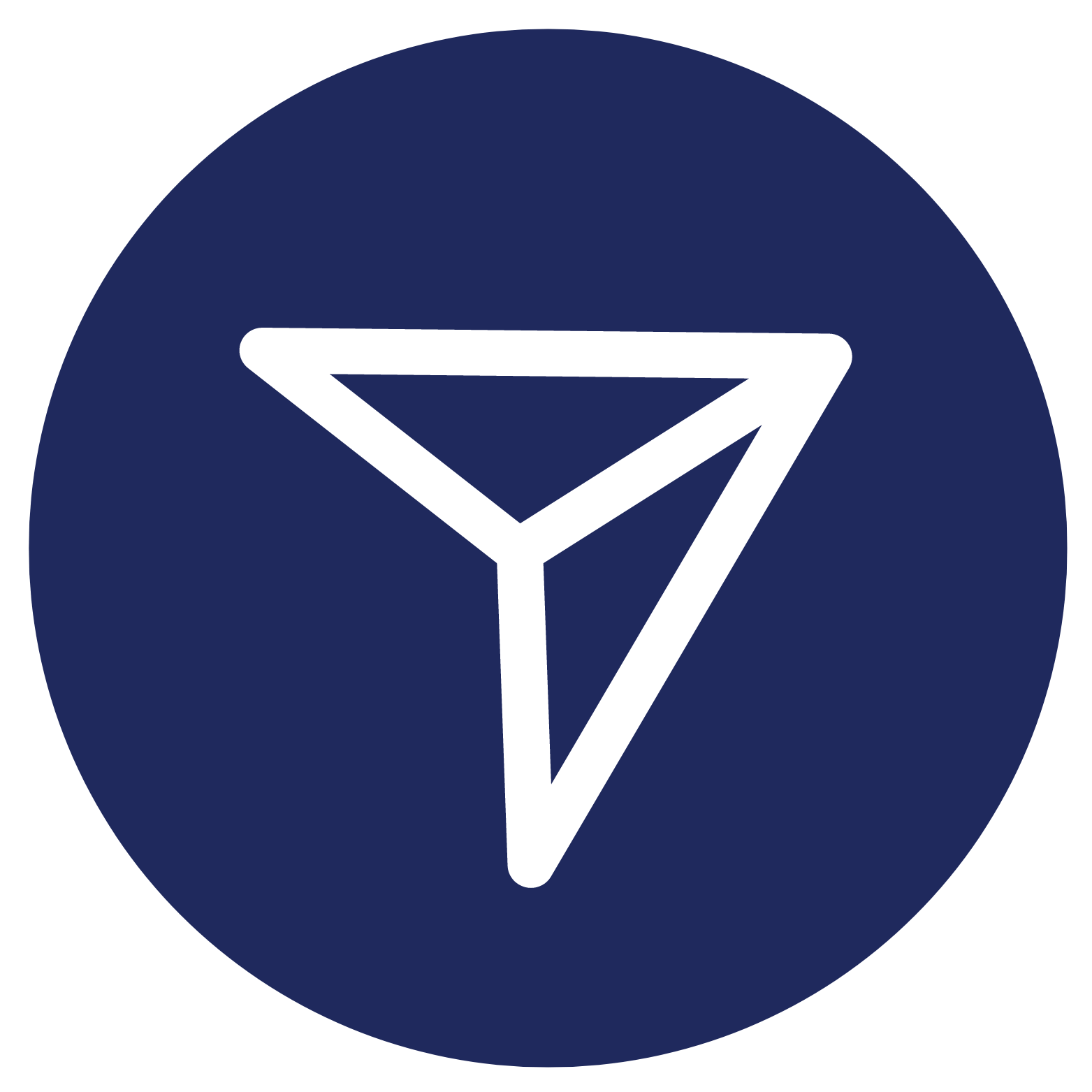 Your responsiveness in terms of supply by grouping orders.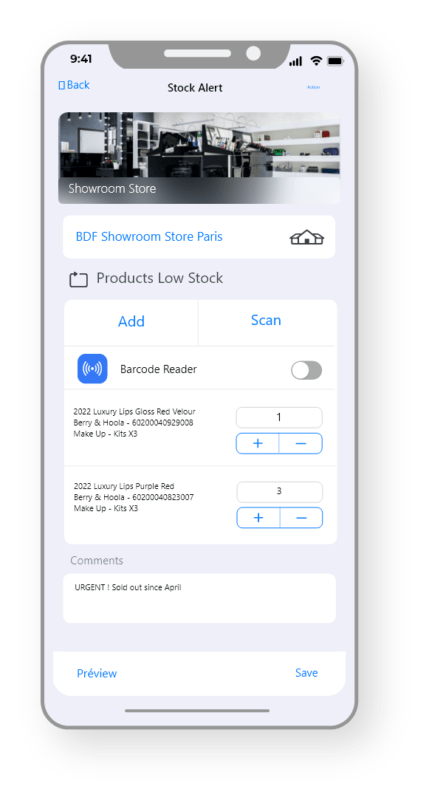 Ditigise your
stock reports

.

With the Daxium-Air application, your teams can do their reporting on the move, with features such as a barcode scanner that saves time when entering data. It is possible to import all your references into the application to ensure a complete follow-up and update the status of all orders to inform your teams. The process becomes more fluid at all stages of your stock management :
Sending block reports from the smartphone or tablet application.
Daily consolidated Excel report generated by the platform.
Validation of requests for dispatch to the warehouse via the web portal.
Confirmation of receipt at the point of sale via mobile.
Manage and optimise your stocks.
It is possible to increase significantly your global sales thanks to a good management of your stocks. This management is mainly base on the process in place, such as the automated sending of Excel reports, as well as the tools at your disposal to be fast and efficient in replenishment.
All this data will enable you to carry out analyses on the entire business process chain and to initiate optimisation strategies between the field, headquarts and warehouses.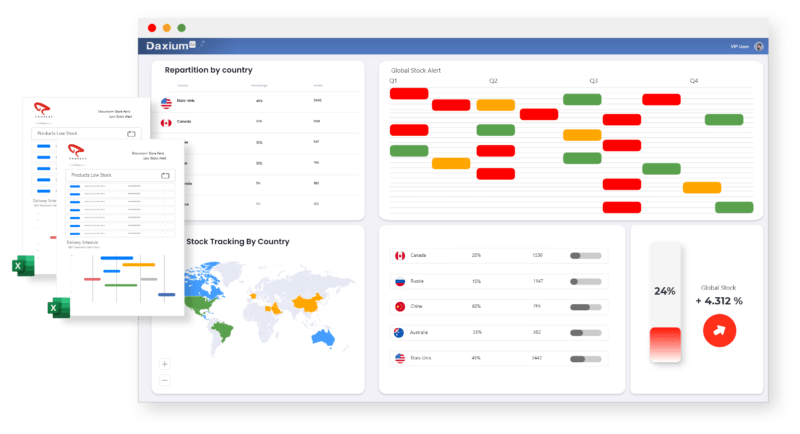 Would you like to digitalize your stock reports?
Discover

other

use cases

for

retail.